Do you want to sell your website or internet business? Do you need a business evaluation or selling plan? Websiteclosers.com to the rescue. Started by Jason Guerrettaz the founder and marketing strategist (along with Ron Matheson, the co-founder), who realized the need for a platform with necessary tools for sellers who are looking for an exit strategy and also a brokerage who can understand the daily operations of an Internet business – and the outcome of his vision was Website Closers, LLC.
Website Closers aims to provide variety of services for buyers and sellers of online businesses, who wants to know how to buy and sell websites. Well, it doesn't stop there. The company offers services for number of businesses, which includes eCommerce websites, business running on Amazon, Ebay, Buy.com, NewEgg.com, Sears.com and others. In addition to Internet businesses, they also assist you in buying or selling a software company.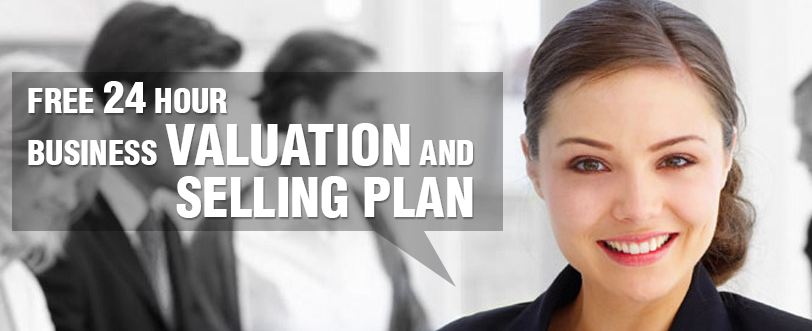 Sell at Highest possible Price
Every business is different and the successful strategy of one business might not work for the other. And that's the reason, Website Closers follow different methods (of course the right one) to assist sellers to sell their Internet business at a highest possible price.
Expert Brokerage
Website Closers has a loads of knowledge and experts, who understand the various website factors such as Search Engine Optimization, Social Media optimization, management of Ad networks and Affiliate marketing to help the sellers find the right buyers.
Free Seller Consultation
The seller need not spend a money, but can learn what Website Closer can do for his/her business. You can get a free seller consultation service by making a simple phone call.
Services Offered
Buy or Sell Website
Buy or Sell E-Commerce websites
Buy or Sell bussiness on Amazon, Ebay, Buy.com, Sears.com and NewEgg.com
Buy or Sell Software company
Business Evaluation
Selling Plan
Arranging third party lenders to maximize results
Business consultation
Turnaround consulting for tough doing businesses
Helping business to find right market
Estate Planning
Troubleshooting endless issues for a business
Arranging legal help
Preparing your business for review by Banks and lenders.
Want to sell a website? Do it the right way!
Visit Web Closers | How to buy and sell Ecommerce websites.