Each century conceives a new theory of life. May it be the Ekpyrotic Scenario or the Multiverse Theory, scientists, philosophers and common men enamored of these wise men have consistently churned out convincing reasons and pattern of our existence. A simple idea which has always been caught up amidst the complex theories of life and its constituents is the theory of a cycle. What has happened will happen again. In other words, nothing is new under the sun. I can see the rise in your drive to argue at this point of time, so this would be an ideal time for me to wash off my hands and flee.
The philosophical bug doesn't fancy me much and thus, is yet to bite me. I dug out this deep topic to draw your attention to an ordinary object….MOBILE PHONE. The first model would have been considered huge by today's standard of a mobile phone. Over a period of time, this device lost, gained, lost again and then slightly gained the extra carbs it had packed away. It then stretched, shrunk and the cycle goes on. Unlike the olden days, mobile phones today are much more than a medium of conversation. These are time and anxiety killers. These killers therefore, always need to be alive. When the killer is an iPhone, one needs to be extra precocious. If that thing is usually used as a common noun by you, then CoBattery would definitely enthrall you.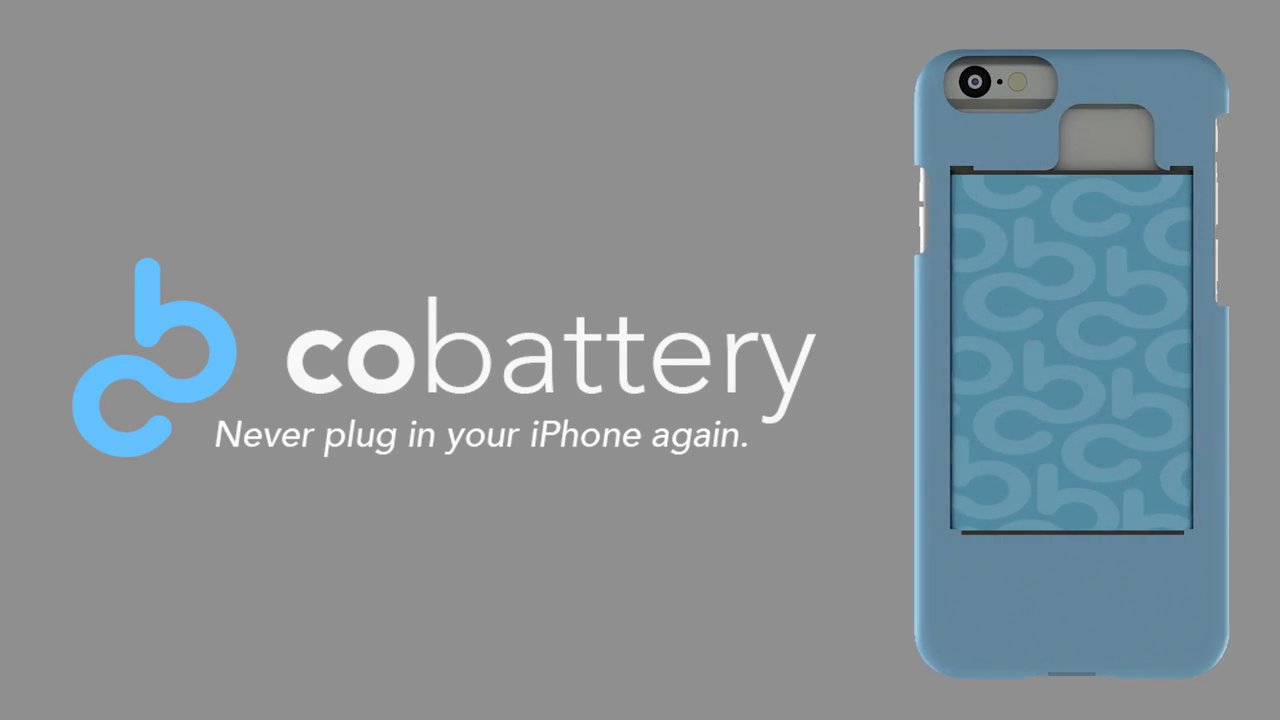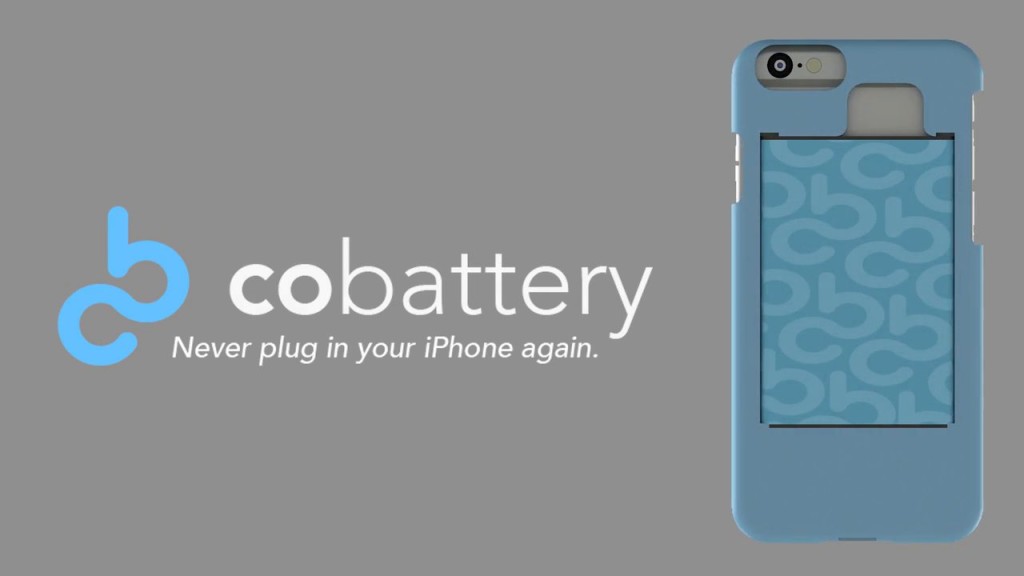 In this evil world, experts are concerned about the well being of the iPhone and therefore, the idea of CoBattery was conceived. What do you do when your iPhone gets discharged? Plug it into a socket on the wall? Dive into your bag for a Power Bank? Well, you and I, both know the kind of time you'd have to invest to bring your battery back to life again. In a situation like this, fall back on CoBattery, which is a life and time saver.
What is CoBattery?
A battery case with two batteries which can be swapped when need arises. Meaning, your phone battery kisses you goodbye…worry not, fix an afore charged battery into the phone case and put the discharged battery in the charging dock.
CoBattery, as the name suggests is a battery pack of two which seamlessly coordinates with your phone. It also comes with a charging dock which looks like a toaster which would charge your discharged battery while you enjoy the goodness of an already charged battery.

Why should you buy CoBattery?
It has been staff-picked on KickStarter.
It has been funded well before the deadline.
Picture this, you hiking, you rely on your Power Bank? What happens when you fail to charge it, as well? The time part also comes into play. In a time like this, an afore charged battery would be a true savior. Grab a couple of CoBattery and you are good to go.
The best part, the part which I fancy the most, it is cheap, designed for the entire iPhone family(without any bias) and would be available by December (which is quick).
CoBattery would soon rock the market. Why? Because it does not believe in solely catering to the snob mob. They are keen on designing something along the same lines for Androiders, as well. Hurrah! Go, drop a word, the next CoBattery would be for you, my dear Androider!