If you ever want to export a display from Linux machine to Windows, then the obvious tool to rely upon is Xmanager. I have been using it for quite sometime, but recently when I opened the Xmanager, it prompted me the below error.
Failed to get the installation date from the system registry!
Please install Xmanager again.
I promptly tried, what it suggests. Re-installed many times. But every time when I launch Xmanager-passive, the same error was thrown. The reason is Xmanager is not able to get the installation date from the system registry as it suggests.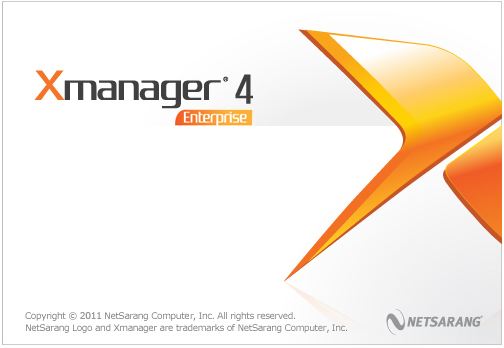 I quickly googled around and found the below solution:
Open Xbrowser
From the Help menu, click About Xbrowser.
Click Enter Product Key.
Enter your product key. If you don't have the product key and trying for the trial version, enter the below product key and info:
Name: 3ddown.com
Organization: none
Serial :080807-116451-999766
Click Ok.
Now you close the Xbrowser and open Xmanager-Passive and voila, it works 🙂
Xmanager is great software, it's always advised to purchase one and when you are stuck up with an error, you'll get an expert support.