Google is going to make you sit in front of your system/smartphone all day and you are not going to get bored a minute! The new Chrome Experiment : Build with Chrome, is Google's new way to let you build colourful structures on your browser with LEGO.
Build with Chrome, is a collaboration between Chrome and LEGO Group and the website was developed using WebGL (3D graphics technology) by a team in Australia as an experiment. And now, Google has opened the experiment to everybody! And yes, you can share your creations in Google Plus.
Building your own structure is pretty easy as the interface is neat and very helpful for someone new. Just click on the brick you want and drop on the LEGO mat, you are also provided with some special bricks in the Extra tab. Anytime you can look at the tip section to get help! Now, time to build something with chrome and share it with your friends!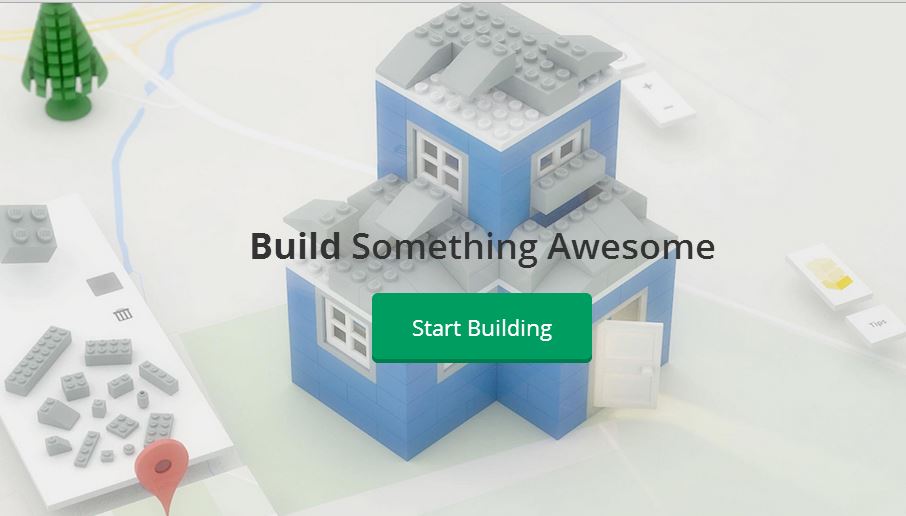 Build something awesome now | Build with Chrome