You can now start writing on Google Drive and Gmail.(Yay!) Now we can start writing on the screen and don't have to go for typing.
Most people use Windows 8 nowadays with touchscreen. So inputting with your fingers would just be a breeze. For those who don't have a touchscreen, you can go in for the typing. Mac users can use their trackpad to do the same.
Currently, 50 languages are supported in Gmail and 25 in Drive. More are to be followed up in the coming updates. It is pretty accurate compared to other handwriting services.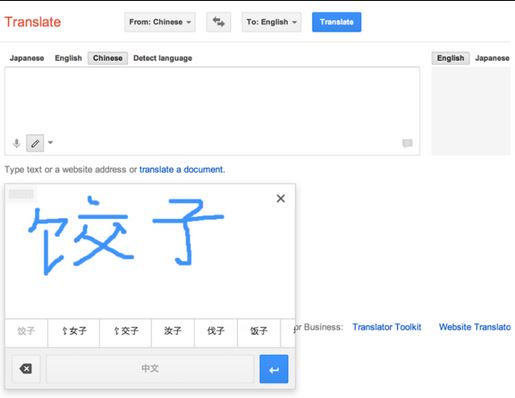 Google handwriting input was first introduced in its Searches and Translate services. Smartphone users can now easily type in their required words in different languages. It is also very useful in learning meanings of vast variety of words in different languages such as Japanese, Chinese, etc.   Android phones which have these services inbuilt are the most advantageous to have now as handwritten input is available.
Back in the days when handwritten input wasn't that accurate and when another word would be auto-corrected. That would be so time consuming and would make us annoyed. But now, it has all changed and they are so very accurate. It is less time consuming and very easy to use.
Google is sure to improve these features in the coming updates. This should be start of improvement  of Artificial Intelligence aka AI.
Check the video for more info: