It was Christmas, a legit reason to bake cakes. "I want two dozen eggs", said she. I rushed to the nearest store and carefully carried the lot all the way home.  My carefulness amazed me, pride swell within me. Phone in one, eggs in another, I took the stairs to my apartment on the first floor. One, two, three, four….WHAM! We (my phone, the eggs and I) all fell down…right in front of my next-door-vegetarian-neighbor's place. She opened the door, scrunched her nose and closed the door right on our yellow faces, heralding the approach of the demander who'd thrown open the door without as much a knock by me. She said, "You'll clean up this mess", I trembled at the shrill treble, a look at my phone, my world seemingly came to an end.
I rushed past her, dashed into the bathroom and bathed it…..in a bucket of cold water. It was smelly, I had to do something. My phone died and the rest is a story for another time.  In time, I have learnt two lessons- choose living next door to non-vegetarians and drop your phone into a sack of rice in case it hits the depths of the ocean.
Yes, one who dunked her phone in a bucket of water shouldn't be giving lectures on how-to-save-your-almost-drowned-phone, but it's not just me, zillions out there have tried and tested this method and, Hey! You've nothing to lose.
A quick Google would help you in analyzing this fact. Many have resorted to this trick of covering a wet phone with uncooked-dry rice, results of which has been stupefying and fruitful. In fact, LifeHacker has an entire page devoted to this trick.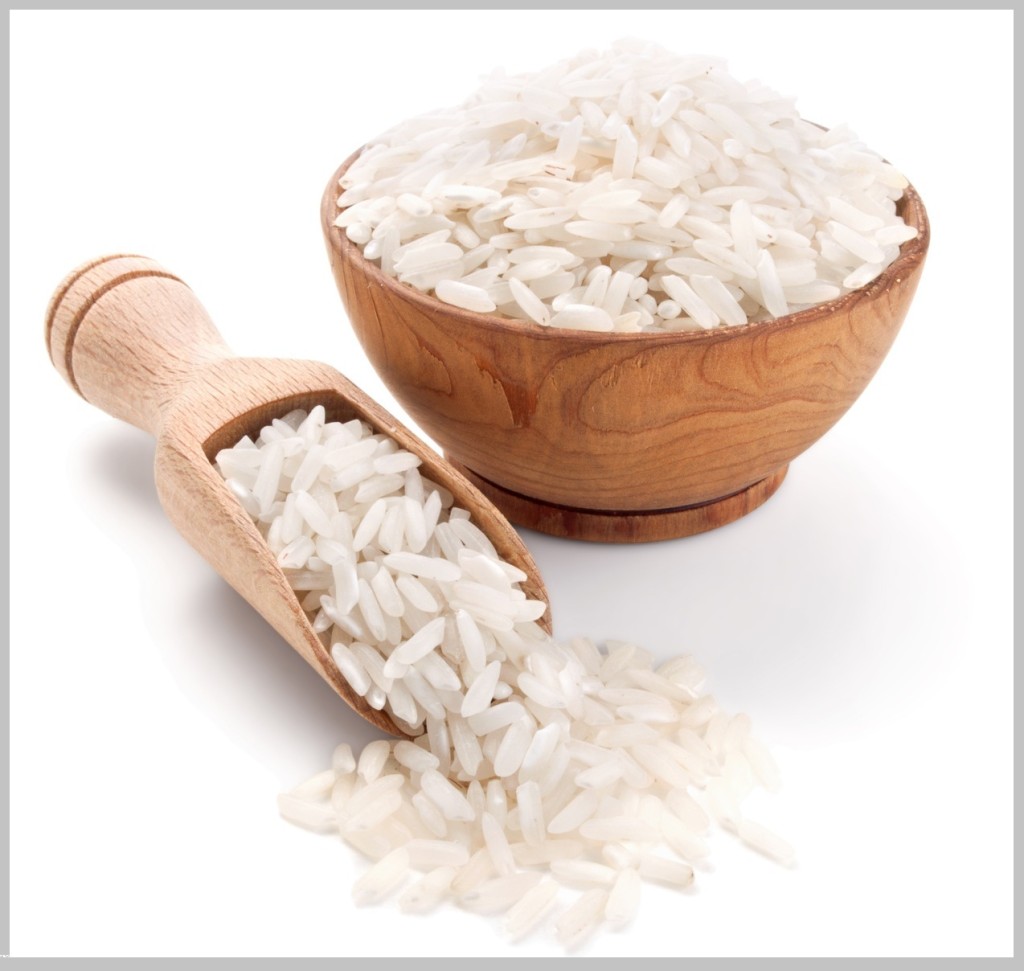 Is this full proof? Who first thought of this? It isn't full proof. While it worked for some, it didn't work for others and then there are those for whom it initially did only to die eventually.  Way back in the 1966's Earl Proulx first suggested covering ones camera and its film with rice and storing it in a porous bag. Rice can be substituted with tea, brown paper and the like. These are claimed have low moisture capacity and would suck the equipment dry in a day or two.
Should I give it a shot?  Negative results include-no results, no results and no results.  Positive results include- A phone without traces of it having gone for a swim, a phone which jumps back to life only for a while in the course of which you can retrieve your phone's data.
Have you riced your wet phone yet?