After the horror incident in India, where 23 year old medical student in Delhi was gang-raped, Tech Mahindra made their FightBack application free to all. The app that was released on early 2011 for a subscription fee of Rs. 100 per year is now available for free. The app tracks the location of the user and in case if she comes under the threat, a panic button in the app lets her send an alert that will broadcasts her location anonymously.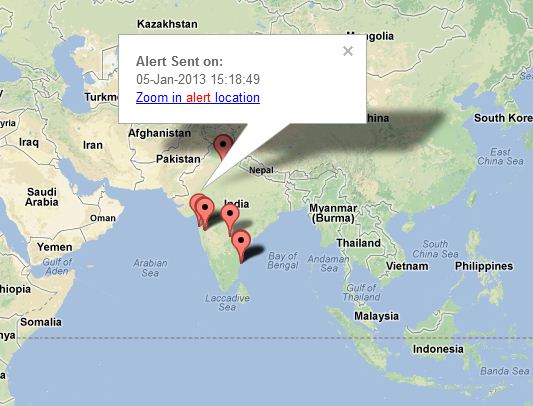 While registering the app, the user can give the phone number and email address to five contacts who would receive the alerts. The app also lets user to register with Facebook to post geo-tagged alarms on Facebook. These details are also available for public viewing in the app's websites.
Checkout the FightBack app here.