Instagram is a free photo-sharing program and social network that was launched in October 2010. The service enables users to take a photo, apply a digital filter to it, and then share it with other Instagram users they are connected to on the social network,as well as on a variety of social networking services.
After, more than two years of being a mobile only app, Instagram has just now leaped into the web world.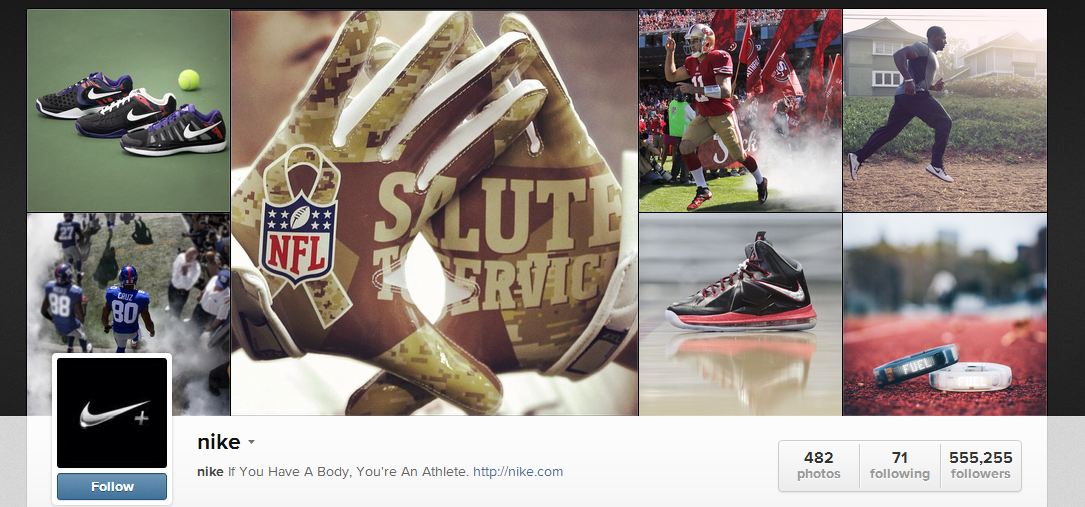 Each Web profile will feature a selection of recently shared photographs along with the user's profile photo and bio, offering a quick visual snapshot of someone's interests and aesthetic. At first sight this appears in resemblance with the Facebook Timeline.
"We're launching Web profiles to give you a simple way to share your photos with more people and to make it easier to discover new users on the Web," Instagram said in a blog post.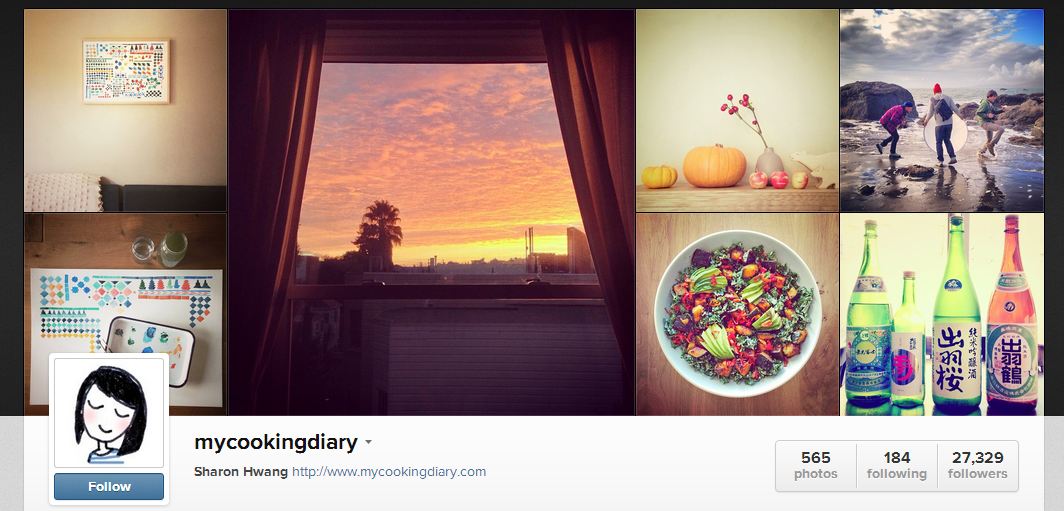 Only like and comment features are provided now.  Kevin Systrom, Instagram founder said , "We're not going to add web uploading, we're still primarily mobile focused. It's not about what took us so long. This is doing what's good for users. Right now Instagram is really contained to the mobile phone. We grew to 100 million users on mobile alone, so this is perfectly timed now that we've built a critical mass of users. Now it's time to share Instagram with the broader world."
Apart from this, the new web experience of the Instagram is really speedy; and the timeline is neatly presented to help view the past photos in a swish! Waiting for your web-profile ?! Hopefully your profile will be rolled out sooner!