We are a generation of phone addicts. Few of us go more than a few hours without checking our email or catching up on texts, but with extra apps and gadgets being added all the time, how many of us really know what our phones are capable of?  Here are just a few tips and tricks to get the most out of your iPhone.
Tip #1 – Siri Features
Ok, so you've probably heard about Siri already, but there are a few handy little shortcuts that most people never hear about. Did you know you can get it to recognize individual contacts by their relation to you? For example, if you activate Siri (by holding the home button) and say "Susan Smith is my wife", Siri will be able to carry out actions such as "Text my wife to say I'll be late home".
Also, few people know you can actually post straight onto your social media accounts like Twitter or Facebook straight from Siri. This way you can keep your friends and followers updated whilst you're on the go, completely hands free.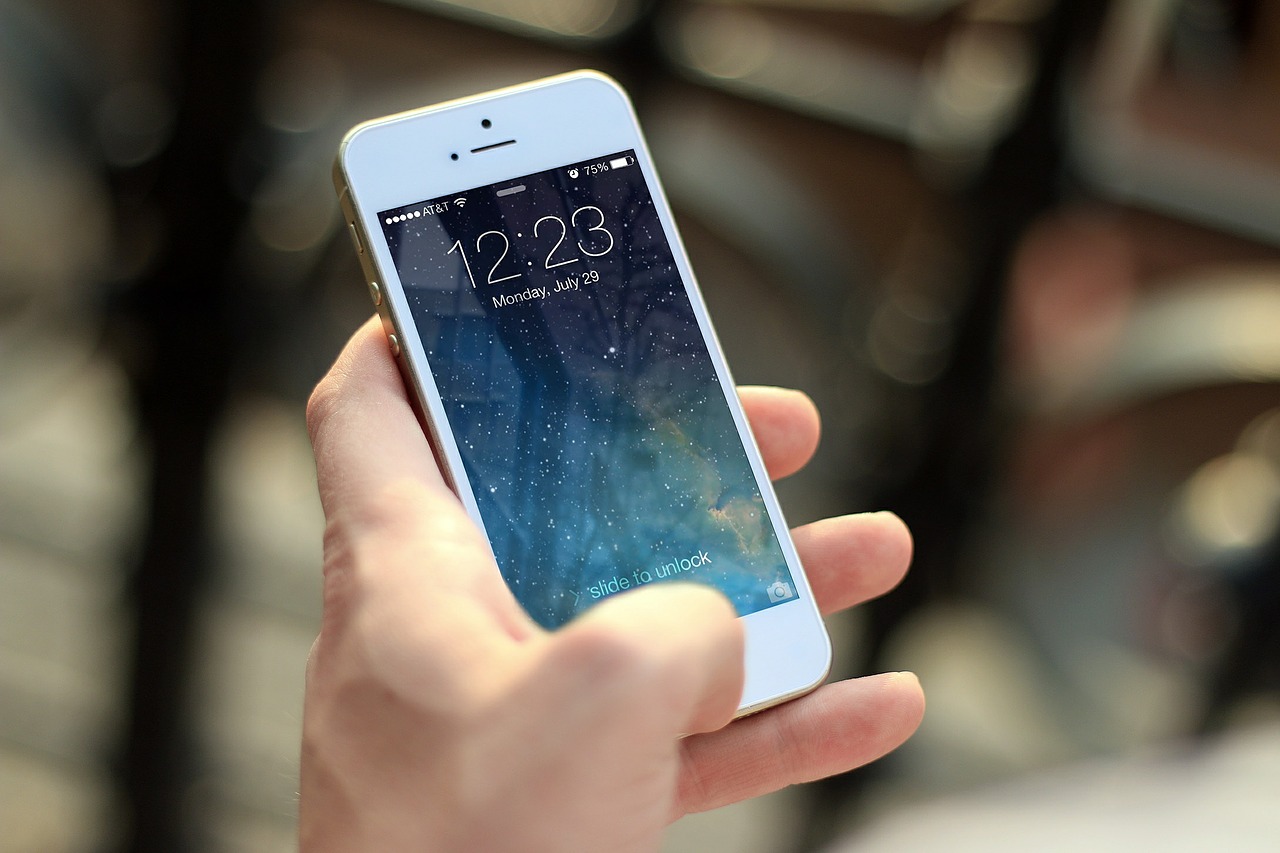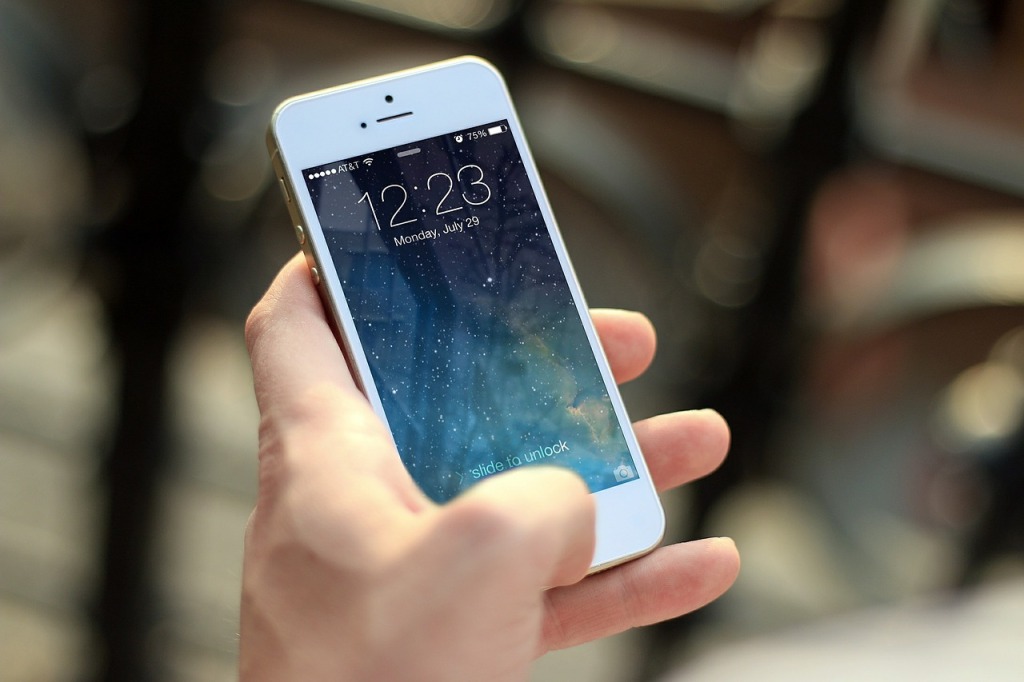 Tip #2 – Link to Smart TV's using AirPlay
If you have a local Wi-Fi connection, you can link your iPhone to nearby smart devices using AirPlay. This is a nifty built-in feature that lets you connect to, say, your laptop or TV, so that you can watch videos, look at photos or FaceTime on a bigger screen. AirPlay also lets you wirelessly connect to nearby printers via Wi-Fi so you can print anything straight from your phone.
Tip #3 – Take a Screenshot
You can capture an image of whatever is on your phone screen at any given time by pressing the home button and the power button simultaneously. You should know it has worked because the camera shutter sound will play (unless in silent mode) and the image will appear in your photos.
Tip #4 – Find my iPhone
Ok, so being the phone addicts that we are, we tend to carry our devices everywhere with us. Naturally, this means our fears of them getting lost or stolen are more likely to come to fruition. Fear not however, there's an app for that! In 2010, Apple released the Find My iPhone app that users can download for free from iTunes allowing them to track the location of their phone should it become lost or stolen.
Using this, should the worst happen and you find yourself phoneless, you can access iCloud via the internet on any other device. From here your phone's current location will be shown on a map and you will be given options to lock the phone, or wipe it so that people can't use it, or access your private information. There's even an option to remotely make the phone play a tune and display contact details that anyone who finds it can call you on to return it.
Tip #5 – Quicker Performance & Longer Battery Life
So those were just a few fun and useful extras your phone is capable of, but there are a few things we can do to make the phone work better for longer as a whole. Did you know your phone will charge much faster if you activate airplane mode? This temporarily stops internet usage and lowers power output, allowing your phone to charge to 100% much quicker than usual. Airplane mode can be activated by swiping upwards from the bottom of the screen and selecting the airplane icon.
You can speed up your phone's performance by closing any apps or windows that are open in the background. To do this, double-tap the home button to show a list of all open windows. To close those you are not using, swipe up on them. This not only speeds up phone performance but also saves battery power.