Titlagarh-47.5 degrees Celcius, Rentahintala-52 degrees Celcius, Ganganagar….just another competitor. As cities and towns in India are bask…sorry…baking in sun, summer is making its presence known almost everywhere. Hill station inhabitants, we envy you! While not much can be done to push the heat away (as what needs to be done is long forgotten or conveniently ignored by each one of us), there are always ways to beat the heat before it grasps you in its deadly clutches.
Presenting to you ways to be cool when it is not so cool-
1. Sleep like a baby by refrigerating your sheets and pillowcases an hour or so before calling it a night.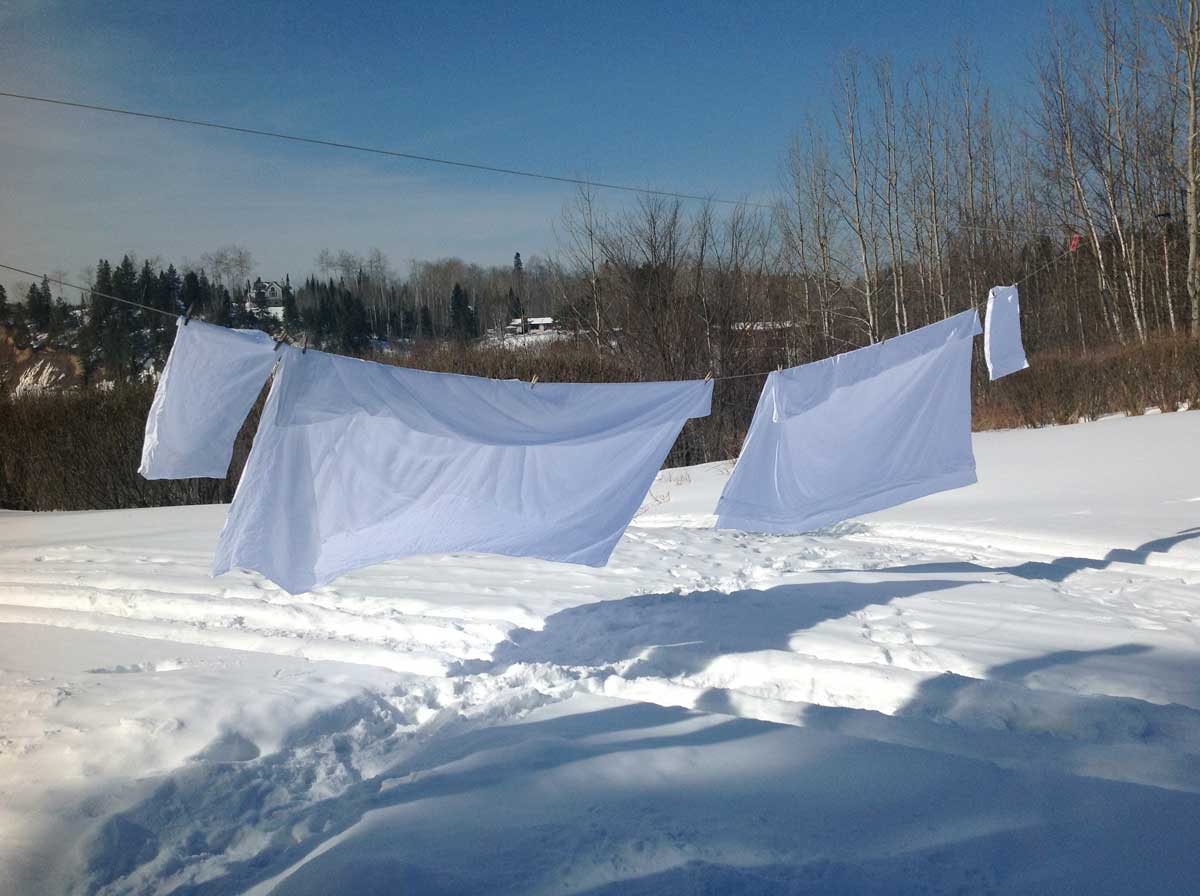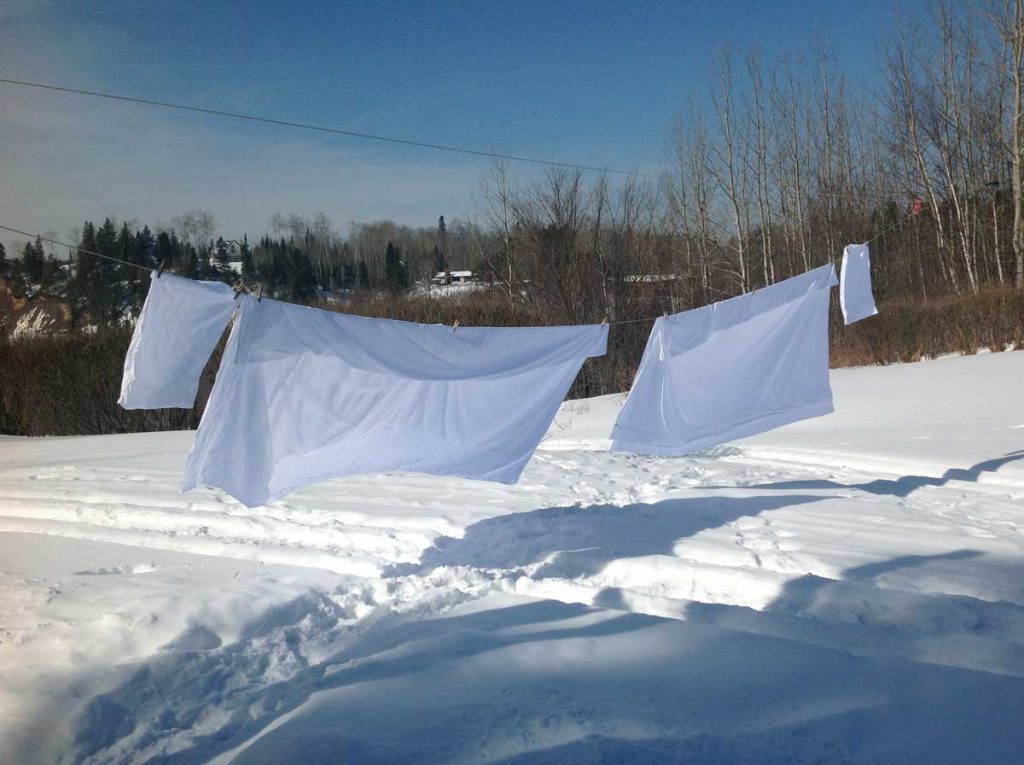 2. No air-conditioner to boast of? Hang wet sheets on a line by way of blocking the windows. The effect is the same, all the more pleasant and yes, natural.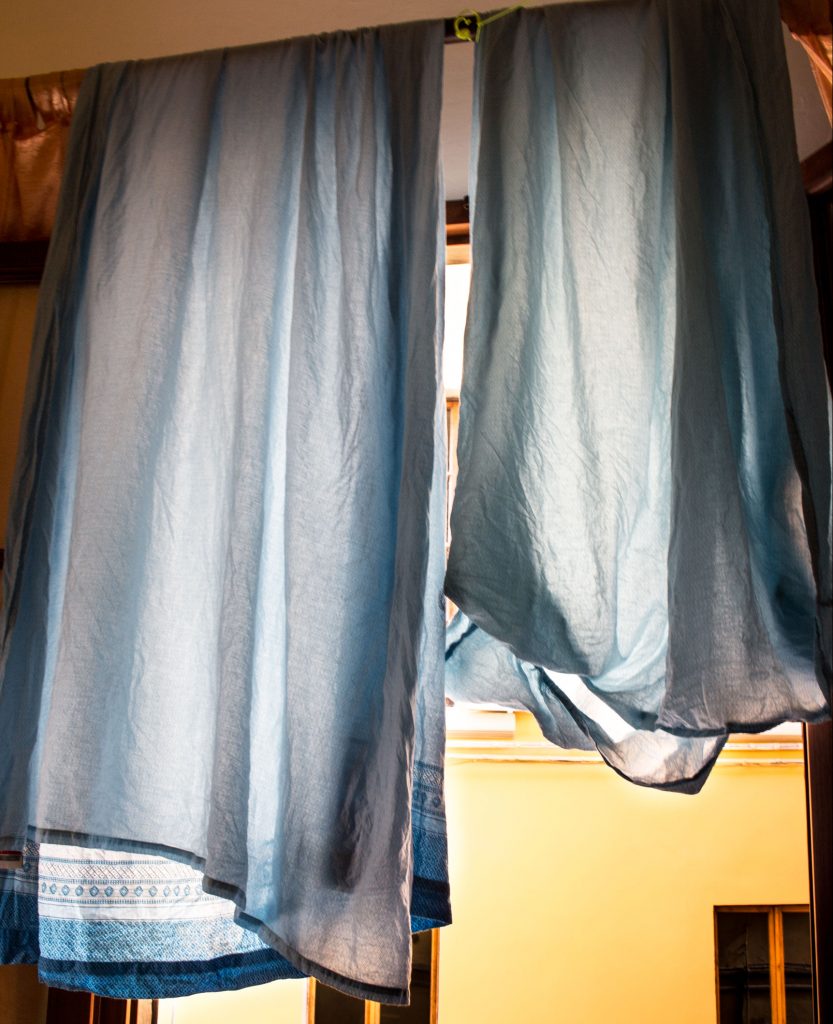 3. Swallow an aloe, baby! Let your skin do the swallowing. Refrigerate aloe leaves and rub it all over on diving indoors from the scorching outdoors.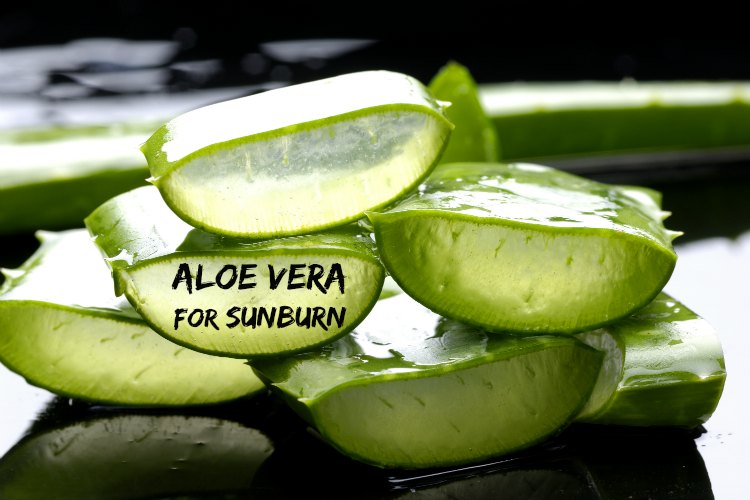 4. Khus Khus. Drink them, stuff them into your ancient coolers. This Indian plant has many a benefits for summer bearers. While it keeps the body cool (on drinking it), the khus mat when lined within the cooler cools like a boss.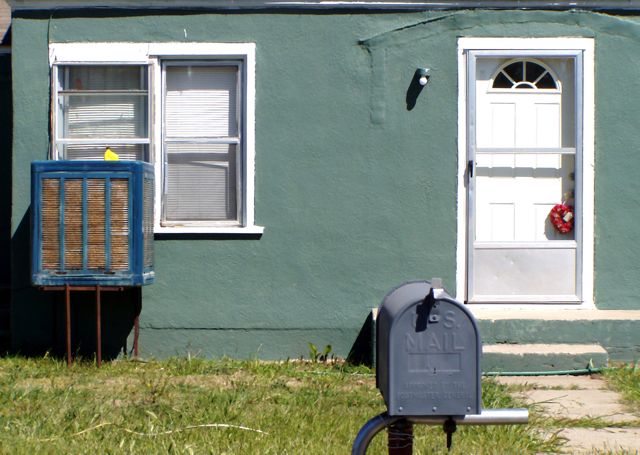 5. Drink it up. Not a water baby? Absolutely okay. By will or by force, drink as much water as you can. The importance of keeping your body hydrated cannot be stressed enough. No water? Eat fruits, drink buttermilk…let not your liquid levels touch the ground.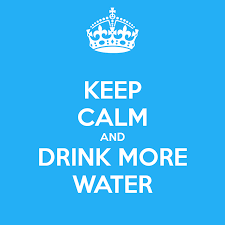 6. Have an air conditioner, still burning?  One, service your air-conditioner. Two, place it in dim lights. How? Curtains and that too dark colored curtains to keep the rays from flooding into the room.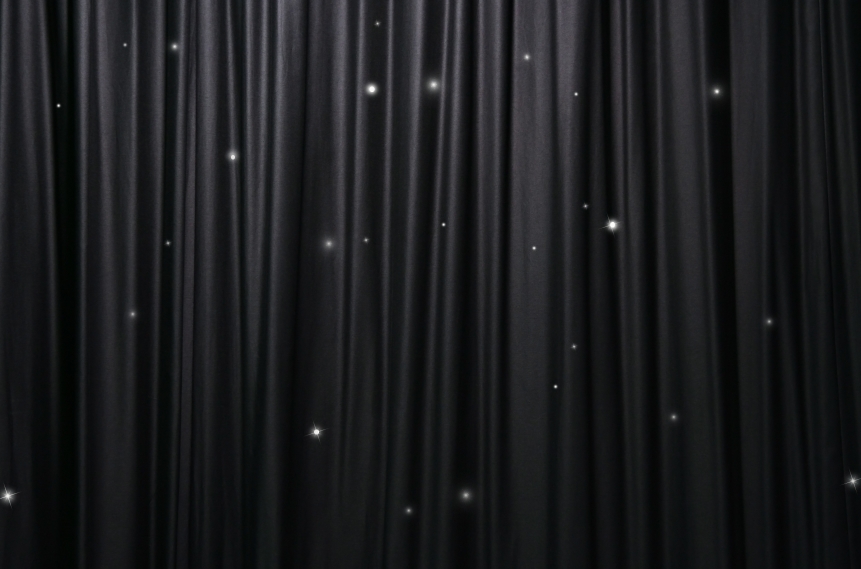 7. A table fan which blows hot air at night? Why not make it face the window and try?It blows off the hot air right in the face of the assailant.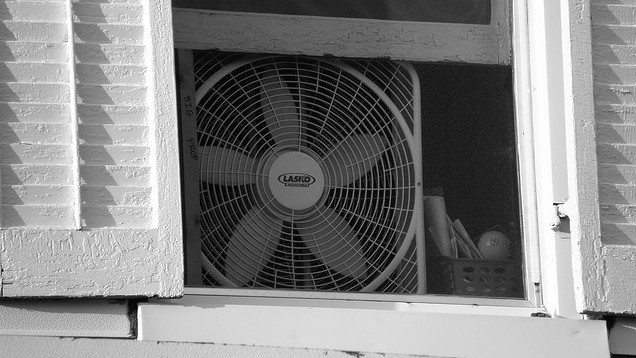 8. Perfume points. The pulse points which enjoy the fragrance of perfume, are points which need an ice rub in circular motion.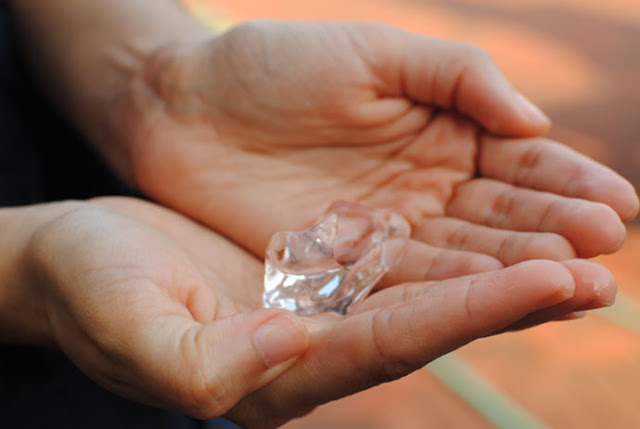 9. Mobile fans. Load shedding a common affair? Buy mobile fans which can be plugged into phones, power banks or on plain batteries. High five to its makers!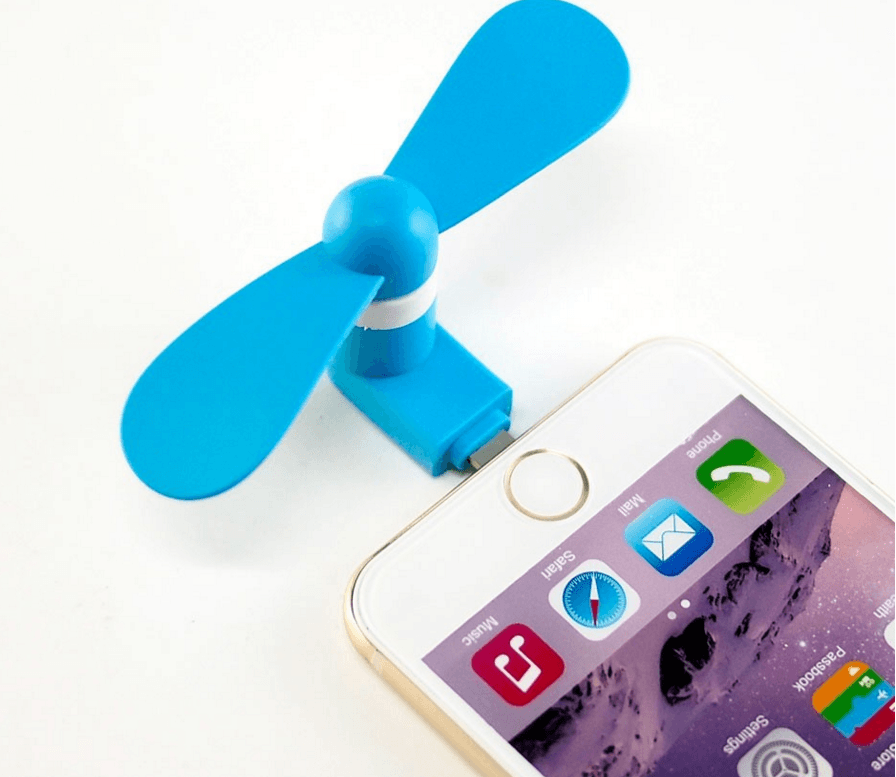 10. Binge on spices. Backed with research, the more spices, the more circulation, the more sweat, keeping your body cool. Don't forget the water bottle by your side.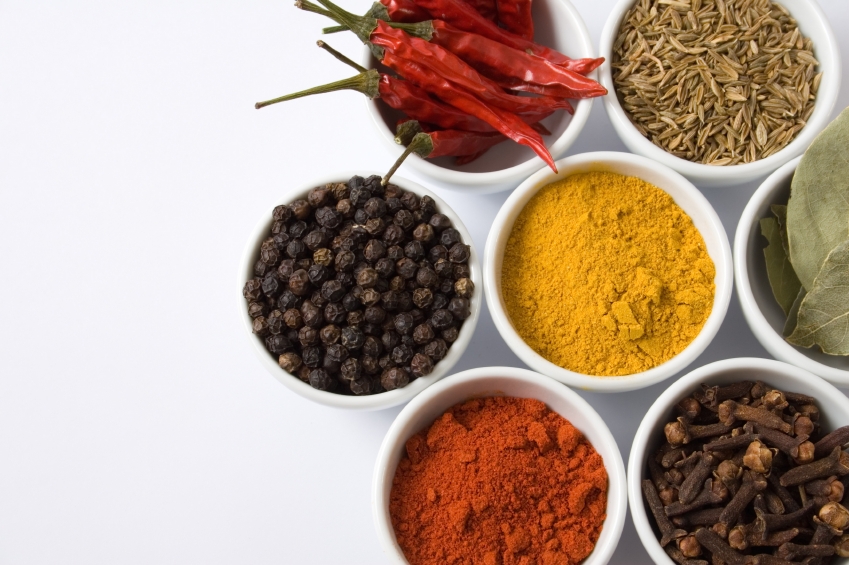 11. Showers of blessing should not be forgotten. But just by way of preserving water, we recommend two mugs of water, that would work wonders as well.
12. Or, how about a DIY air-conditioner? If the mechanics thrill you then this one is for you.
13. Light and loose. That one is for your clothes. The more the better.
14. Yogi baby. Stick out you tongue, roll it and breathe. This one is a chiller. There's some serious science behind all that breathing.
15. Why not stay indoors for a while? If you can then skip the SPF and stay indoors during peak hours- 12 p.m to 4 p.m. If not, then liberally slap some SPF, wear a sun coat, sun glasses, look around for an umbrella , don't forget that water bottle, now dash out and dash into the closest shady retreat at the latest.
16. Beat the summer with this Coimbatore based Janata Paint for your roofs.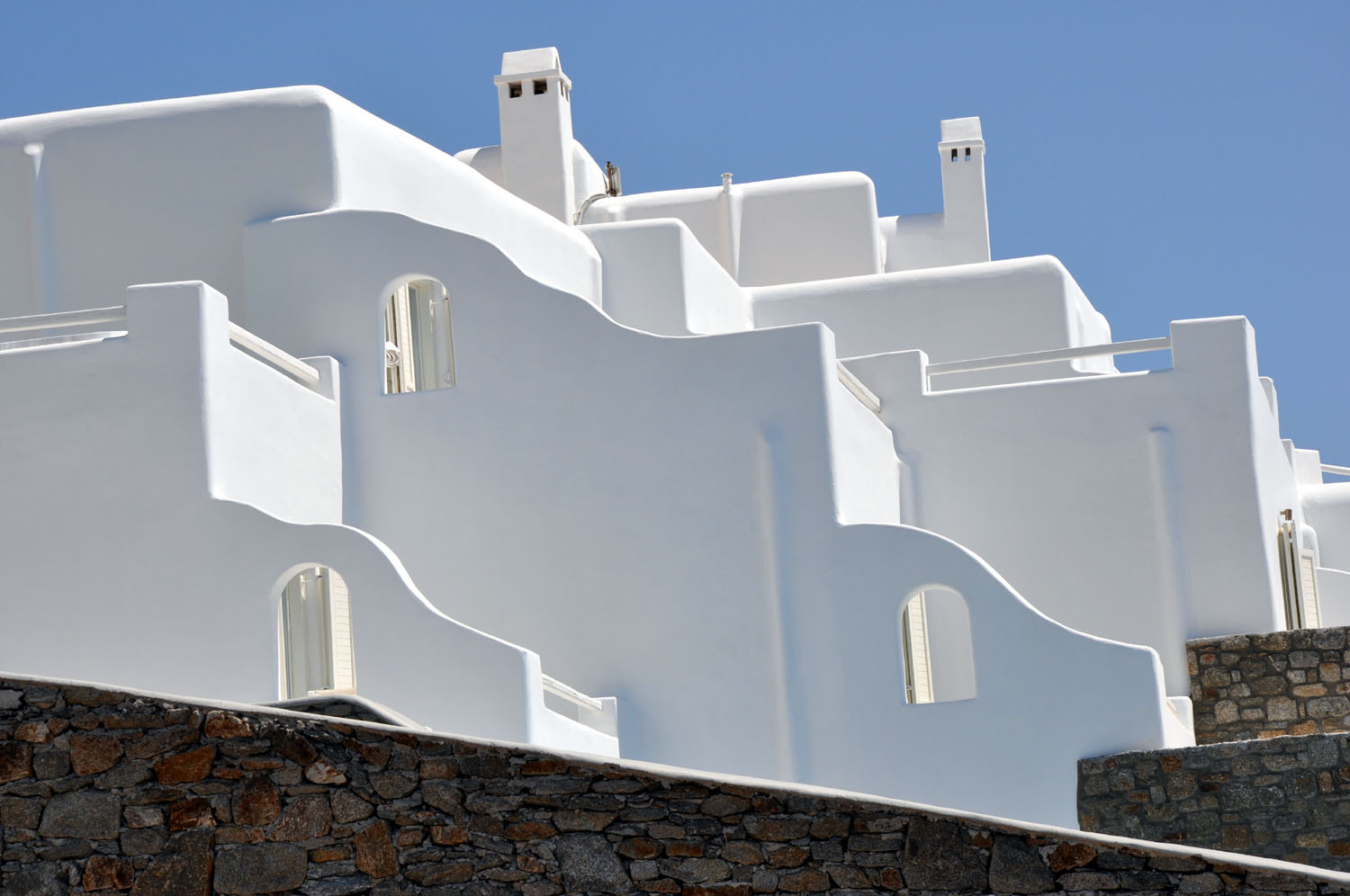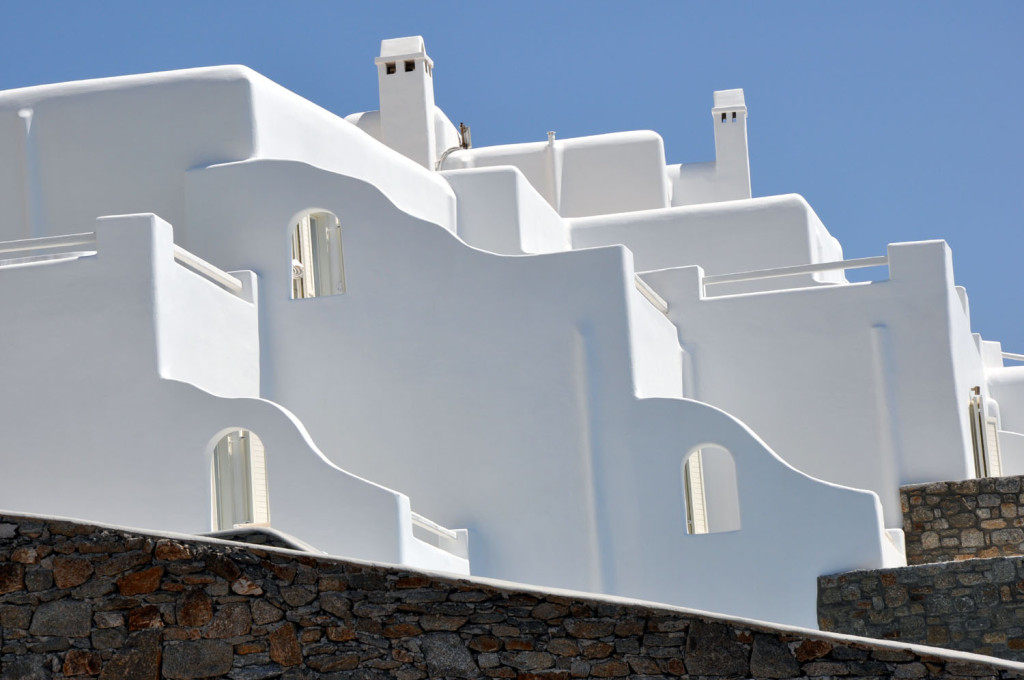 We want you back in this space, not in the TOI obituary!