Competition is the mother of all new endeavors. Adding more to the essence of the aforementioned line, every king becomes a commoner in a foreign kingdom. These two lines are befitting for Kodak's current standing in the market. Kodak aka the forgotten king of the kingdom of photography announced it's association with Bullitt Group in pursuit of making a phone….you meant to say a camera? No, phone as in a mobile phone!
Bullitt group is famed for manufacturing mobile devices (their history of producing mobile phones is highlighted by Cat mobiles). Given the nature of Bullitt's work, the reason of Kodak's association with Bullitt becomes apparent. But, why mobile of all things? Because people these days are capturing pictures with their mobile phones. So, why not step into a new field with some old recipes! Kodak last year announced its intention of launching a line of phone which would be easy-peasy to use and would capture phenomenal pictures, as well.
So, would it be any good? Well, it is a simple phone for the simple minded. How do you know? Kodak IM5 is in town and has failed to impress many.  As it is Kodak we are talking of, let me cut to the chase and talk snap . The Kodak phone comes with a 13-mp primary camera and a 5-mp rear camera. The camera would be loved by people from the Kodak era (no offense meant). Every thing is pre-installed, pre-fixed and ready to be used and this applies for the camera, as well. All one needs to do tap click and attest picture to be stored in the gallery. No manual work (which would dishearten photography enthusiasts).
How is the camera? Nothing wow. Mostly the photos look washed out and over-exposed. If you like your pictures fresh and crisp, then the Kodak phone is not for you.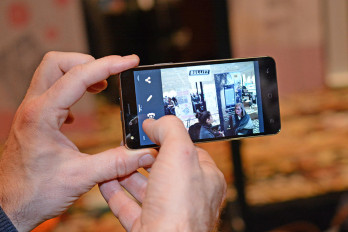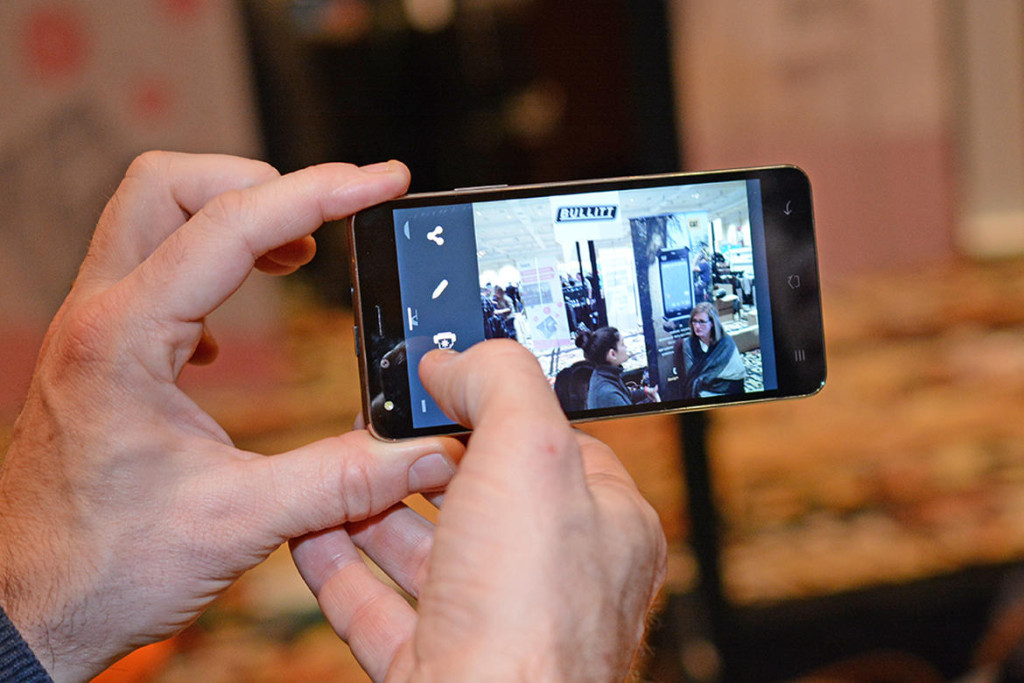 Other reasons why the phone failed to appeal to the people from the non-Kodak era?
It runs on Android Kitkat 4.4.2 (if Kitkat is just a chocolate for you, then this phone is definitely meant for you)
The phone has a built in remote access, meaning, something goes wrong with your phone then a friend or relative can dig into the depths of your phone though a computer (but then, who amongst us is that helpless?).
Other specs 
Octa-core 1.7 MediaTek processor
 5-inch 1,280×720-pixel IPS display
8GB internal storage, 1GB of RAM and yes, is dual-SIMed.
It launched in Europe at around 16 k, imagine it's price in India. But then, if simplicity appeals to you and brand name Kodak makes you nostalgic, then this, my friend, is your friend.