With CES 2015 done and dusted, it would be an understatement to say that last week was a hectic one for the tech world. Numerous exciting technologies, devices and ideas were announced and discussed and only time will tell how many of them are successful or even come to fruition. But contrary to what you might believe, CES was not the center of the world last week. Other interesting news kept rolling in from different parts of the world, and here are the highlights from last week in tech.
1. Samsung To Combat the Apple Watch With Its Own New Smartwatch
With the specter of Apple Watch's release looming ahead, Samsung is reportedly readying itself to launch its very own smartwatch at the 2015 Mobile World Congress (MWC). Although the smartwatch (which has been codenamed Orbis) will run on the same Tizen OS as Samsung's Gear line of wearables, it will sport a round dial, unlike the Gear. Details are sketchy, but it is speculated that Samsung has been working to incorporate a rotating ring technology – evidence being three new patents awarded to Samsung for circular design wearables. We can only wait and watch for now!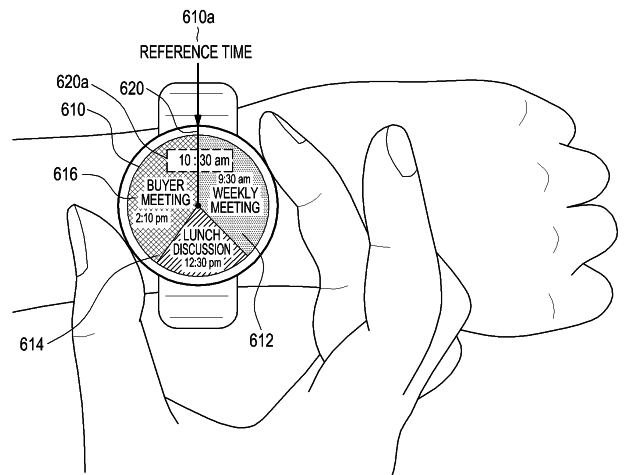 2. Microsoft Wants To Win the Browser Battle With Its New 'Spartan'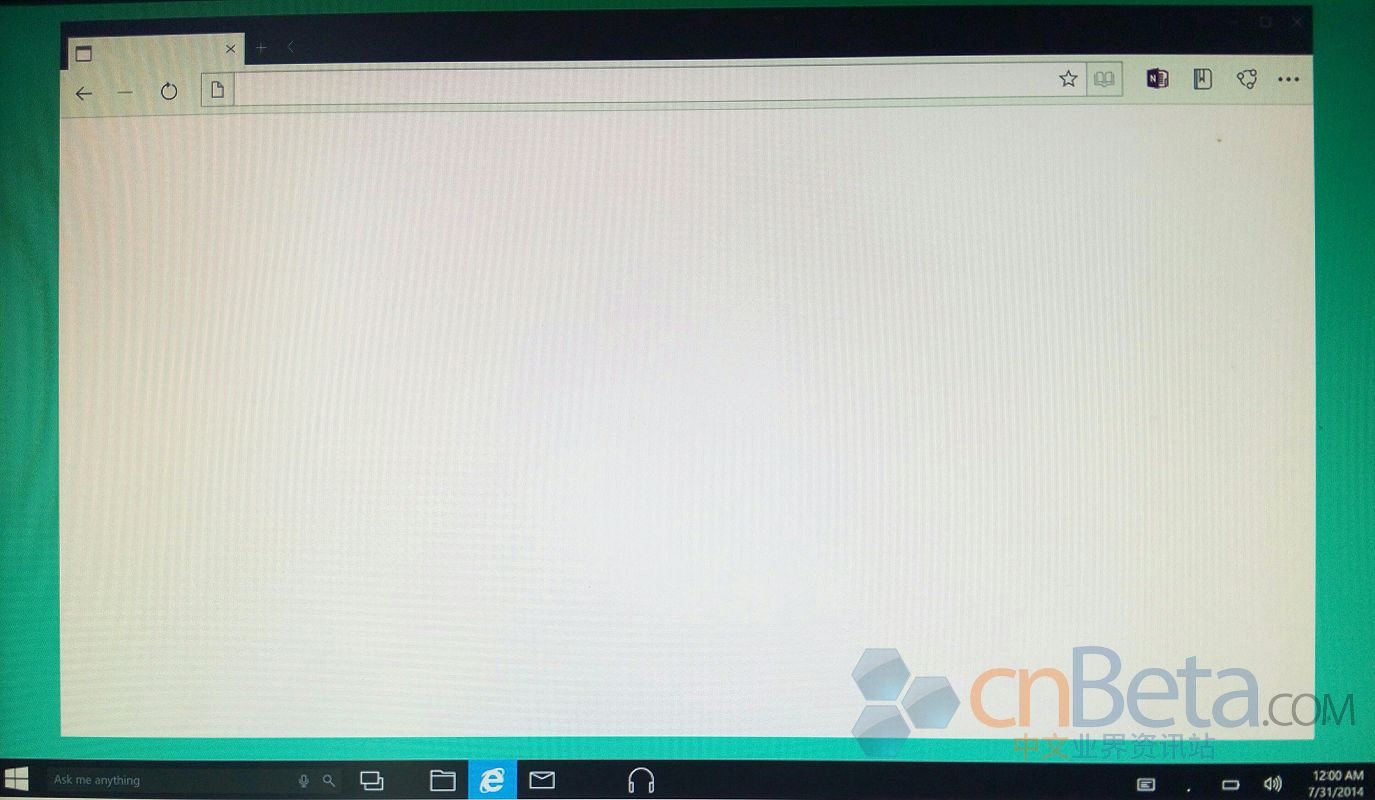 Long ridiculed for its uninspiring browser, Microsoft plans to discard the infamous Internet Explorer by the time Windows 10 rolls around. In development, however, is the new Microsoft browser, dubbed 'Spartan' have been leaked this week, including a few dubious screenshots. From what can be made out from the pictures, Spartan will have a borderless window, allowing the web content to stretch from side to side. In addition, the browser will have a 'Reading Mode' button that leaves out just the text on a page for easier reading, an exciting WebNote service which will allow the user to annotate content with the help of a stylus and also integrate with Microsoft's new voice assistant for Windows 10, Cortana.
3. LoopPay Is Coming to India to Help With Your Cashless, Cardless Payments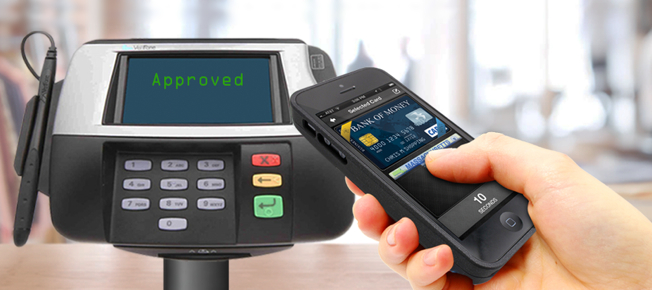 The US based firm LoopPay has plans to expand its operations in India, China and Japan, considering Asian markets to have massive potential. LoopPay is a revolutionary way of facilitating cashless and cardless payments. Unlike other mobile payment systems like Near Field Communication (NFC), LoopPay doesn't require any additional installation by the vendor. It works with a normal card reader found in every retail store. All you need is a LoopPay case ($59.95), a LoopPay card ($49.95) and an app to select the payment option. Once done, you can just place your phone next to the card reader at the shop and voila! The payment is complete! LoopPay intends to enter the Indian market by late 2015.
4. Alibaba to Invest Heavily in Paytm
Chinese online retail giant Alibaba is planning to invest about $550 million in an Indian company called One97 Communications which is the parent company of the online payment portal Paytm. If the deal goes through, Alibaba's owner Jack Ma will end up holding a stake between 30-40% in One97 Communications. Paytm, which already has 20 million registered users, will find the money useful in expanding its reach and controlling the Indian online payment market.
That's it folks! Plenty of more news and reviews still to come, so tune in next week as well!