"When we were young, owning a television and a telephone was a sign of prosperity", I have heard these words way too often than I care to count. For our parents, technology was limited to television and telephone. While for us, it is ingrained in every aspect of our life. Mobile phones, watches, food processors, micro ovens, cooking gas, personal computers, music systems, clothes and a lot more. We are in an official relationship with tech, in the absence of which we'd either lose our minds or our way in life.
Creators are aware of our technology obsessive compulsive disorder and thereby, come up with something fascinating every time. This time around, it's a spanking new pair of shoes (Yes, S-H-O-E-S! And who doesn't like a new pair of shoes?) Meet Lechal (as in Hindi 'लेचल'), taking wearable technology to the next level.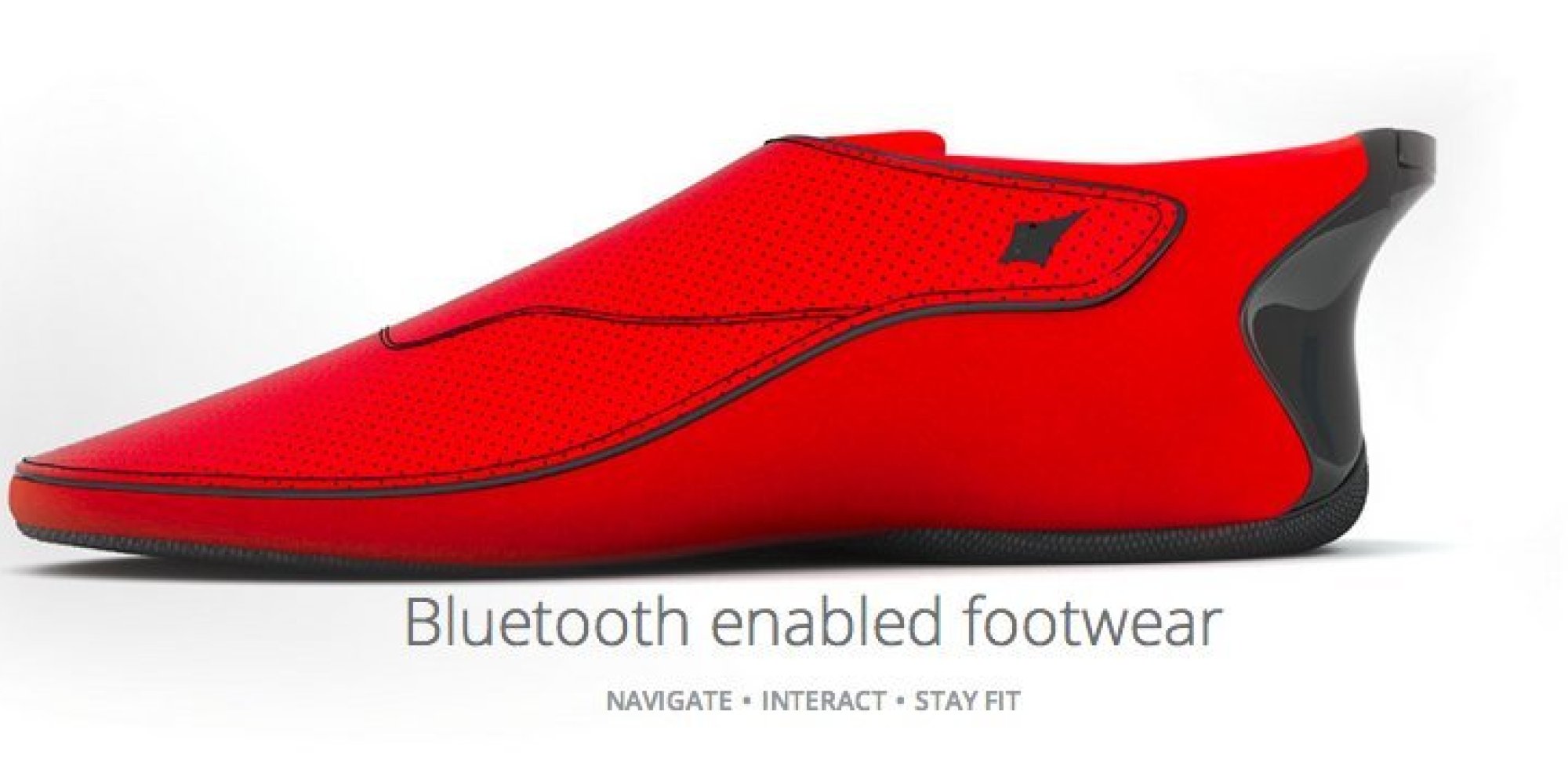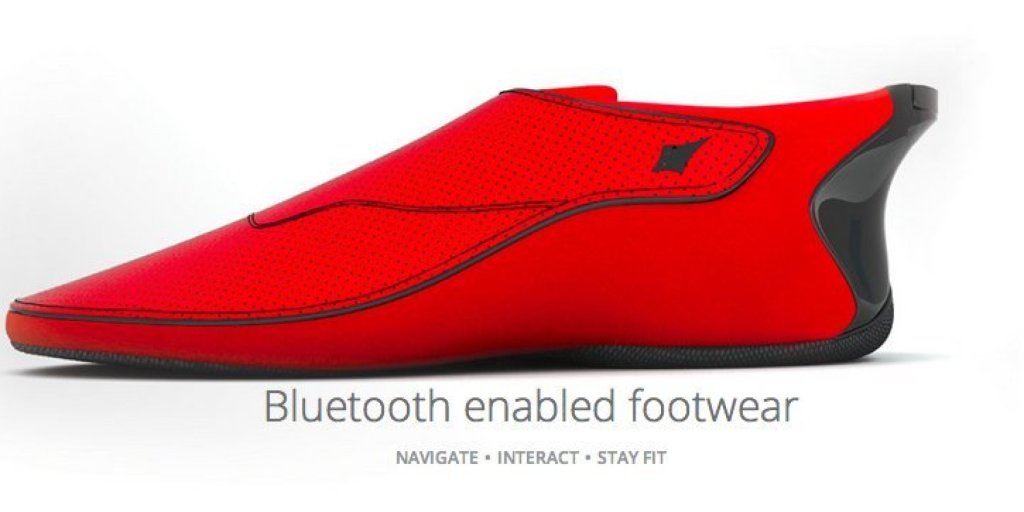 What is Lechal?
Lechal is a premium brand of shoes and insoles which uses Haptic technology. One just has to put on a new pair of Lechal shoes and install Lechal app on one's phone, then step out to experience wearable technology at it's best.
What Lechal precisely does is…
Keeps a track of your activity. Calories burnt in the course of cycling, shopping or a mere stroll.
It analyses your performance and gives you a comparative report right on your phone's screen.
It guides you through (by way of synchronizing with Google Maps) and let's your share off-beaten roads discovered by you.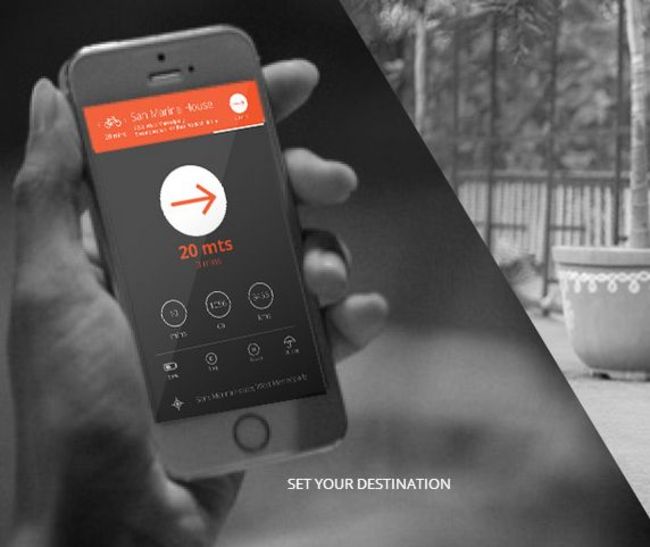 Meaning it is designed solely for fitness freaks?
Well, yes and no! While Lechal is a perfect companion for fitness lovers, it is a friend every non-fitness lover must have. It cajoles, chastises and helps you to act on all those promises you made to yourself at the beginning of the year-lose weight, little more dedication, etc.
But then, I already own a new pair of shoes!
Then place an order for the Lechal insoles, instead. I would still recommend Lechal shoes, which comes with insole and all (all includes a pair of batteries and charger).


Are the shoes pretty? I bet, it isn't water resistant.
You are in for disappointment as Lechal shoes are water-resistant, breathable and anti-bacterial.
Pretty? Oh yeah! Very pretty-Red, unisex (Lechal is all for equality), made of Velcro and comes in various sizes.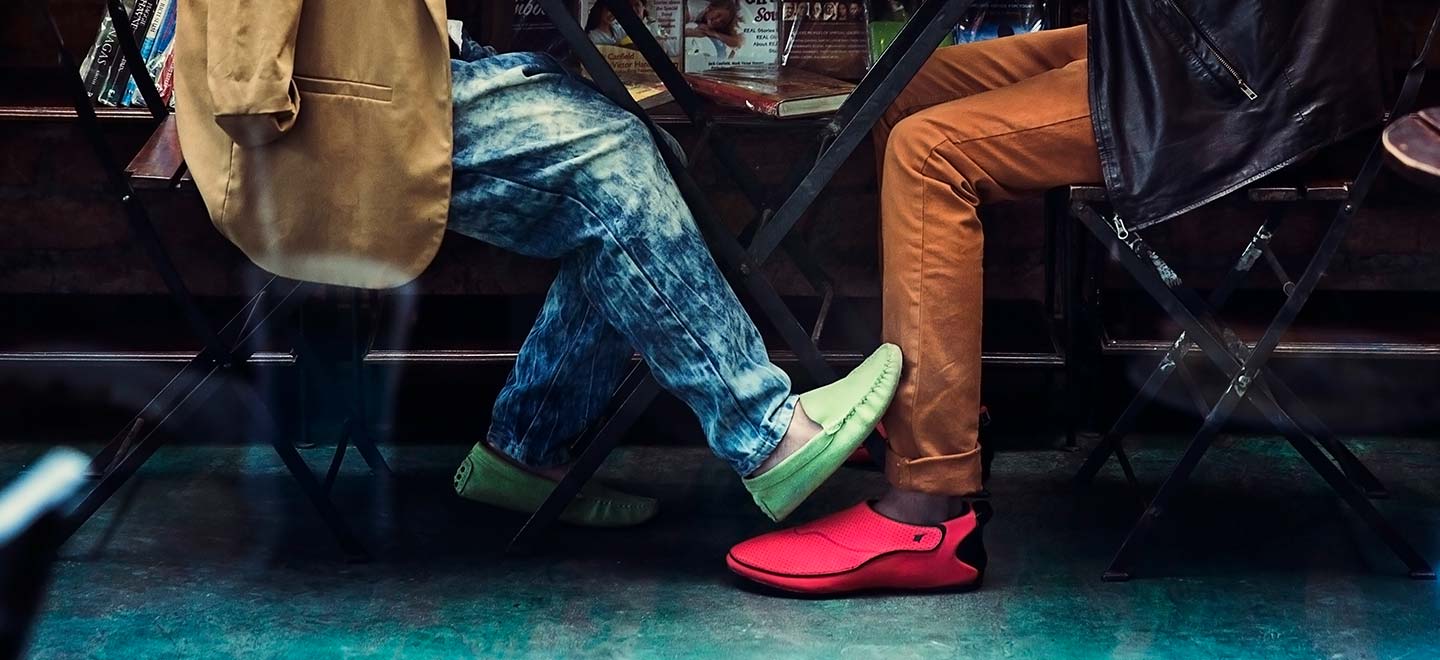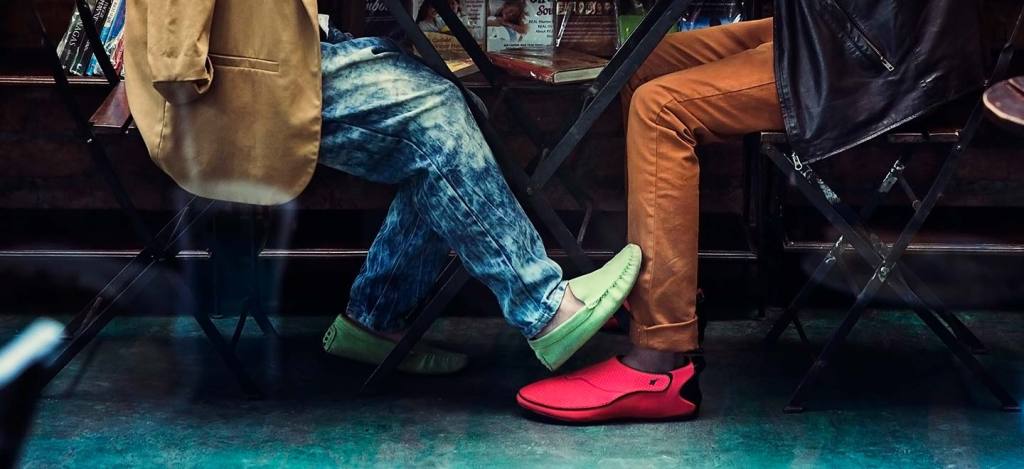 Compatibility of Lechal app
Lechal app is compatible with Android, iOS and Windows. The creators have taken the needs of all into consideration.
Charger compatibility
The Lechal charger is compatible with Lechal shoes, insoles and any mobile phone, for that matter.
It is one of a kind charger which replies at a snap of a finger and beeps indicating it's progress in the process of charging.
Reasons to preorder a pair of Lehchal shoes
It is one of a kind wearable technology which would keep you healthy.
It is the raddest thing to own,
You get to be the proud owner of a wearable technology MADE IN INDIA. Yes, the brain and the design behind Lechal (thus the Hindi name) is all Indian.
It is technology and humanity hand in hand. The idea of Lechal was conceived keeping in mind the navigational needs of the virtually-impaired. The creators have a tie up with L.V Prasad Eye Institute, meaning for every pair of Lechal shoes sold, a pair of the same would be available at subsidized rate for a visually-impaired one.
Place an order for your pair of Lechal today!