Ladies, may I have your attention pleas? You are going for a party tonight, what is the first thing you would attend to in preparation for the party. It is an integral part and no expensive dress in the world can hide this major flaw (that is, if you forget to attend to it). Girls of all age love it and school and society has always expected you to maintain it. It takes time to dry and breaking it can make you cry, at times (it's a girl thing, you see).
Manicure, what else? Now, imagine this-you have pictures of your friends or cool pop art or memories painted right on your nails, meaning, you manicure is customized for your need. Too expensive, forget it! Too complicated, I cannot do it! Too time consuming, I have better things to do! I am not creative , but I want those enviable manis.
Don't worry, you don't have to shed a bomb or either be creative or waste your precious time to get your customized mani done, instead, install NailSnaps on your Phone.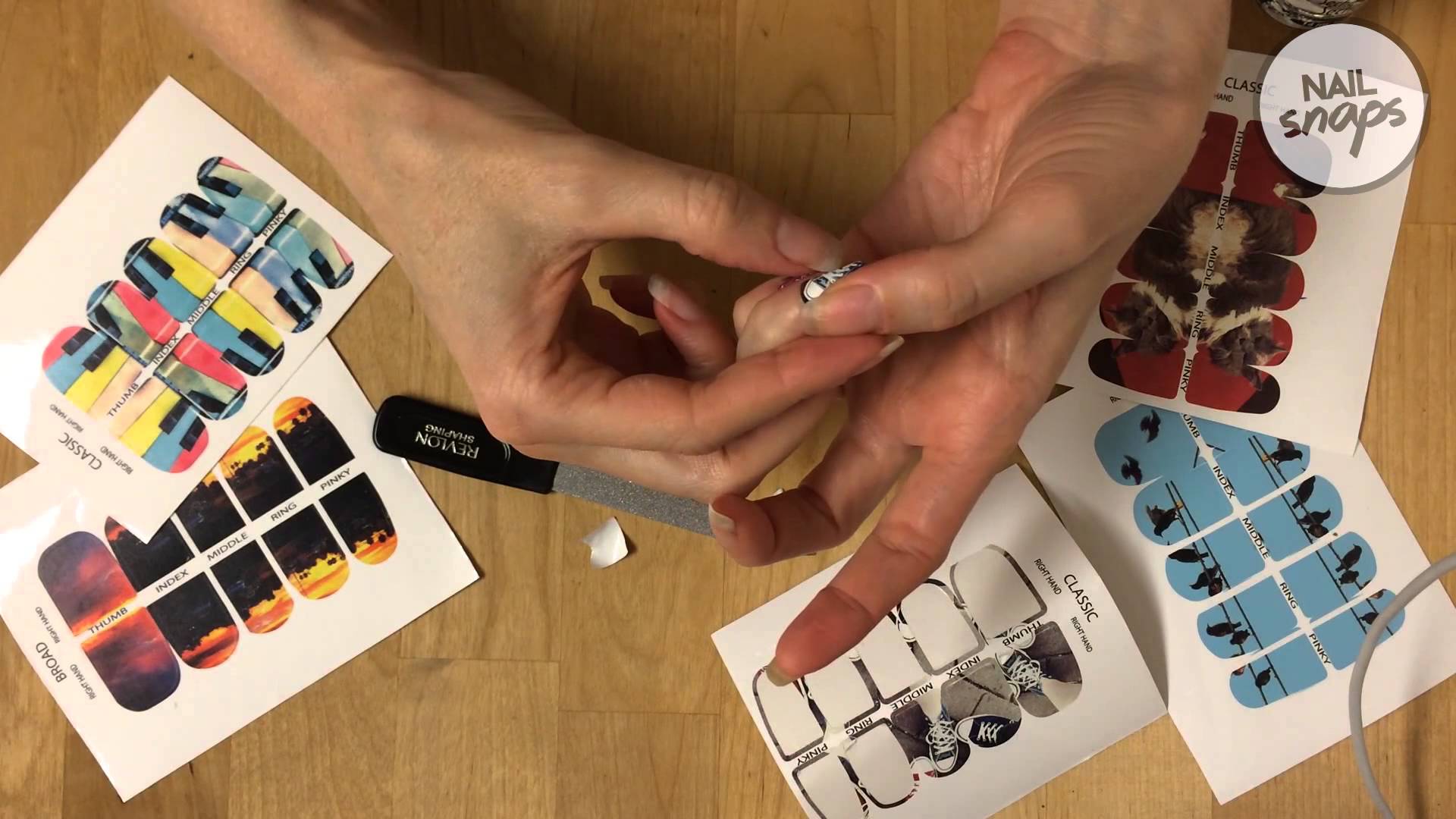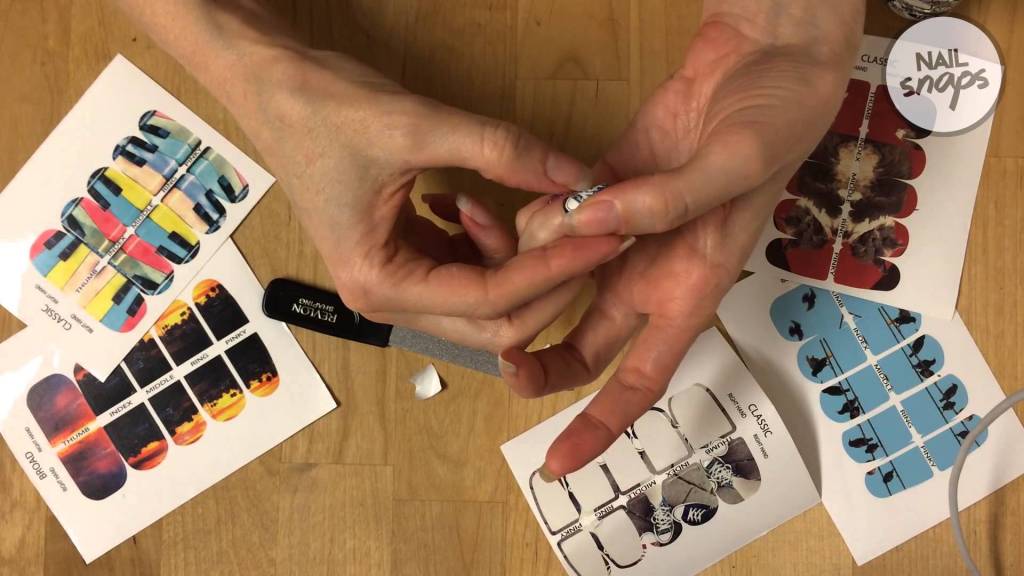 This news would make every girl go crazy. NailSnaps is an app which lets you browse through your phone's picture album, instagram, Facebook, wallpaper or just about any picture from any album on your phone, select a section which you would want right on your nails. After positioning your stencil on the picture, rotate, re-size and decide. Once, you decide which image you want on which nail (or, decide to have the same image on all the nails) , lock you image, name it and place an order. In the next 7 days time (if you are put up in the states), your customized manis would reach you! You can then stick it on according to the instruction in the kit (which tells you which picture mani is meant for which nail).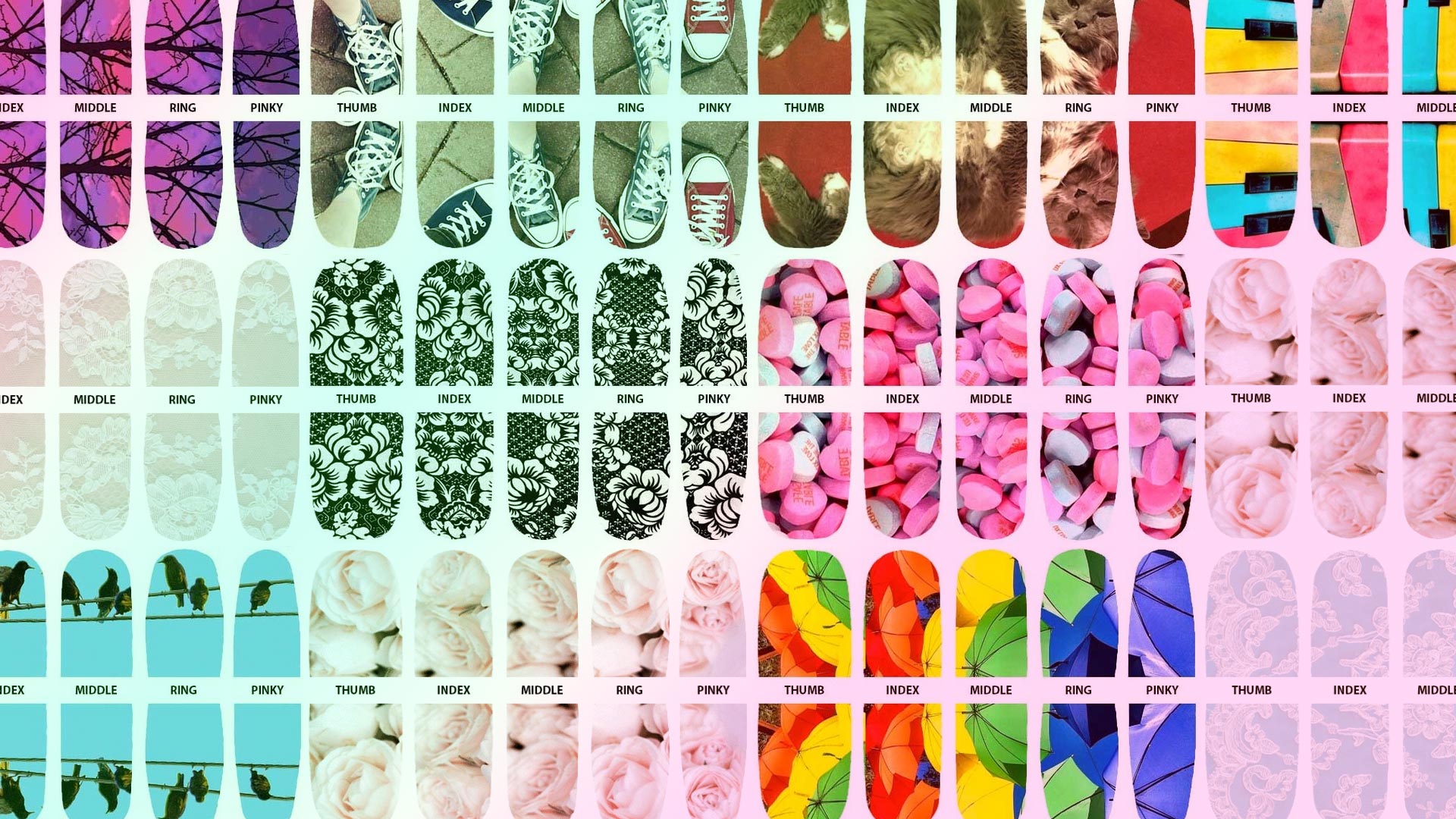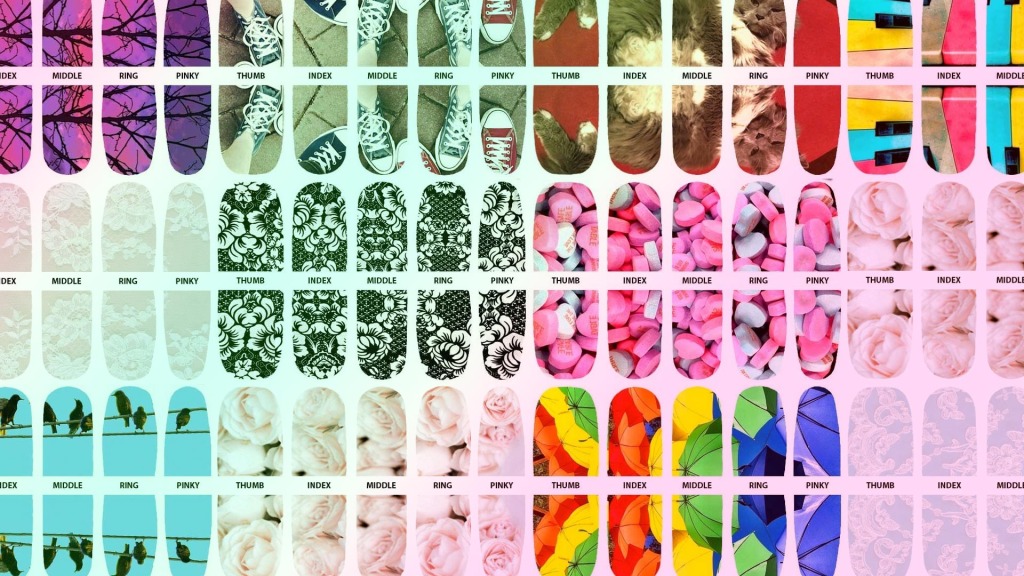 But, I don't stay in the US. They ship international, as well.
I don't see NailSnaps on Google Play. That's coz it's only on the App store for now. They say you would soon see it on Google Play. So, patience!
What should I do once I stick my Mani on my nails? Stick it on your nails, apply a clear coat and see it dry in a jiffy. And then, do what all manicure hoe do-click-a-picture and join the NailSnaps  revolution by uploading it right on your profile.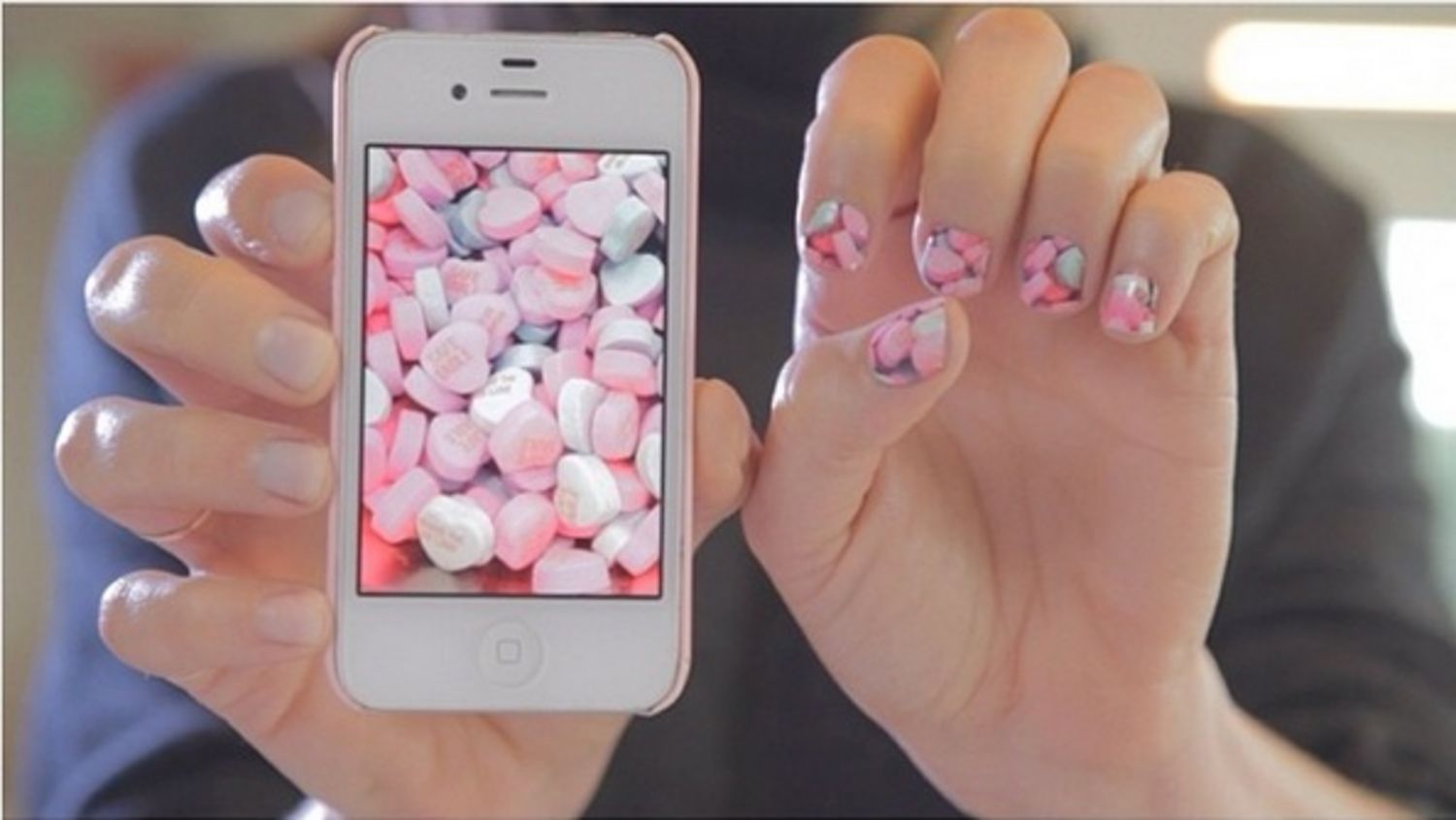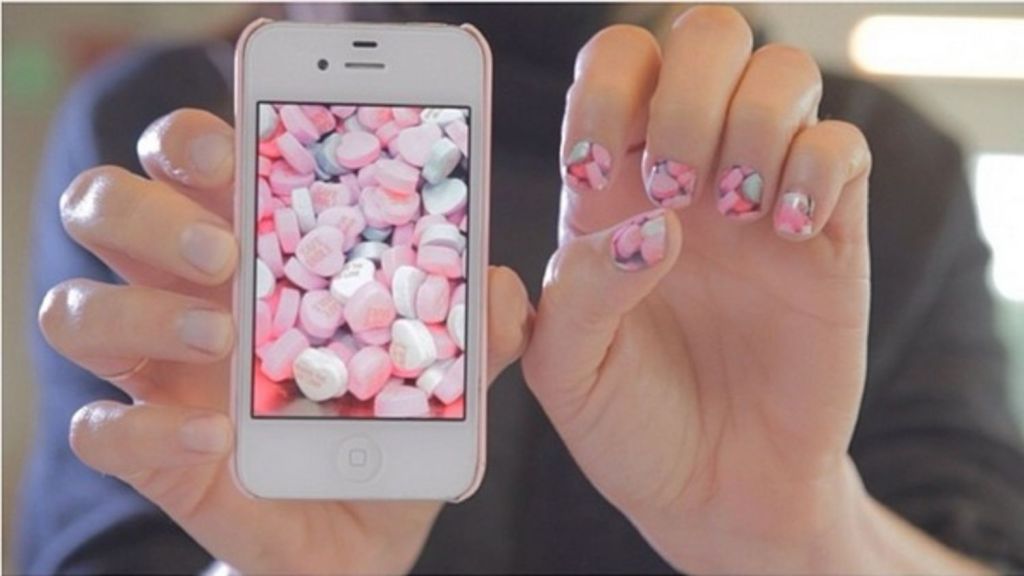 Don't dwell on trivial issues like price and look of it as both rock. Join the nail art revolution.