Do you ever get the feeling of how technology & you grew up together. If yes, even if no, then you're certain to feel these. The bond with technology started with a toy phone that made you feel like the boss of a company. Gaming consoles, no not Xbox or Playstation but the only gaming console we wanted was the hand held gaming console which had Tetris and other black & white games. Not just that, we loved the video games more, remember Mario, galaxy, Aladdin & a lot more. *don't be nostalgic now*
Personal computer, hell yeah dad got me one. We still remember the feeling we had when we first got our hands on one. Not knowing much, but just opening Paint Brush and painting our hearts out, listening to music, watching movies.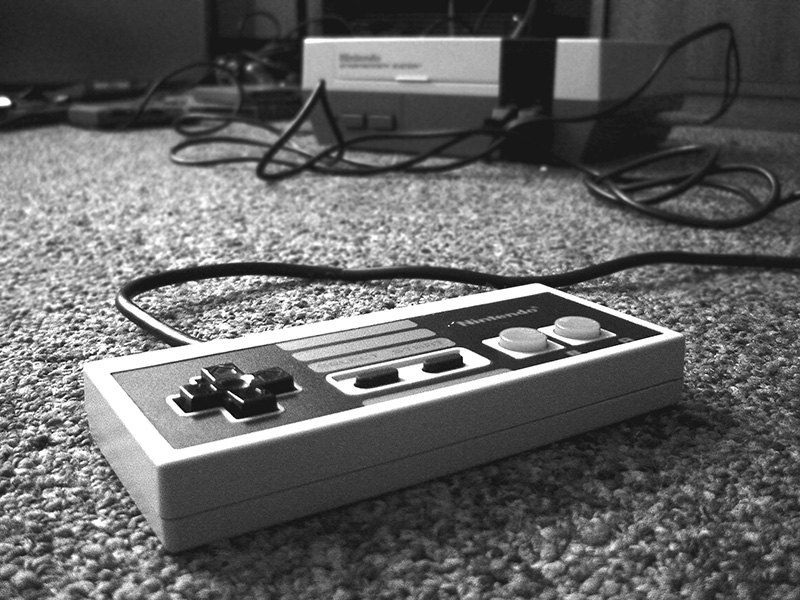 Time went we grew & so did the mobile phones. Being a teenager it kind of was important to have a mobile phone, not because you dated but because you want to go personal with your calls. Remember the time when Nokia, Motorola & Samsung came out with sliding or flip phones. Bet you had one of them.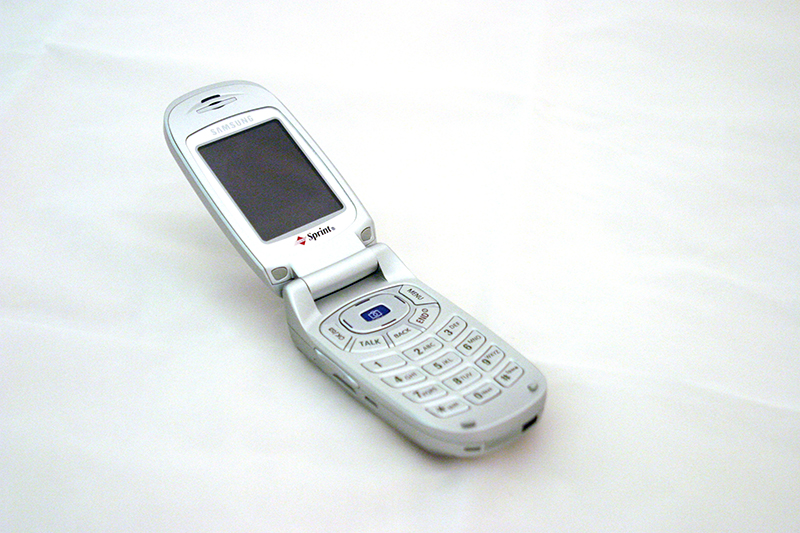 Being in college has never been the same, no one works on a PC or hardly anyone, but being a grown up you got a laptop. Earlier only business or working men & women would have it but everything changed.
You knew it was time to let go off your old mobile phone when smartphones hit the market, some hot shots and rich kids in college got themselves an Apple iPhone and really ached you for not having one. But surely everything has an alternative, so here's how Samsung made both long and short length smartphones. And you got yourself one too, namely from Galaxy series.
Time changes and so do you and technology. Seeing everyone have the compact digital cameras made you want one, forced parents, cried out, forgot to eat but at the end of the story, you bagged a nice digital camera. You're happily showing off at parties; get together, wedding, etc.
The field of photography grabbed more attention after the emergence of affordable digital cameras and smartphones; everyone is becoming or calling themselves a photographer so why should I be left behind? Hands on a DSLR were all you needed, and believe me you shoot in auto mode or most of us do. *no offence*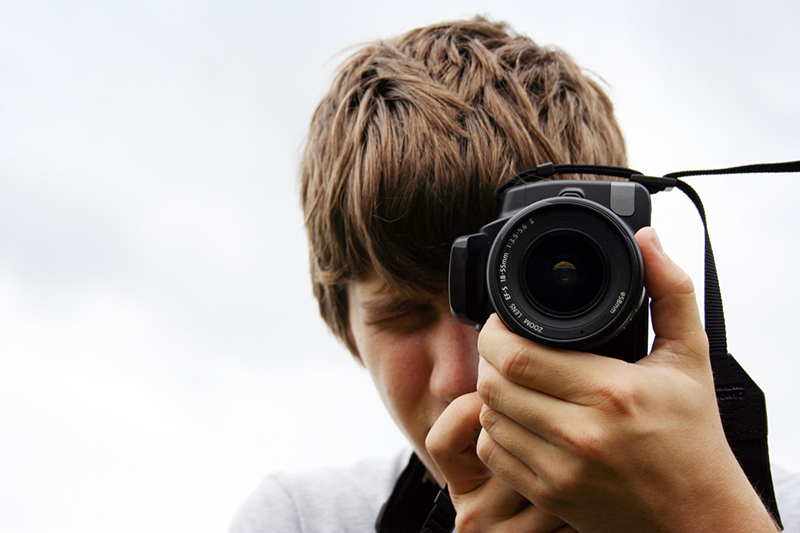 Watch yeah, I have one classic black, browns and the party ones diamond studded, some neon funky style ones too. But what I'm talking about is a Samsung gear! It's compatible with me & my phone. It is just like love, wanted and needed.
Still there's a lot of exploration of the technology, it is a never ending pool. And we're never satisfied, invent new stuff, make new things, let technology moving and it's going to be an add-on to me and my lifestyle. After all who doesn't like new gadgets?