The world is a joke, period! Be it the word 'only' funnily misplaced next to a currency whose value runs in five digits or, people in heated discussion about properties worth investing in as real estate reacquainted itself with the word cheap or Delhite advocating the safety of Delhi, funny slaps you right in the face every time from every direction.
So you shouldn't be surprised if I happened to tell you this-John Sculley is now making cheap phones. For the wannabes, who wheed at the sight of an iPhone (that is, if you're like me), Sculley is the former CEO of Apple who got fed up of making the glitzy phone and decided to become a Slumdog Millionaire.
Vietnam, Indonesia, Thailand, the UAE, Saudi Arabia, Kenya, Nigeria, Tanzania, South Africa, Pakistan, Turkey and India make up the slumdog in this instance while he would be the beneficiary reaping millionaire. But then, I am all in for this joke as hey! If not an Apple, then something by a former Apple maker would suffice.
Ammunition founder Robert Brunner , the co-founder of this idea also deserves a big round of applause. Oh! In my excitement to introduce the brains behind this bundle of awesomeness, I forgot to introduce y'all to Obi Worldphone!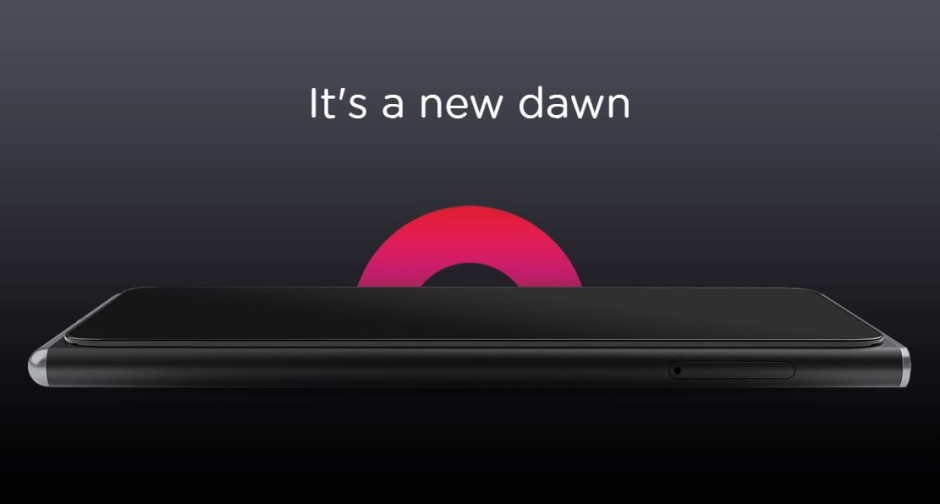 Qualcomm and MediaTek processors, Sony camera, Corning Gorilla Glass and Dolby Sound. Bah! The usual. Take a look at this beauty and any thoughts about it being usual would fly right out of the closest window. The makers of this beaut plan to lock horns with world leaders like Apple, Samsung and HTC at a price range of $200 (SF1 at $199 and SJ1.5 at $129)…….Yes, Sculley is indulging in some major charity post his retirement at Apple!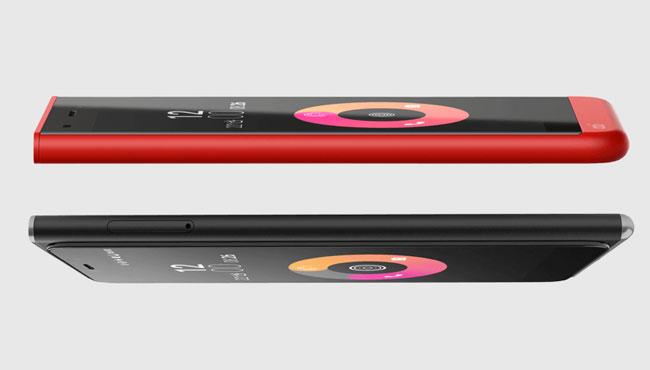 SF1 the variant of this beaut comes loaded with a five-inch display, fiberglass bod and flashes both at the front and rear. 615 Snapdragon processor, (3)2GB RAM, (32)16 GM storage….love, you are on a budget and this is nothing short of a gift of grace.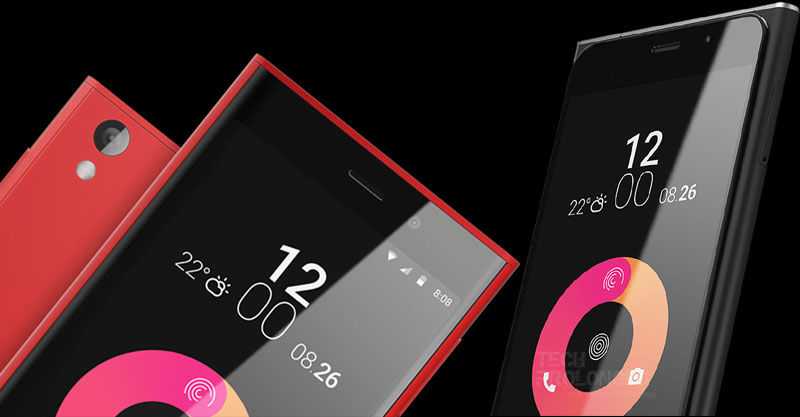 The cheaper variant SJ1.5 comes in different shades of a rainbow. And while Apple finds the concept of dual-sim oh so downmarket!, the former CEO knows what this feature means to criminals in this part of the world and have thereby, built in a dual sim slot.
Moral of the story-It all boils down to Android at the end of the day! Now lech to your heart's content!