Everyday we come across technology that influences our lives in more than one way. But just as we are always prone to errors, we do miss out a few interesting facts that technology offers to us. Whatever happens around us gets very negligible when viewed from our level. But at the global level, things can seem a real great happening. Some of these could even get you feel awestruck. So prepare to enjoy these interesting facts that you may not aware.
To start off, on an average technology users carry about 3 devices with them all the time. A good start isn't it?
E-commerce
The very way it is working is quite interesting and surprising. But there are a few facts that are a little more interesting
Pizza Hut was the first few companies who took up experiments in online commerce
Transactions via PayPal range almost $4423 per second
An average transaction of about $680 happens every second in e-commerce websites.
Amazon sells much more e-books than any publishers selling printed books.
Social media influences about 46% of purchases online.
80% of the online population has used the internet to make a purchase, and 50% of the online population has purchased online more than once.
Mobile phones
If your parents ever complained of you being so obsessed to your Mobile phones may be it is time to tell them, so is the whole world.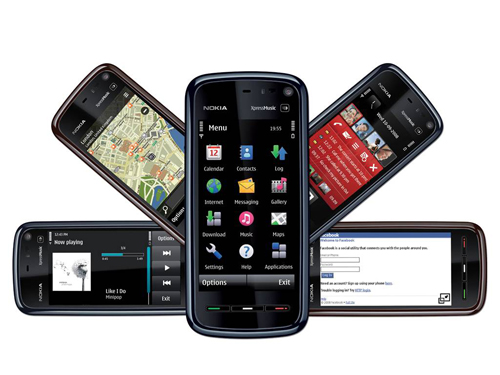 HTC dream was to make world's first Android phone.
90% of the people keep their mobile phones within their arm reaching distance every hour
Out of the complete world's population about 5 billion of them use a mobile phone. The surprising part being the only 4 billion of them use a tooth brush.
20% of the entire world population use mobile only as a device to connect to internet.
An average of 350 million Snapchat messages are exchanged everyday
90 % of text messages are viewed by the receiver within 3 minutes of getting delivered.
If you are a windows phone user, then you might love this. There are 500 apps added each day to the Windows Phone Store.
E-mail
We share and contribute to the millions of mails exchanged every day. Yet there are much more facts you would like to know.
E-mails have been around longer than World Wide Web.
About 60 million emails are exchanged everyday out of which almost 97% of them are spam.
A spammer gets response to every 12 million mails they send.
And a few random facts about technology
About 1.3 billion users are available on Facebook out of which 100 million of them are fake profiles.
Google handles about 1 billion search queries every day.
About 20% of all videos uploaded in You Tube are Music videos.
Every minute 100 hours of video are uploaded every day.
These facts can definitely make you feel absolutely shocked. Yes, the technology has stretched its influence almost everywhere. But some of these make us feel how much we are dependent on them.  Technology is the support while the idea begins from us, so cheer up and start working to develop the existing technology rather than letting the inventions pull you back to your couch.
And finally to tickle your hacking brains  "Facebook pays $500 to anyone who can hack into their site "