With Apple product in hand and the best touch device rolling in your palm on the gentle touch of your finger, you are having more than a smartphone and thus it becomes even more important to have a checklist of things required to make your device an ultimate gadget of this scenario. The iOS has lot to offer, compared to its competitors Android and Windows. iOS has always been known for its standard and the quality of the app it offers.
There are many apps on the iOS which can make your iPhone, iPad or Mac a device of immense use and these apps can also offer versatility, comfort, ease of your work, save time and can be your best friends. So, here we are discussing some of the great apps for productivity which will enhance the iOS device for its awesome use:-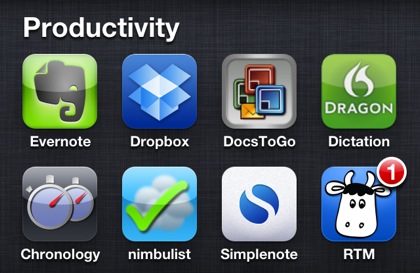 Mint – Finance App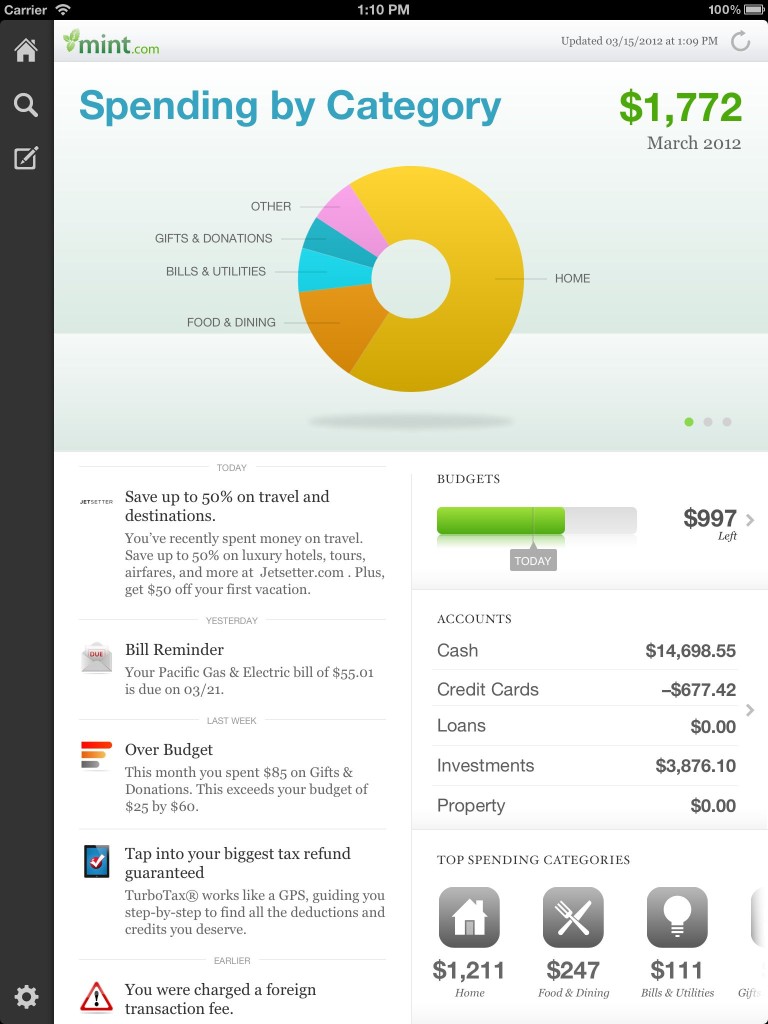 The Mint is a personal finance app which allows you to manage your finances in a very effective manner. All you need is to open up your account and add your bank details, credit, loan and retirement accounts and this app will allow categorizing the transactions by itself. This will help you spending your expenses in an organized way, it is free on iOS and quite secure and safe to use. It has 4-digit unique PIN and if you lost your iPhone, you can simply deactivate the mobile access by going on the Mint.com page.
Path – Social Networking App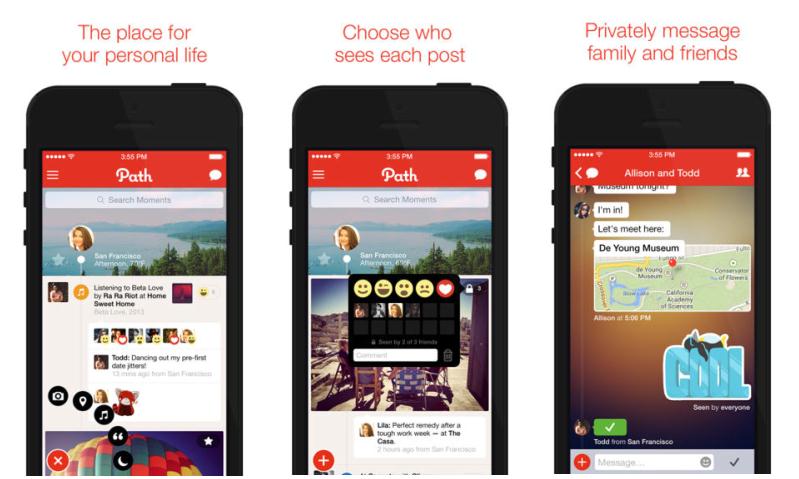 An interesting social networking app developed mainly to tackle the privacy faults of Facebook, Twitter and many more social networking sites. It helps you to share your stuff with privacy and you are not having long friend list in there, it allows maximum 50 people with a trust factor associated, you can share pictures, statuses and other stuff also. It is an inner circle network with privacy factor being the top attraction.
Evernote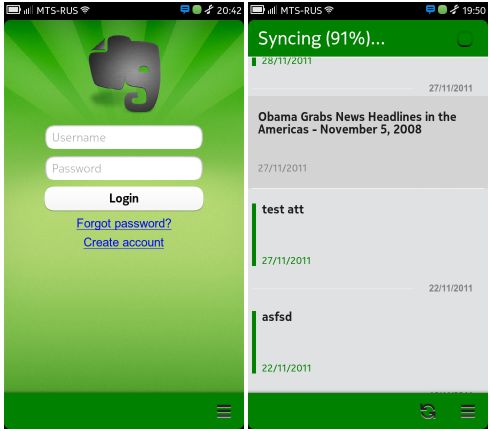 One of the best apps on iOS and now on many other platforms also, the Evernote app helps you manage from anything to everything let it be notes, reminders, photos, receipts, to-do lists and many other relevant information. It helps you in everyday life by making the small things quite handy and you can even transfer these files to your laptop or PC. It is the must app for any smartphone user.
Dropbox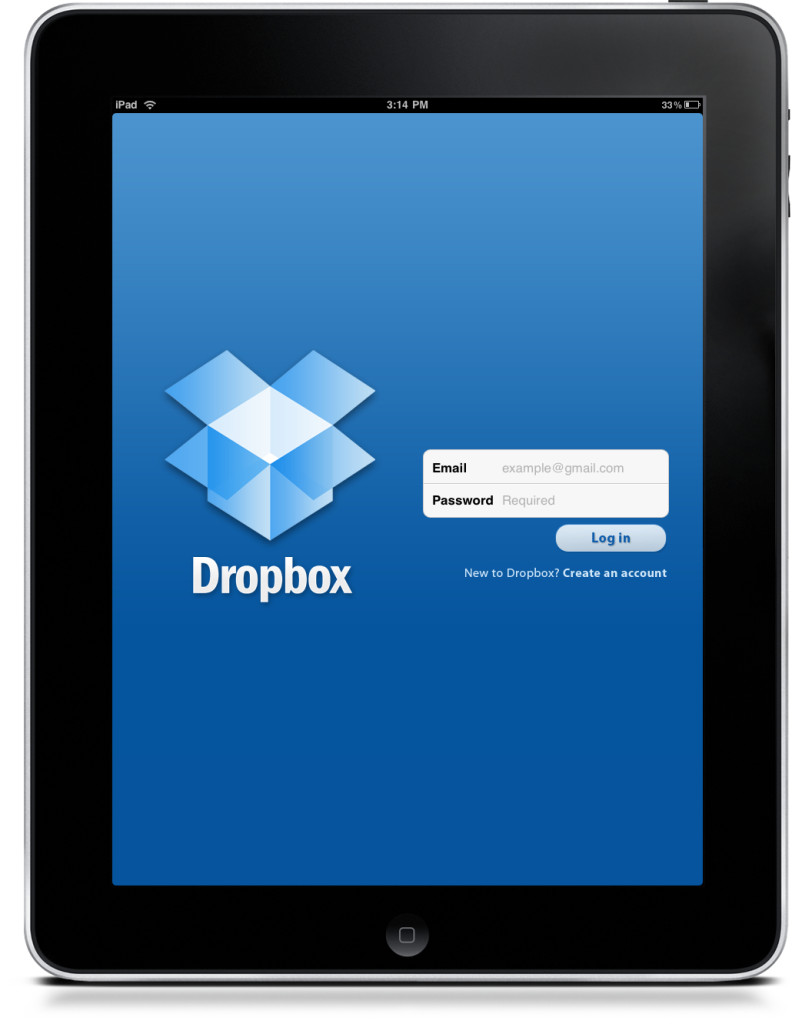 Dropbox let you bring all your photos, documents, audios and videos anywhere, wherever you want. When you install Dropbox on your iOS device, all the contents can be saved on your device. It also offers strong backup system.
So, these were some of the productive apps must for any iOS user, besides these apps. There are other hundreds of apps that can help your productivity from day to day life.