While the list of new hi-tech gadgets knows no bounds, There have emerged a new class of gadgets that can be used underwater. This property adds more value to the device and is definitely something to look for in your new gadgets. The use of waterproofing your gadgets may vary from listening to music while swimming, writing while taking a shower or just blogging underwater!
With the advent of this technology, there is almost no limit to what you can do with your smartphones and gadgets. Here is a list of the few devices that stand out in the market, in terms of both reliability and performance:
1. Sony Xperia ZR
With an impressive IP 55/58 rating, the all new Sony Xperia ZR can stay underwater for around 30 minutes at a maximum depth of 1.5 m, which is the best so far in android market.  Not only can the phone be used fully underwater, it can be used to film HD underwater using its 13.1 MP camera with Exmor RS. It is not only waterproof but dust resistant too.
Price: $622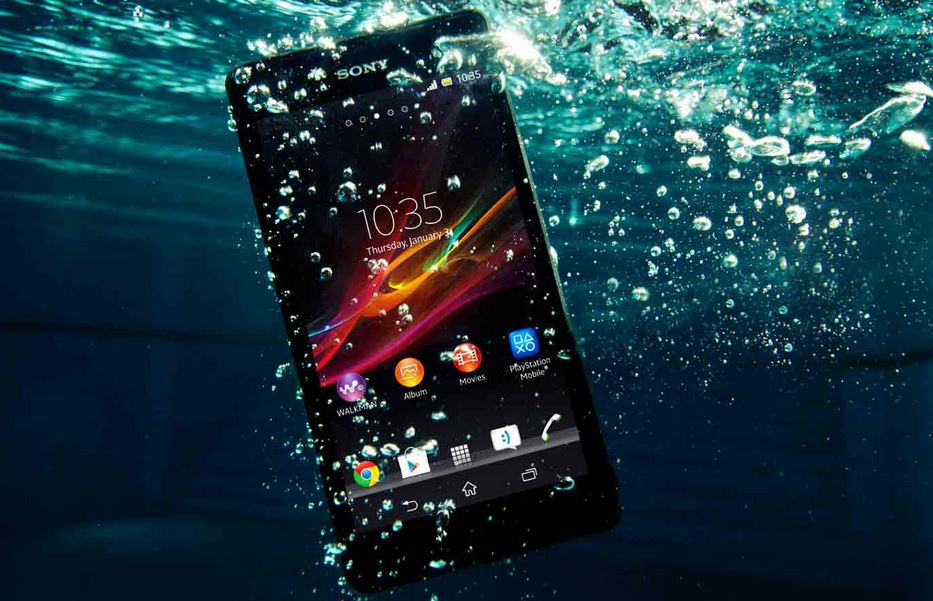 2. Speedo Aquabeat  2.0
With an internal memory of 4 GB and an LED screen that displays the tracks, aquabeat 2.0 is a cool MP3 player that is waterproof and can be submerged under water up to 10 feet. It is best suited for swimming as it clips onto the swimming suit and due to its light weight, floats if detached.
Price: $92.21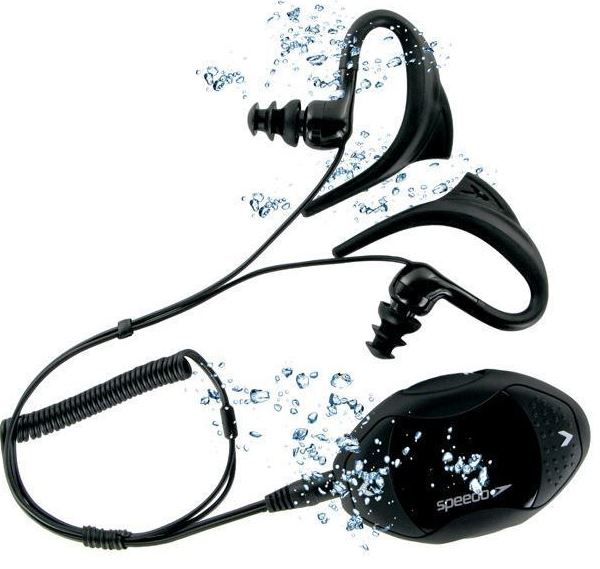 3. Braven BRV-1 Speakers
With an IPX7 rating, the portable Braven BRV-1 outdoor speakers are rugged, shock resistant and are completely protected from jets and splashes of water. They provide a decent audio output of 3 watt per channel and can even be used to charge your phones externally!
Price: $128.97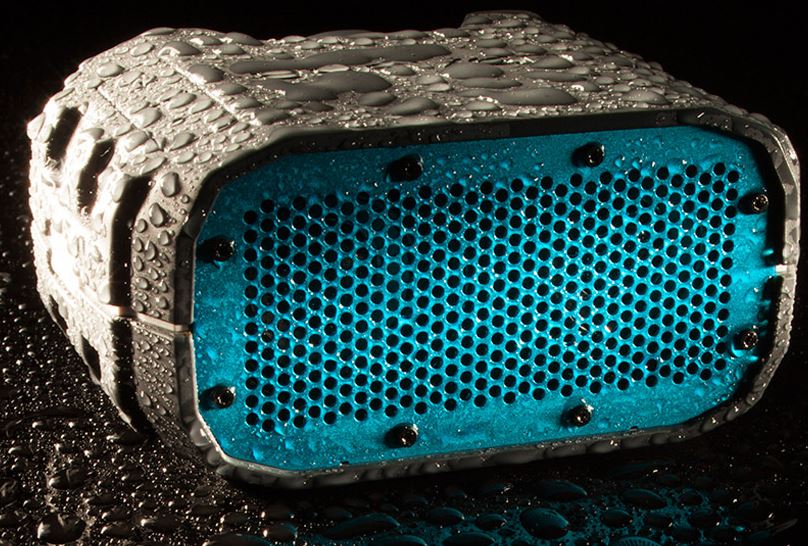 4. Sony Xperia Z2
The recently released Sony Xperia Z2, with a 20.7 MP camera, 4 K resolution camcorder and an IP 55/58 rating can be submerged under water up to 1.5 m for around 30 minutes which is the best so far in a smartphone. It gives a blazing fast performance and delivers breathtaking graphics.
Price: $660.66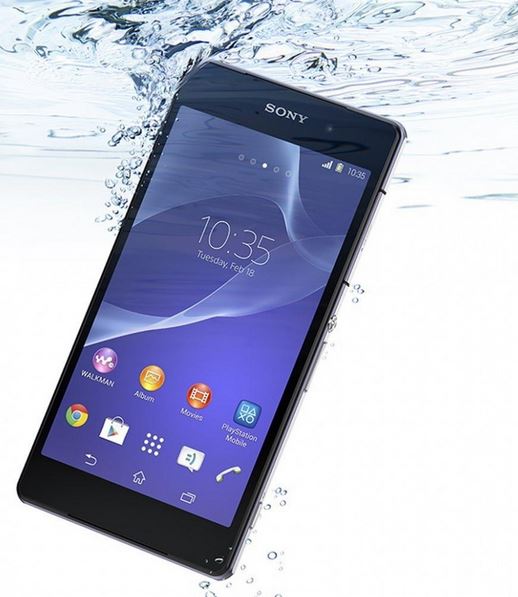 5. Waterproof Lumix DMC-FT5 Camera
Providing a number of creative controls to the users, the stylish Panasonic Lumix DMC-FT5 is waterproof (up to 13 m), shock proof (up to 2 m height), crush proof (up to 100 kg), freeze proof (up to -10 degree C) and dust proof. Enabled with built in GPS, WiFi and NFC technology, it has a 16 megapixel 4.6x optical zoom lens.
 Price: $319.21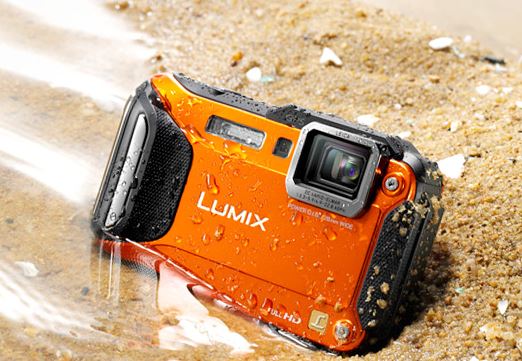 6. LifeProof iPhone Case
The ultra thin and slim LifeProof case can now protect your iPhone from getting wet and allows you to take photos underwater at a depth of 9 feet. With a double AR- coated optical glass lens, it provides a crystal clear image and video quality.
 Price: $79.34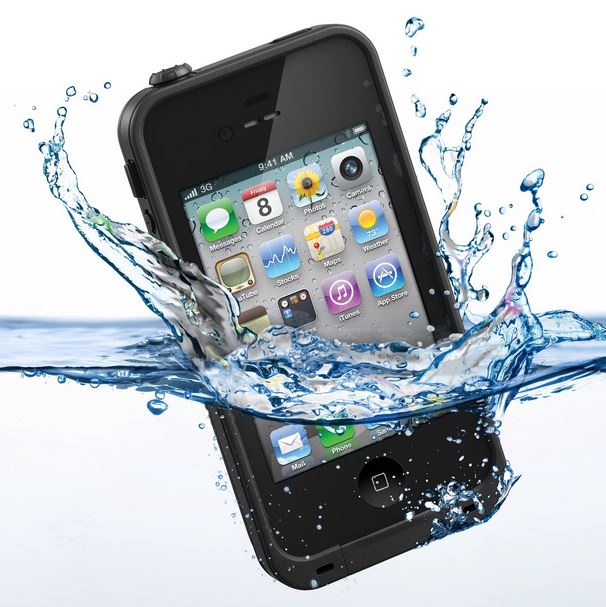 7. EcoTerra Boombox
You can now listen to music by pool side or while partying at a beach just by placing your phone inside the compartment in the new waterproof Boombox by EcoTerra. Not only is it rugged and shock resistant, but is easily rechargeable and compatible with your phone and gives an amplified audio output of 6 watt per channel.
 Price: $109.54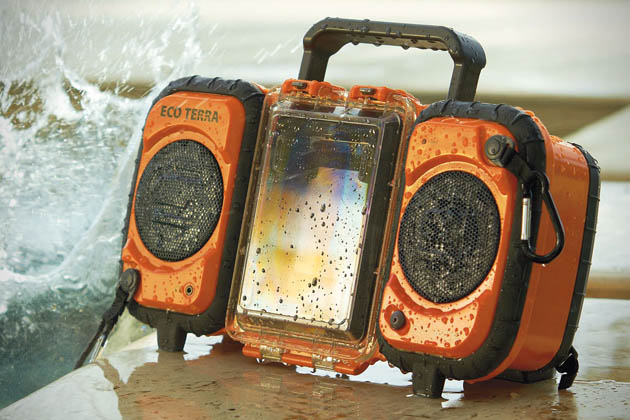 8. Waterproof Flash Drive
The fast and easily compatible Corsair Flash Voyager GT, with a rubber body, is durable and shock resistant. It can be used to transfer data at a very high speed and provides high capacity.
 Price: $56.99 (32 GB)