Recently i wrote few lines of code and was very reluctant to publish without copyright information. Then i wrote few lines of text about terms and conditions, but still wasn't impressed about the way it was shown. Then thought of including the text-art so that it will look good. Searching in the internet found a very valuable an online tool to do it ie., Text to ASCII ART Generator (TAAG) tool.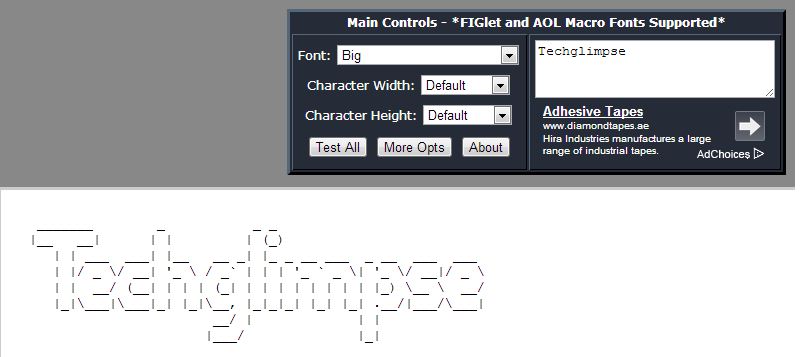 The tool has been developed by Patrick Gillespie. You can also find the chrome app for this service here. The tool has various fonts generated over years with options like character width and character height.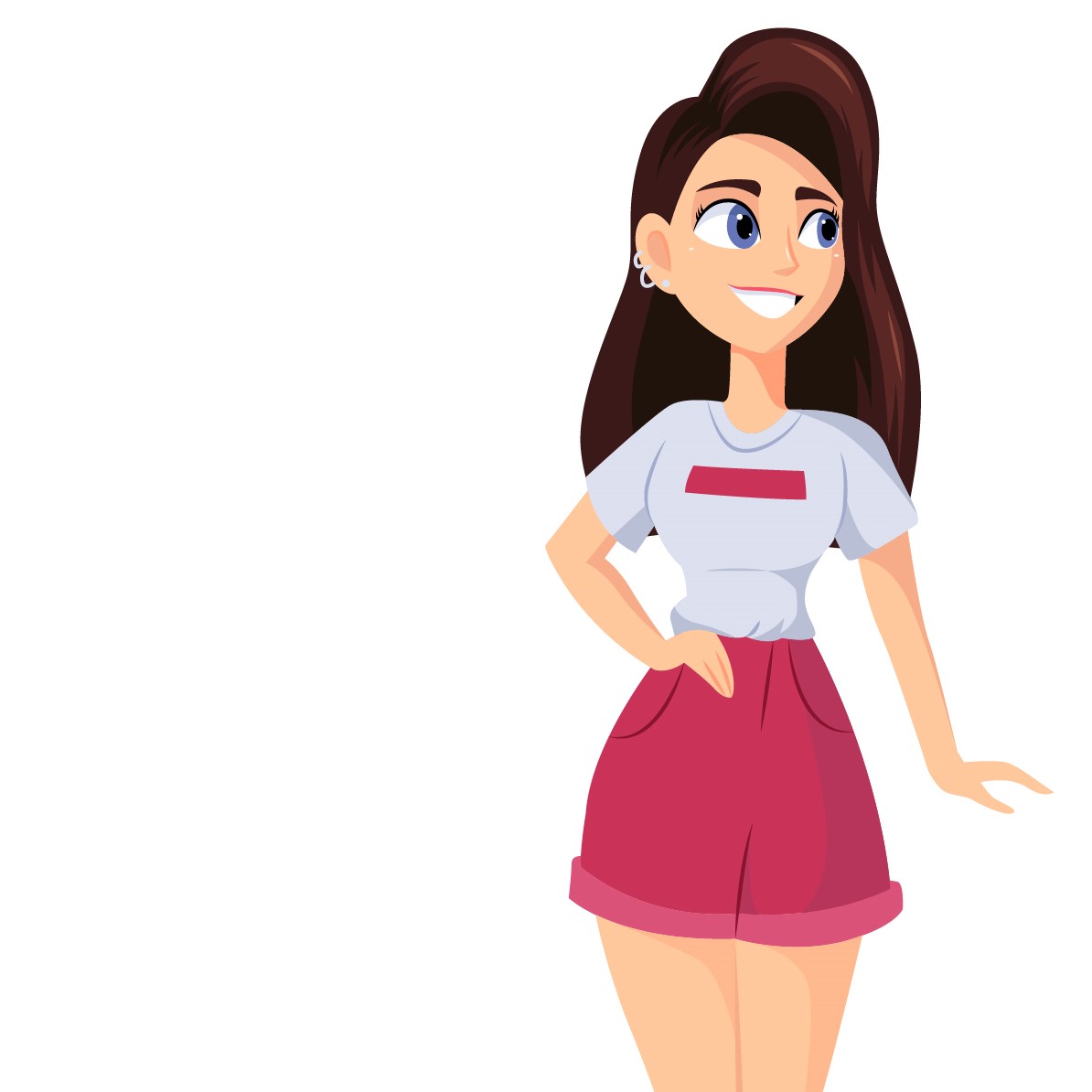 is a Web Designer and content creator. A freelance writer on latest trends in technology, gadget reviews, How to's and many more.