Today the entire nation is caught up in the online shopping revolution. From apparels to tech everything is being delivered right at everybody's doorstep. All one needs to do is add these (products) to their virtual cart and opt for a mode of payment. But after taking a fair amount of beating throughout the day, our brain gives way and forgets all about the coupons to be applied to avail discount. And even if you have a strong super-human's memory, the confusion of "which code goes with which site" would still arise. And in times like these, when you forget to bank on these discount codes and end up paying the whole price for the commodity, you start cursing the age of internet and their designs on you (instead of blaming your memory!). Now, there is way out of your forgetfulness too, next time you shop rely on "Honey" (not your wife, but an extension!).
What is "Honey"?
It is an extension which automatically applies coupon codes of respective shopping sites at the time of checkout. So, you do not have to skip out the "coupon code" field the next time you shop as Honey takes care of that part.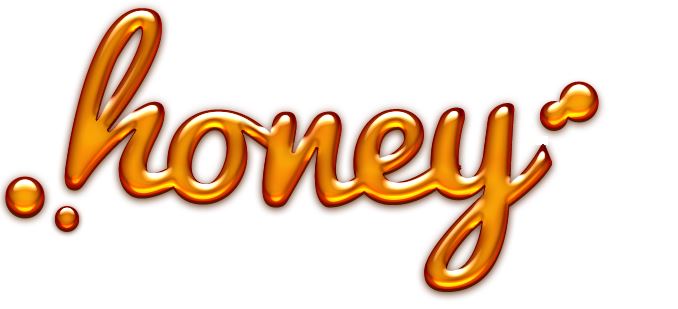 With which it functions?
As of now, it is a Chrome extension. The developers are working with others as well. Soon, non-Chrome users can avail the benefits of Honey.
The brains behind it
The tech geeky team of engineers noted the tedious practice of people Googling out the coupon codes. They wanted to automate this part of online shopping. The group of three set out on their mission and in three week's time they were done with the concept prototype, but it took three long months for the extension to finally reach out to the users.
How does it work?
 Just like any other extension, one installs it on Chrome. After which, at the end of the shopping when one "proceeds to checkout", it (Honey) automatically sets at work and "finds savings". In case it finds an active coupon code it "saves" and helps you pay less.

Works for all sites?
It is tested and graded very well by many. For now, it helps customers 'save' on almost over 100s of sites. The team is working on other (less renowned) sites as well.
 Spyware threats, Registration woes?
None at all! Unlike BargainBuddy, CoolWebSearch and the likes, it is system friendly with no malice whatsoever. Then it may need all your credentials? No! It just needs your name, Facebook id, Twitter handle and email address (not much, if you ask me).
A hit or miss?
This is a new kid on the block. The extension is not generating an income for its makers as of now. In a short span of time it has collected quite a number of fans, would customers obsessively compulsively use it in the long run? Only time will reveal.
Taste the sweetness of "Honey". Add Honey to Chrome now!