Google has been making its mark on the consumer market with multiple billions of users using the Search Engine Giant's platform for more than just searching the web. After claiming that it aims to reach the "Next Billion users" and optimise the web for their use, it has now taken one step further in this path. As one of their major interests is the inclusion of web apps into mainstream use, Google has released the famous audit tool, Lighthouse – which basically lays the benchmark for web apps to be qualified installable – as an extension to Mozilla firefox.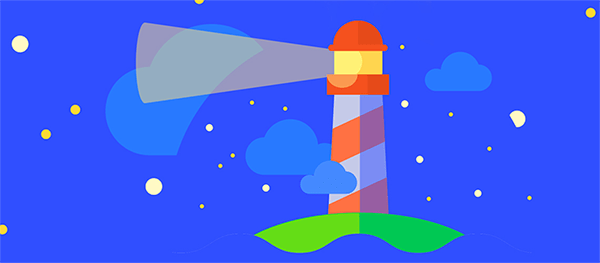 For the uninitiated, Lighthouse is a developer tool that's built into Chrome. It audits any webpage you run it on, and scores it for performance in many simulated conditions with varying devices and connection speeds, along with other crucial variables like accessibility, eligibility to be installed as a PWA, SEO and so on. For example, you may want to test how your web app will function on a low-end smartphone with a very slow internet connection, and also on a high-end device with a very fast internet connection. Lighthouse allows you to emulate all these scenarios on a single device. A failed audit or a low score serves as an indication of room for improvement. Lighthouse also provides you with documentation about the feature that has a low audit and also gives you useful tips on how to fix it.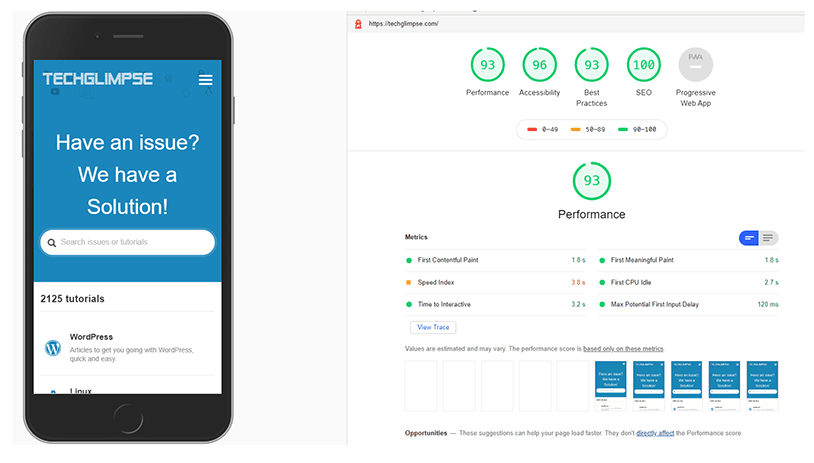 These capabilities were only available for use on Chrome and Chromium-based browsers like Opera and the all-new Microsoft Edge based on Chromium, until very recently when the extension was made available for Mozilla Firefox.
Google is reportedly planning on building an entire developer toolkit of Lighthouse for Firefox but there is no word on when this will be out for use. So for now, the extension is all that the developers have at hand, which still is considered a huge upgrade, given how people dislike chrome for its RAM hogging issues, especially with multiple tabs and extensions at work and how a huge fraction of the population prefer other browsers like Firefox and Brave, for efficient task handling.
This new partnered advancement opens up a new dimension of compatibility testing and paves way for a more efficient, seamless world of web apps to come. To try this feature, update to the latest version of Mozilla Firefox, and install the Google Lighthouse from the Mozilla Firefox Add-ons Marketplace here.