Are you using too many browser extensions? Then you must go ahead and read this article. Last week, Internet was flooded with a news that few Google Chrome extensions are injecting adwares and few track your online activities. May be you have "Do Not Track" enabled, but these extensions are smart enough to bypass those restrictions and tracks your online activities. Such extensions doesn't stop there, they sell all those data to third party companies who intern makes huge money. The issue was also confirmed by Digital Inspiration fame Amit Agarwal, where he sold an extension and finally realized it was mistake.
It seems that the problem is not only with Chrome extensions, but few Firefox add-ons were also injecting adwares. The problem was analyzed by HTG and according to the site, Google's policies does seem to allow AD injections via extensions. Millions of users were tracked by these extensions and even I was a victim of it.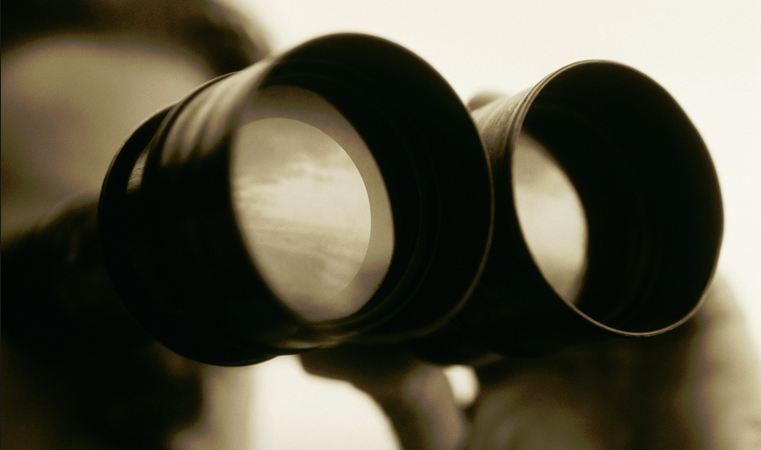 Also Read: Here's the list of Top Companies who Track you Online to Make Money – Opt Out now!
Most of the extensions were very popular and used by millions of users. The extensions worked great, honest, but recently adware companies started buying few. Later the extensions were automatically updated without the user's knowledge and started collecting the data.
HTG has made a good amount of study about these extensions and listed down few that are tracking you. It seems Google has stepped up now to remove such extensions.
Also Read: How to Keep your PC clean and secure by deleting Internet Tracking data using WIPE
So where do we land up now? It's a serious issue. So act now. We recommend you to read through the entire article published by HTG (link given below) and disable those extensions as quickly as possible.
Via HTG | Browser extensions are spying you
You might also want to disable Google search results redirecting to ecosia.org. However, this issue is not because of an adware.