Images speak more than boring texts and also make a blog post more interesting and interactive. But most daily bloggers will know how cumbersome a job it would be to save a number of images somewhere on the computer, then upload them one by one and insert them into the post. This article will show you how you can speed up your workflow by insert images from clipboard to WordPress post text editor and upload them to the media library.
How to copy and paste images directly to the WordPress post
The latest version of WordPress comes with Gutenberg editor which doesn't require any plugin to do that. However, most of the bloggers use the classic editor to work in the old-style post editor.
Enable copy & paste images feature
You need to install and activate The Paste plugin to enable the clipboard image paste feature onto your WordPress.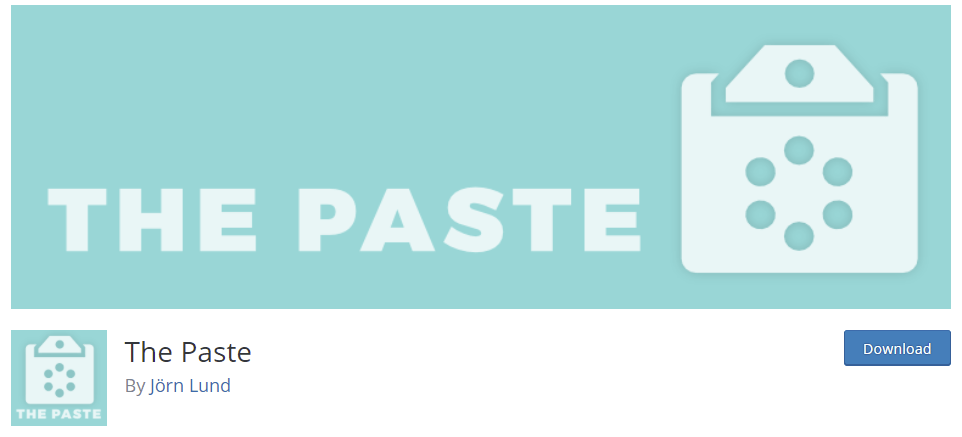 With this plugin you can copy image data from many desktop applications:
Screenshot
Adobe Photoshop CC
Gimp
LibreOffice
Word
and many more…
And also it has been tested on most recent browsers such as Chrome, Firefox, IE, Edge, and Safari.
That's it now, you can simply copy and insert images from clipboard to WordPress post as shown in the below gif.