Tracking includes different methods that websites, advertisers and others use to learn about your web browsing behavior. This includes information about what sites you visit, things you like, dislike and purchase. They often use this information to show ads, products or services specifically targeted to you.
Do Not Track is a step toward putting you in control of the way your information is collected and used online. Mozilla Firefox offers a Do Not Track feature that lets you express a preference not to be tracked by websites.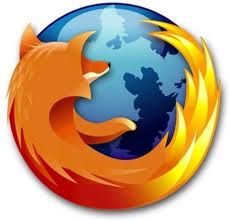 Firefox does this by transmitting a Do Not Track HTTP header every time data is requested from the Web. Lets see how you can enable Do not track feature.
– Click on the Firefox button and select options.
– In the options tab, select Privacy.
– Here check the check box saying "Tell websites I do not want to be tracked".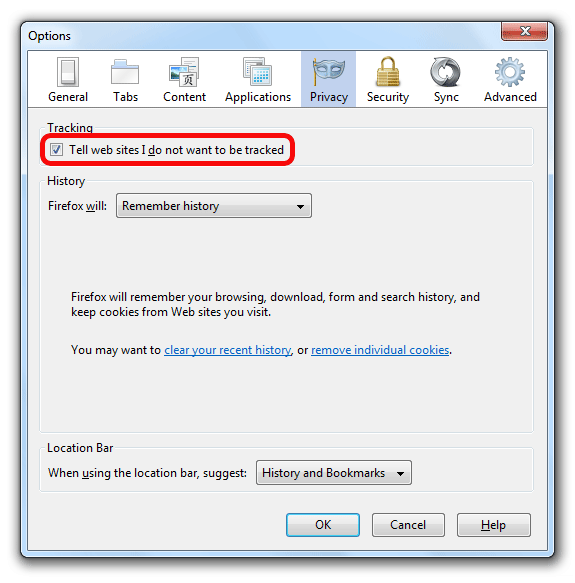 You are done and go browsing now !