CloudOn is an iPad App that allows you to work with Microsoft Office documents and Acrobat Reader on your iPad. The app also allows you to save the documents to your DropBox account. It provides access to all the features of Microsoft Office, which includes track changes, pivot tables in Excel and PowerPoint. The App helps you to create charts, formula insertions, formatting, spell checker and insertion of comments into Word, Excel or PowerPoint documents. The documents that you work in CloudOn can be easily emailed to others as an attachment.
CloudOn integrates with DropBox that allows you to Open, Edit, Share and Save documents without leaving the app. According to the reports, CloudOn doesn't store any of the user's contents in its servers, thus making the service more secure.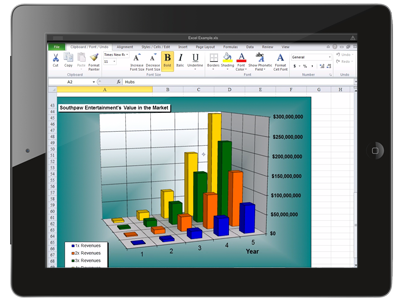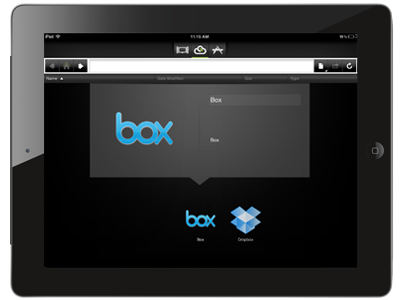 CloudOn makes your tablet to do some real work. Check out the app here.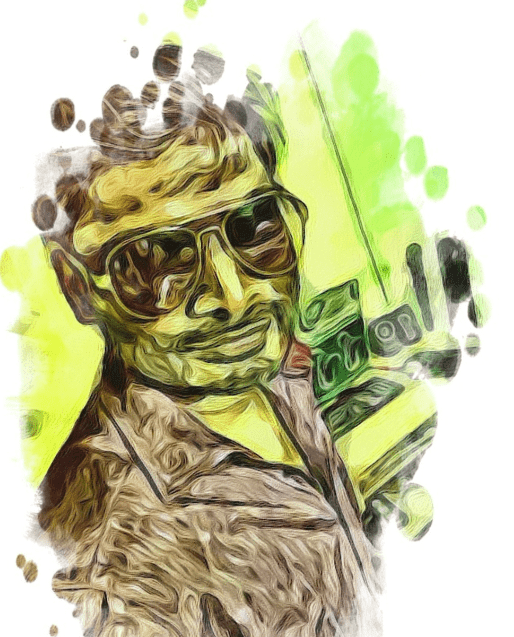 I love bugs and I love fixing them!