There was a time not so long ago when we started our Windows operating system, browsed the web with Internet Explorer, run our lives with Outlook makes our office and use our social network has been our list contact on Windows Messenger. Fortunately, competition has stripped most of unilateralism far – but Office appears to be the main product of people simply can not themselves the distance and it is booming, even on the Mac. This week, Microsoft announced the Office for Mac 2011 and although the odd choice of labeling of 2011 would suggest that it is a bit more progressive than the time to be released Office 2010 for PC, they are is very similar indeed.
The big news (and something that we discussed earlier) is the return of Outlook replacement for Mac Entourage. Personally I find the experience of using Outlook is like coming out skiing at high speed, but I understand there is often a necessity for business and there are far worse desktop clients around (* cough * Lotus Notes * cough *). There will also be full support for the language you bite Gordon PST files, so data can easily be imported from a PC.
In addition to that is 2011's Move in collaboration with new co-authoring tools enable users to work on the same documents simultaneously and monitor each other editions, while the introduction of Office Web Apps mirrors again the same line sharing features as Office 2010.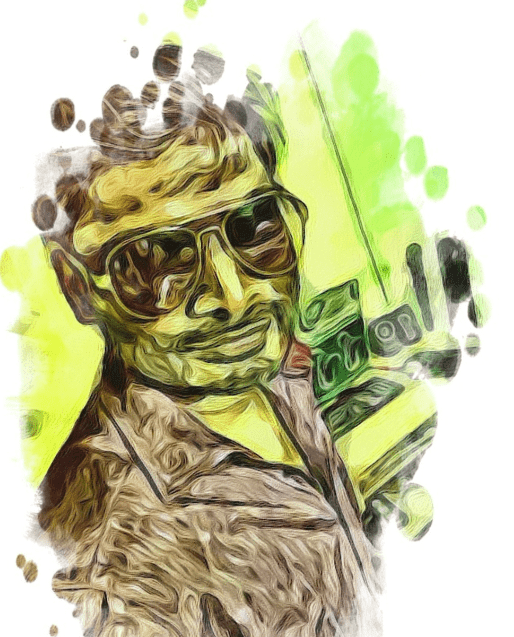 I love bugs and I love fixing them!