Here's a great news for friends living in China, as you can now access websites that are blocked by your Government. The most popular torrent site, Pirate Bay has developed a new web browser, which aims to work against government censorship and anti-piracy policies. According to the reports, Pirate Bay has released the web browser to celebrate their 10th anniversary. It means, our friends living in China, Pakistan, Ireland, Belgium, Finland, Denmark, United Kindom, Iran, Saudi Arabia, North Korea can now bypass the policies imposed by ISPs and their respective countries.

The PirateBrowser is built over the latest Firefox web browser and comes with Tor client for tunneling traffic, the FoxyProxy add-on. The custom configurations will allow you to access blocked contents via the browser. Some of our friends from Saudi has confirmed that they were able to access video contents blocked in their country. Another feedback is that, the accessed contents loaded quite slowly, but you get access for free.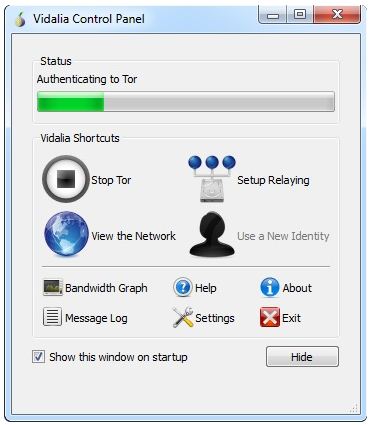 Currently the PirateBrowser works only on windows and it is also expected to be available on OS X & Linux in coming months.
Download PirateBrowser now!