Qualcomm revolutionizes the smartphone industry by revealing Snapdragon 865, what might be the immediate future of top-end handheld gadget SOCs.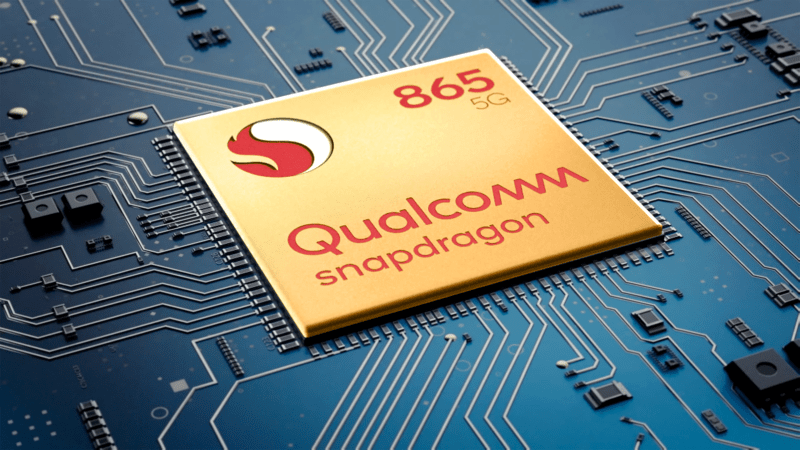 Qualcomm this week unveiled their next iteration of the flagship SOC, the new crown Jewel – Snapdragon 865, along with the other mid-tier Snapdragon 765. Promisingly aimed at upcoming implementations like 5G, AI-based computational photography, and significantly better graphics performance in gaming, this desktop-grade Chipset is what will evidently fuel all the breakthrough in smartphone technology throughout the year 2020.
In the generation where yearly iterations of a company's products are slightly upgraded versions of their predecessors, Qualcomm's new chipset is something where the new upgrade is EVERYTHING about it. The significant ones are covered in this article and for all the tech geeks out there, we have the older version at the end with ALL UPGRADES enlisted and a side by side spec comparison with Snapdragon 855.
Performance
The Chipset has an all-new Octa-Core Kryo 585 CPU based on the 7nm architecture with:
4

extremely power efficient 

Cortex-A55

cores clocked in at a maximum of

1.8GHz
3 Cortex-A77

cores clocked in at a significantly higher

2.4GHz
One

Super Power-hungry

PRIME Cortex-A77

core clocked in at

2.84 GHz
The management of these cores is such that the A55 cores are the ones to be active at all times, and the faster ones kick into action when the demand for processing power arises.
On the graphics side of things, it has the all-new Adreno 650 GPU baked into the chipset.
In summation, both the CPU and GPU provide a 25% boost in performance each over their Snapdragon 855 counterparts, while improvising on the battery management thanks to software magickery!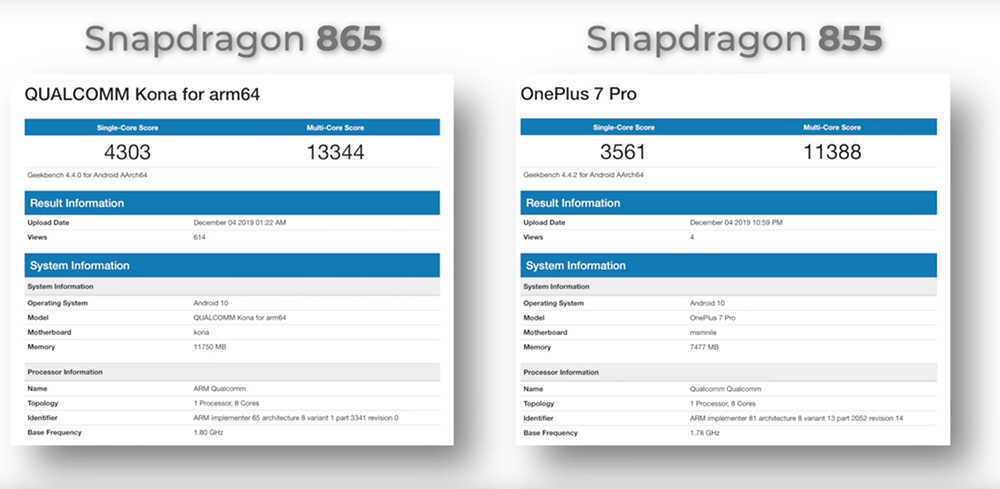 Gaming
Gaming has been given significant importance in this upgrade. Snapdragon has improvised on the Snapdragon Elite Gaming set of features like Game Color Plus, which enhances details like saturation and contrast of the rendered game content without the developers having to do anything about it, Forward Rendering, that provides desktop level planar reflections in games.
An entirely new feature is the inclusion of updateable game drivers, wherein Snapdragon works with Adreno to provide periodic updates to the GPU drivers of your phone so that your games can utilize them to their advantage.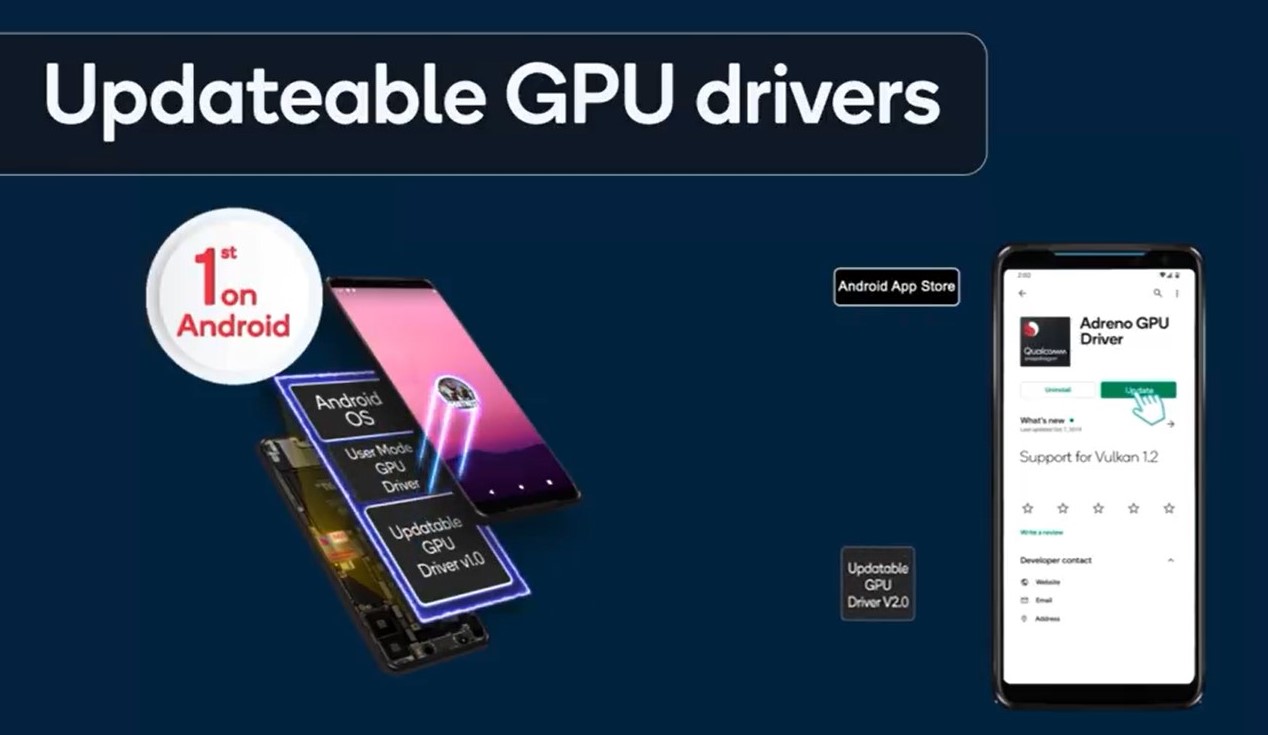 Cameras
The chipset is equipped with the new Spectra 480 Image Signal Processor. This enables a ton of new features. Notable among them is support for up to 200MP of camera sensors, shooting 8k30fps, 4k120fps and 960fps at 720p for indefinite amounts of time. This is a large upgrade over whatever we've seen till now where 960fps was a gimmick-ey feature available for something like 2 seconds or so. Additionally, it supports capturing 64MP images WHILE shooting HDR videos in 4K.
Another added feature is jitter-free, lossless smooth optical zooming, thanks to AI and the ability to shoot in the color space of Dolby Vision, which is the color scheme used for shooting movies. Images shot in Portrait mode can now also retain a depth map – alongside the blurring data – to allow for tweaking at any later date.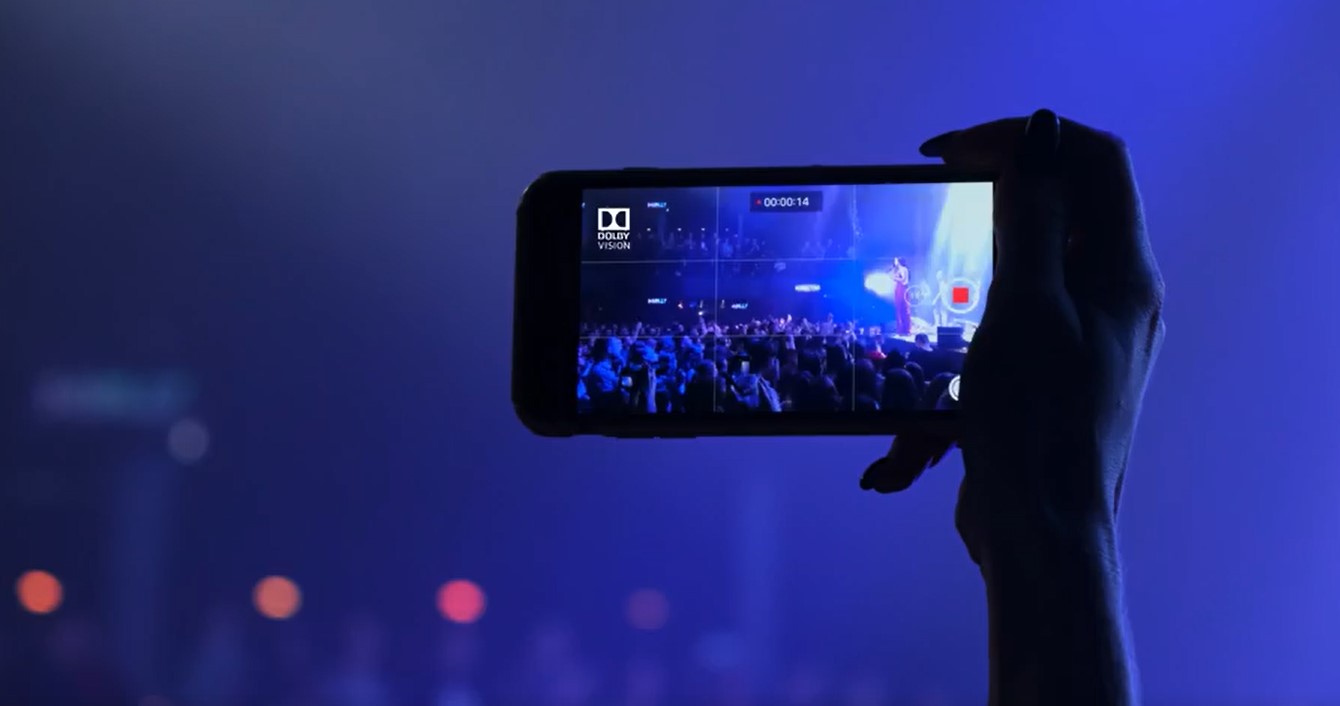 AI
Closely tied in with photography, comes AI. The 865 has the all-new 5th gen AI engine, doubling over the previous-gen in terms of computational capacity at 15 TOPS. It enables features like identifying each object in a captured photograph and applying corrective editing at the pixel level, in real-time.
With the new AI core comes in Qualcomm Sensing Hub, which provides next-generation Contextual awareness, and faster, more efficient voice recognition, text to speech, translation in real-time.
Connectivity
True 5G is now on the 865!
That's right. Qualcomm now also mandatorily bundles the 2nd Gen X55 Mode – although not in the SOC – enabling download speeds up to 7.5GBPS. It also supports all mobile bands available on the planet.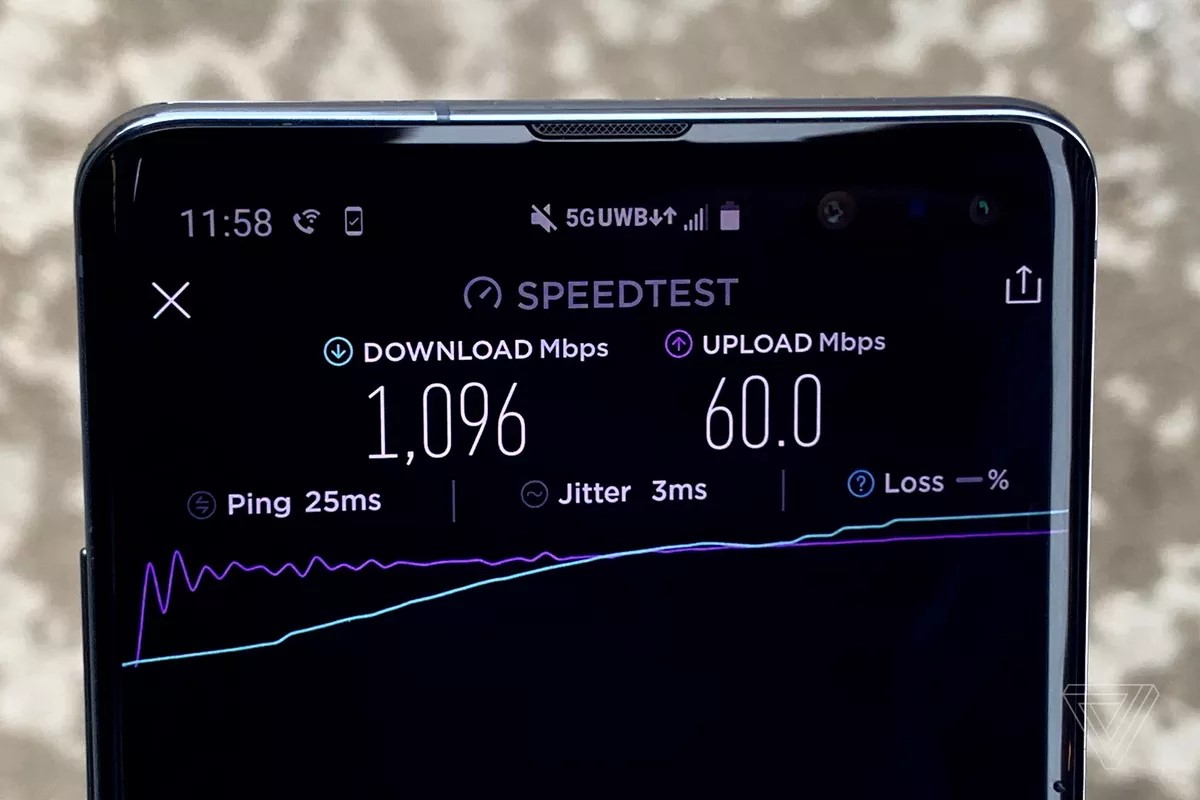 Display
While every major smartphone manufacturer is trying to push for high refresh rates like 90Hz and even 120Hz displays, Snapdragon 865 now supports QHD+ displays at 144Hz. This creates a new benchmark in gaming in an era where smartphone gaming is showing a promising foothold.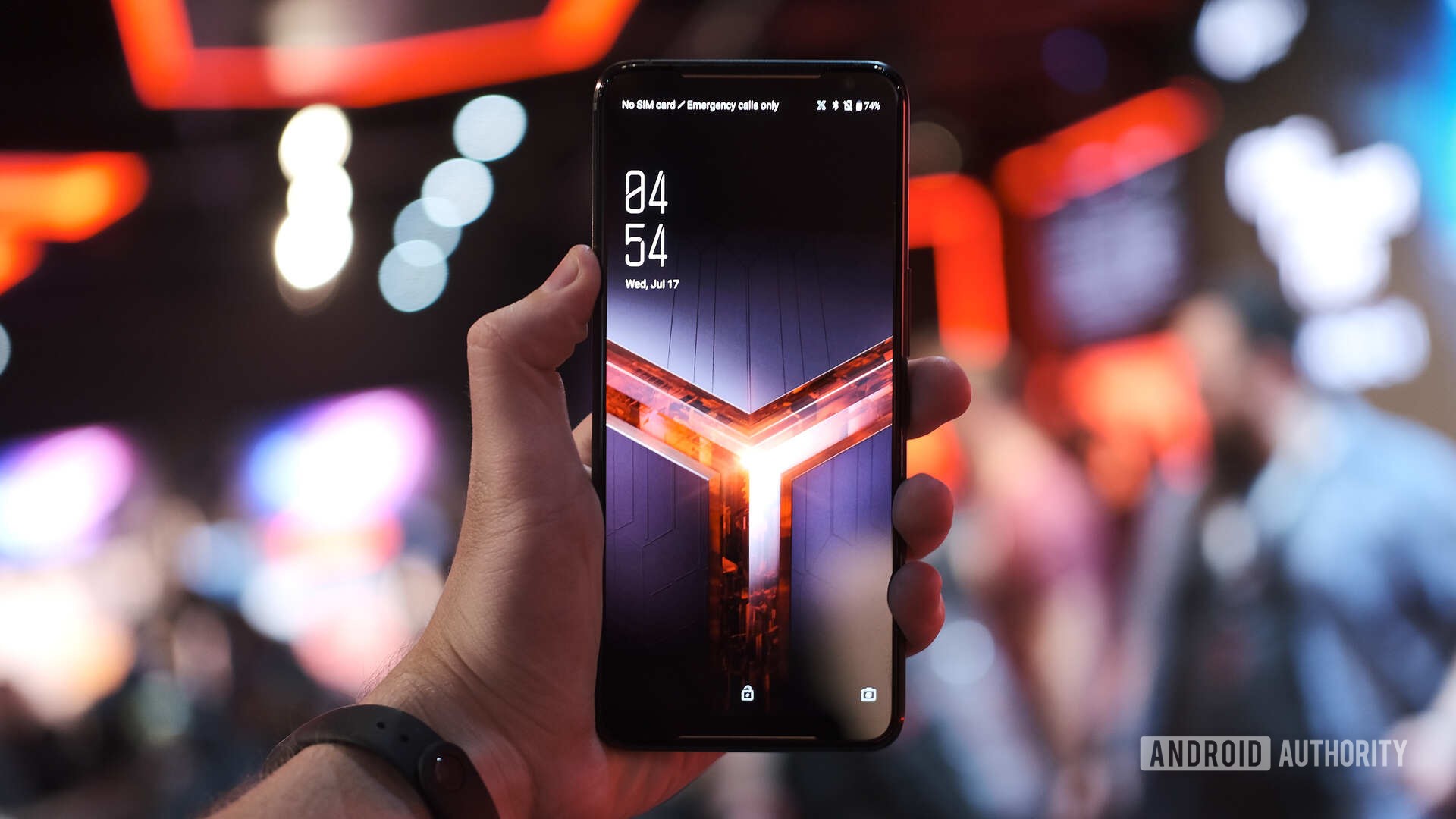 Snapdragon 865 compared with 855
Following is a key comparison of the key specs between snapdragon 865 and its predecessor, the 855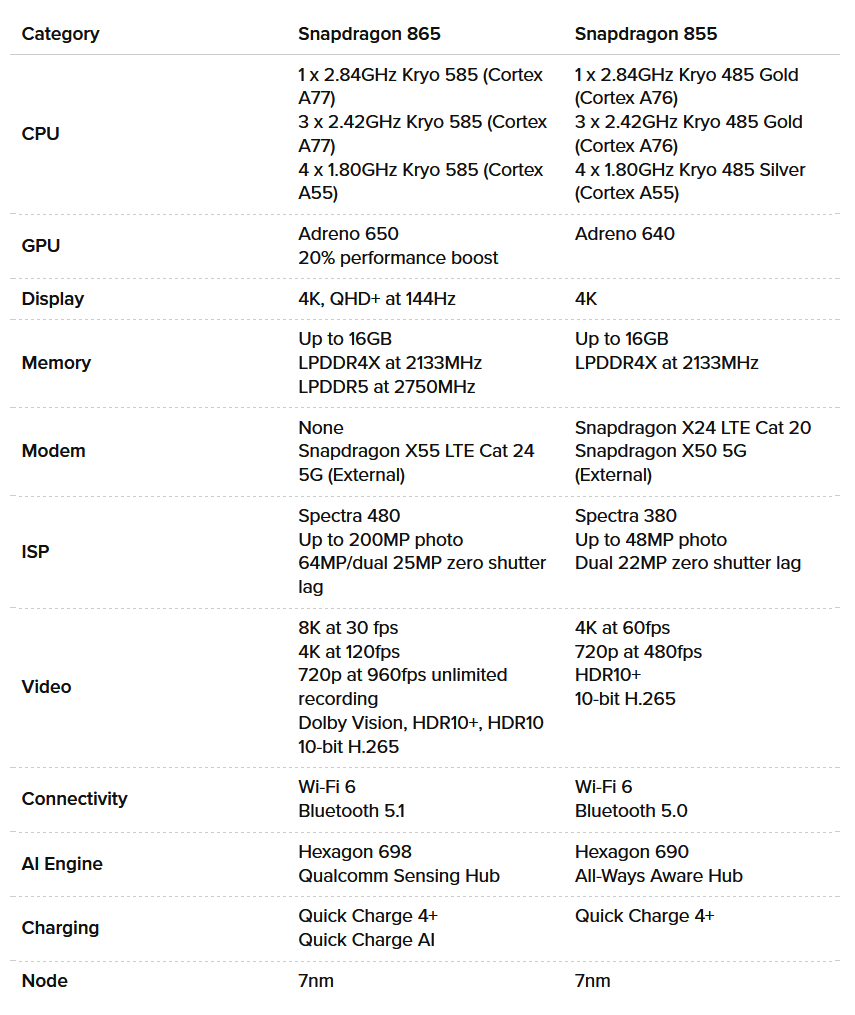 Snapdragon 865 Complete Specifications Sheet