We all know that friend that's given everybody their Netflix password and has thus ended up having NO POSSIBLE WAY that they can watch their favorite shows when they want to because all screens are occupied! Either that or you're the friend that's done that and are reading this article because you don't have a free profile to watch through. Not just that, when nearly four other people use the same profile, the concept of having content that's well-personalized and tailored just for you – becomes a myth. Those hopes are thrown out of the window! You can't deny the fact that there's at least one instance where the perfect list of recommendations for your favorite genre has been completely sabotaged by something that's at most times the exact opposite to what you want and you now have no way to get back that super-personalized list of tailored content. And if you're also a parent, there's the constant worry of kids snooping into your personalized profile to access something they wouldn't get on their content controlled profiles. May it be the gore Violence of a Zombie apocalypse or something that they're not intended to watch yet, there's no loss in keeping tabs on what they can get access to while also managing to watch Breaking Bad or Money Heist without worrying too much. Right?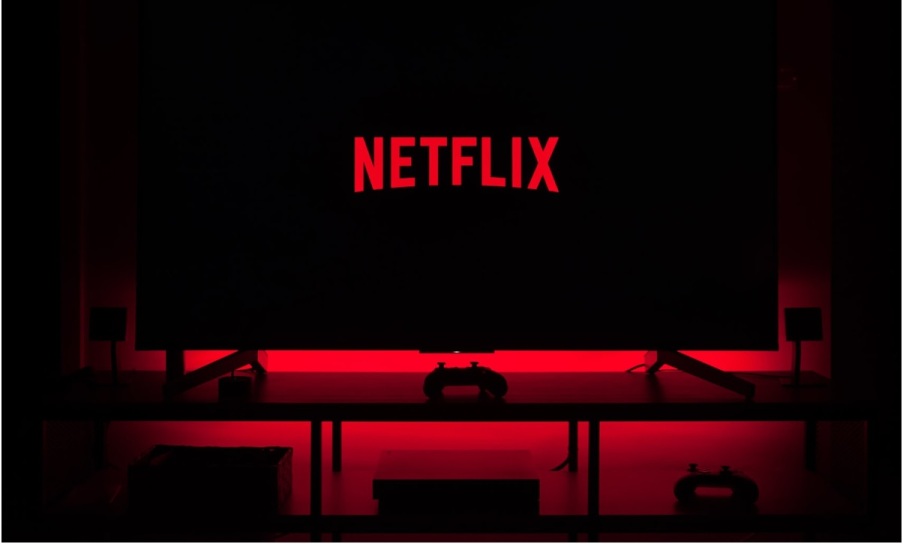 Well, we have good news. With the most recent feature-packed update to Netflix comes the ability to set PINs to each individual profile. Yes, that means you can now have the profile to yourself while still being able to share the subscription with friends and family, and NOBODY accidentally becomes the reason for Twilight appearing amidst your Marvel recommendations or meddle with your viewing history. So let's dive right into setting it up!
How to set a PIN for your individual Netflix Profile
Login to your Netflix account on a browser. The mobile apps or a TV login do not help you change account settings.
On the top right, click on your profile photo and go to the Account settings page.
Scroll down and click on your profile to expand the 'Profile and Parental Controls' Tab.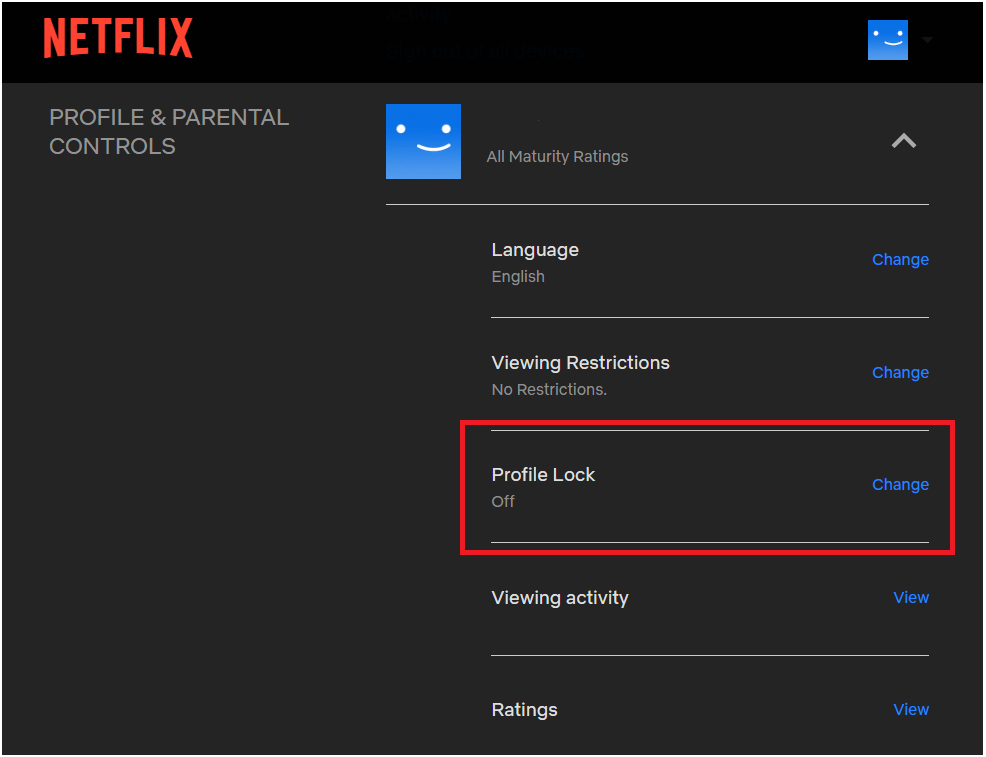 Here you can see the 'Profile Lock' setting. That is what Netflix is calling the feature. Select "Change" beside it.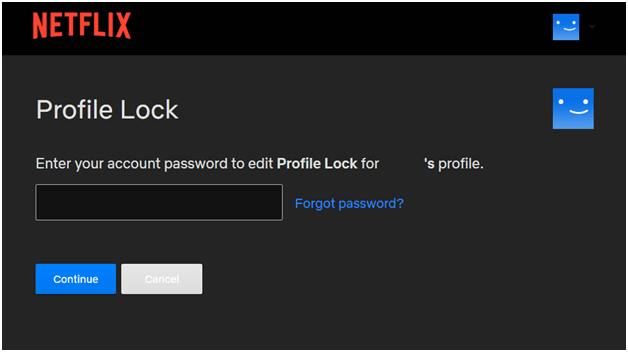 To ensure nobody else locks your profile away, you are asked to enter your password. After this, a screen pops up where you can set the PIN.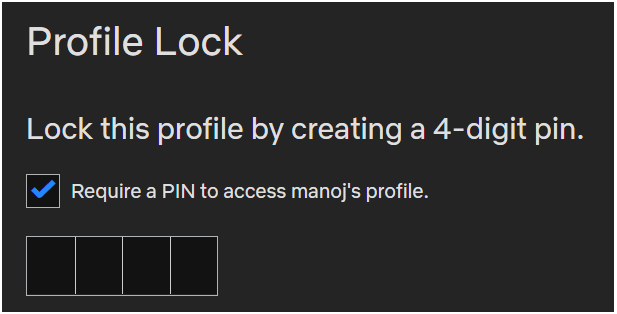 You can also select if you want this PIN to be entered while creating new profiles. Once that's done, Netflix will ask you to enter the PIN with a prompt every time you choose to open your profile.
Do note that this prompt won't pop up if yours is the only Profile on the Account.
Also, do not confuse this with 2-factor authentication. You still cannot prevent people who just get your password from someone from logging in. Let's hope Netflix addresses that in the coming updates.
Recommended Read: A new Google Chrome extension Netflix party has a feature to provide synchronized playbacks, and a chat room to keep up with your friends and relatives.