Do you wish to download or purchase something on Google Play? Put them on to wishlist and choose to buy or remove it from the list later. Google Play comes with a feature called Wishlist, which is not been given much hype, but an effective feature to manage your wish items. The feature was first launched in 2012, that lets you to keep track of items that you want from Google Play. For instance, an app, books, magazines, movies, music and TV shows can be added to your Wishlist. May be one feature that everyone might want to see in Wishlist is the facility to share it with your friends. Probably we can expect this feature in next Play store upgrade.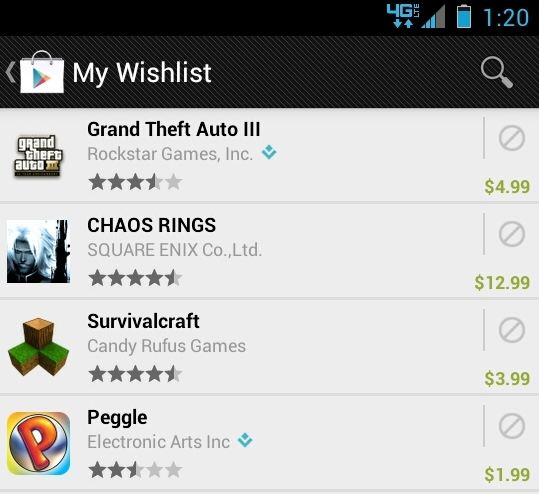 All you need to do is, while viewing any item on Google Play, just tap on the Wishlist toggle switch. If you haven't added the current item to the Wishlist, then tapping it will add it to the lists and if the item is already in the list, then tapping it will remove the item from the list. To manage the list, tap from the Google Play app menu;where you can choose to buy, install, rent or delete any item. Wishlist is not available on Google Play's web interface, but you can use the feature from your phone or tablet.
Checkout all Android related tips and tricks here…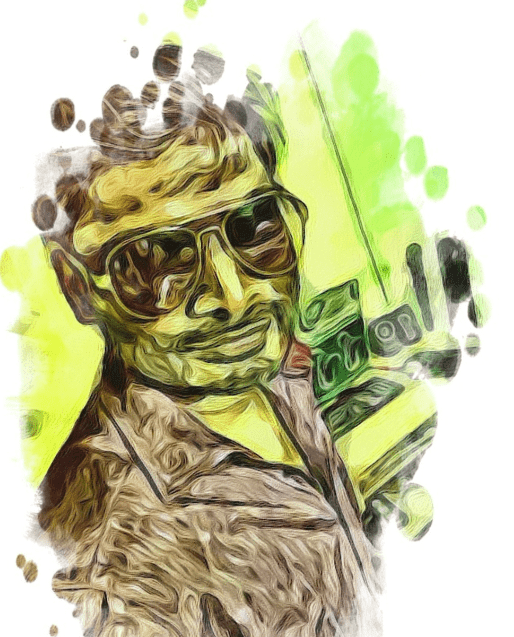 I love bugs and I love fixing them!