Lately, I have been receiving lot of WhatsApp calls from unknown international numbers. While most of them were missed calls, there were instances when the calls went on for a full ring. These calls originated from countries such as (+63) Philippines, (+55) Brazil, (+62) Indonesia, (+977) Nepal, (+60) Malaysia, (+254) Kenya, (+84) Vietnam and others. A quick search in the internet revealed that I am not alone. Many users have reported receiving calls from unknown numbers and the frequency of such reports steadily increased over the last two months. The purpose of this article is to raise awareness among the users of WhatsApp and the readers of Techglimpse.
Please note that these calls are scam and may not really originate from these countries, as these calls are made via VPN. To combat this scam, it is advised to not respond to such calls and block it immediately.
Block calls from unknown International numbers on WhatsApp
In order to block such numbers, tap on the number > three vertical dots on the top right corner and tap Block.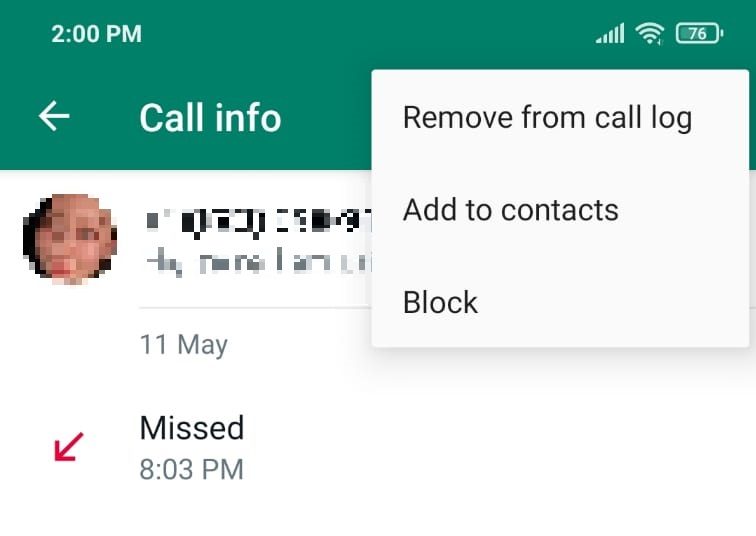 To report the number, tap on the number > chat icon > tap three vertical dots > More > Report.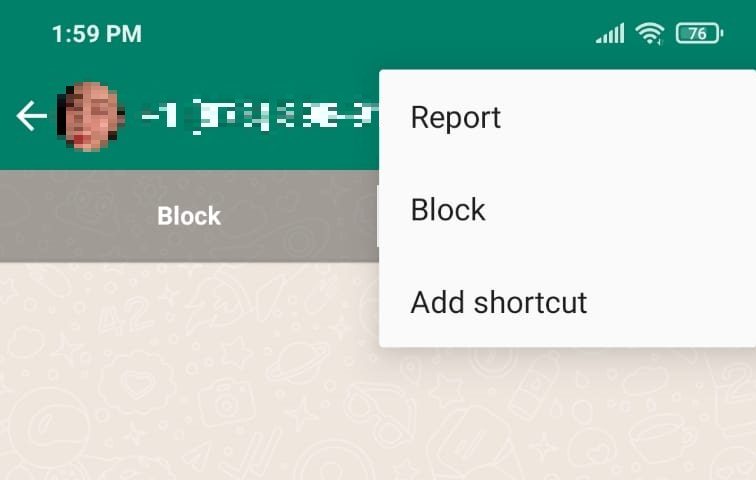 You will be prompted to confirm your action. Once the contact is blocked/reported, they will no longer be able to send message or make calls to you.
It is important to note that blocking a number is specific to your device and it will not prevent the contact from reaching out to you through other channels or from a different phone number.
While WhatsApp has taken measures to contain these scam calls, it is upto the individual to be aware of these scam and protect themeselves from fraudsters.
Spread awareness and be safe.
And…