Undoubtedly, Google Chrome is one of the most used web browser in the market. Still it took years for Apple to allow third party browsers in App Store. It means, you can install third party web browsers on your iOS device, but cannot make them as default. So whatever link you click from an email, website or any other application will still open in Safari. Ok! Do you want to change that? Here, we are going to tell about a new jailbreak tweak called "Open in Chrome", which allows you to set Google Chrome as your default web browser. Developed by Andrew Richardson, Open in Chrome support iOS7 devices and when a link is clicked, Google Chrome browser opens the targetted website.
Installing the tweak is very simple and once done, the links clicked from email, SMS or an application will use Chrome browser to open. It can launch the bookmarks added to the Home screen as well. The tweak can be enabled from the Settings app.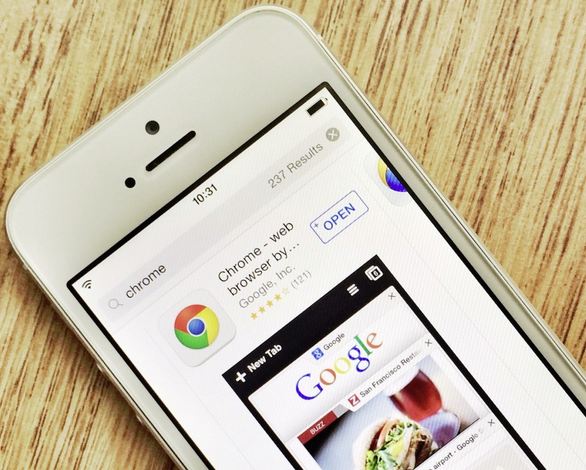 The tweak should work on all iOS devices (iPhone, iPad, iPod Touch) and can be downloaded free from the ModMyi repo.