Installed iOS 8 Beta Developer preview on your primary iDevice? Are you finding the new OS experience great? Or do you find it difficult with few apps crashing frequently and your favourite apps not working at all?
Apple might fix major bugs sooner, but if you cannot wait until then, it always possible for you to downgrade to the lower stable version of iOS.
Before attempting the downgrade, take a backup of the data with iTunes. You might already have one that was taken for the restore process, before the upgrading to iOS 8, you can make use of that also.  Then, just follow the simple steps below.
Downgrade and Install iOS 7.1.1 on iPhone/iPad
> Plug in your iDevice in the computer and enter recovery mode  (hold home button while connecting USB cord to computer)
> iTunes will detect your iPhone/iPad in recovery mode, click OK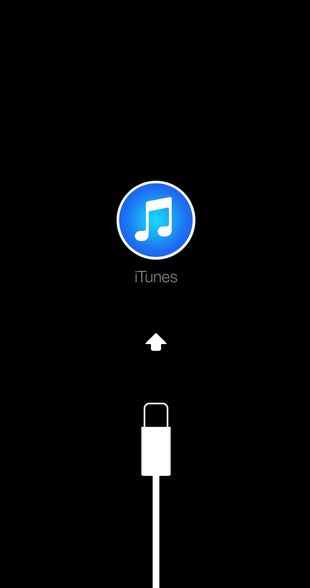 > Click Restore Phone in iTunes (iTunes will automatically suggest the correct version for you iDevice)
> Click Restore and Update to verify and click Next (you can verify the version here as iOS 7.1.1)
> Agree to the terms and wait for the installation process to complete
> Activate your phone with your AppleID and password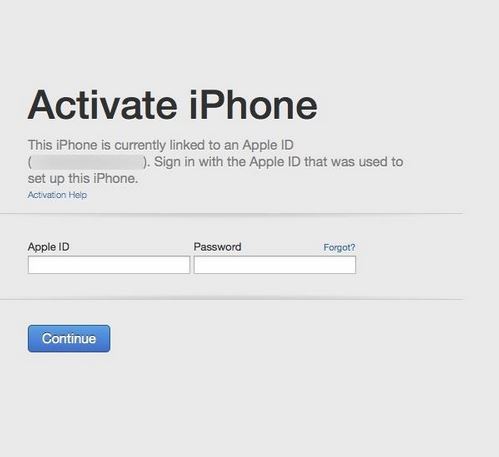 > That's it! Now you can choose to restore from the backup or start afresh!