Well, the famous Android app is now coming right into your iPhone! Having reached  5,000,000 users on Android, soon, Drippler will start to be a companion for your iPhone providing device-specific daily updates, latest tips, apps and accessories.
Similar to its Android application, Drippler for iOS will analyze your device and starts sending out personalized tips, news, updates, apps and accessories. It means you will never need to use an another app or a website to find out what's latest for your device. Drippler for iOS comes with a new user interface, which is expected to give improved personalization and few other features like search, Instagram-style sharing and saving your favorite Drips for reading later.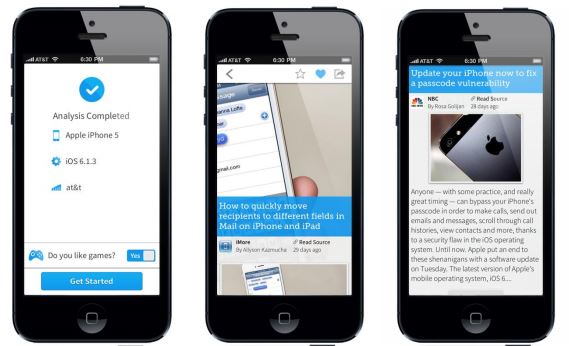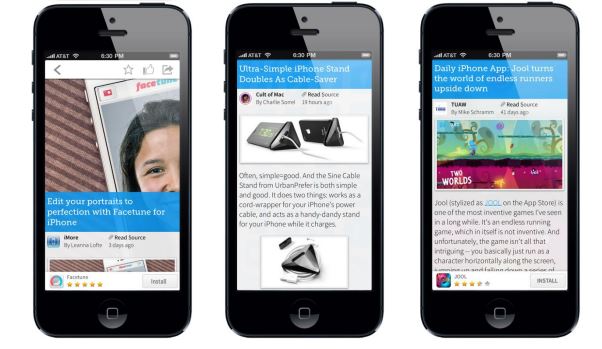 "It's been an exciting year for us at Drippler. We launched our Android app a year ago, and today we're celebrating 5M users, and launching on the App Store so iPhone users will also be able to enjoy Drippler" said Matan Talmi, Drippler Co-Founder and CEO, "Drippler is disrupting the way mobile users engage with their devices, and as a result our users are more productive and enjoy these amazing devices even more"
Check out the video below!
Download Drippler from  App Store!