I recently observed that Google Chrome in Android (5.1) is not showing the website's full URL. For example, when a particular page is visited in a website (say techglimpse.com/page.html), Google Chrome hides the full page URL and shows only the domain name (as techglimpse.com). According to the reports, it's an experimental feature (called as Origin Chip) that aims to prevent phishing attacks. The feature hides the lengthy page URL and displays only the domain name of the site being visited. However, the user can tap the address bar to view the full URL. Well, I'm not sure if the feature had impressed many Android users, but I was not for sure. Do you feel annoyed of this feature? Here's how you can quickly disable it.
How to view website's full URL in Google Chrome for Android?
1. Tap Chrome menu > Settings
2. Turn Off Merge tabs and apps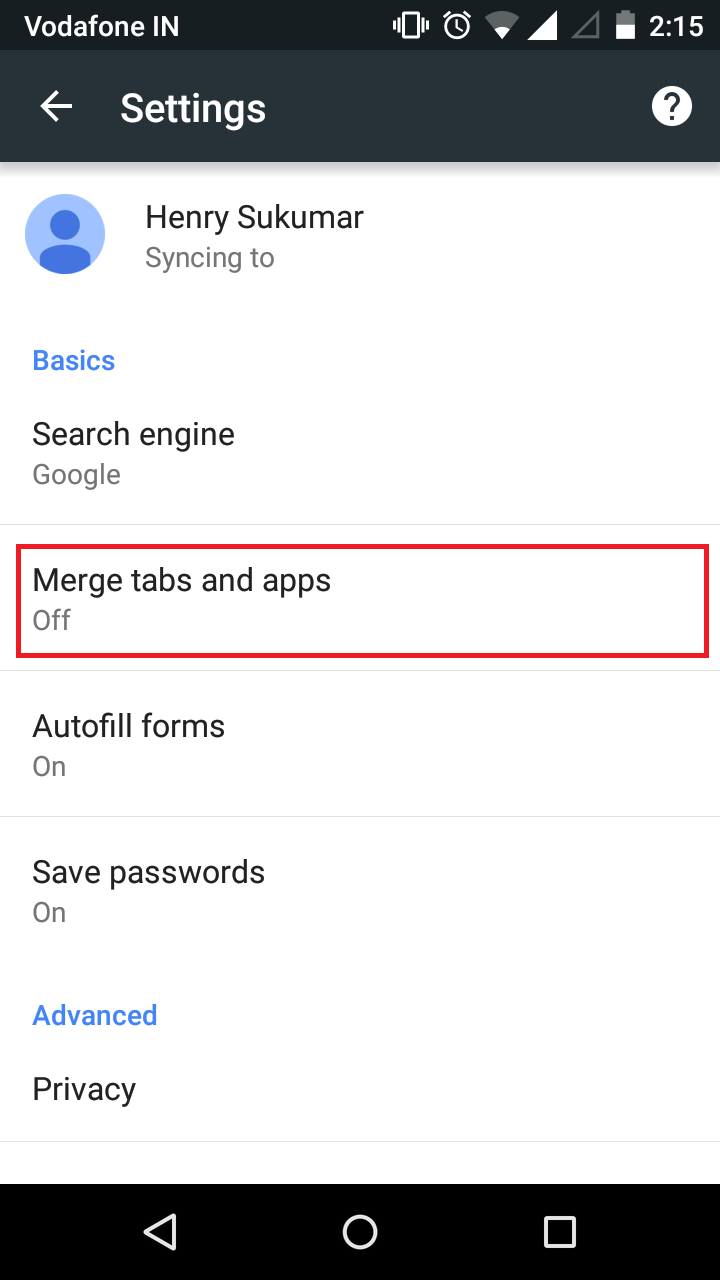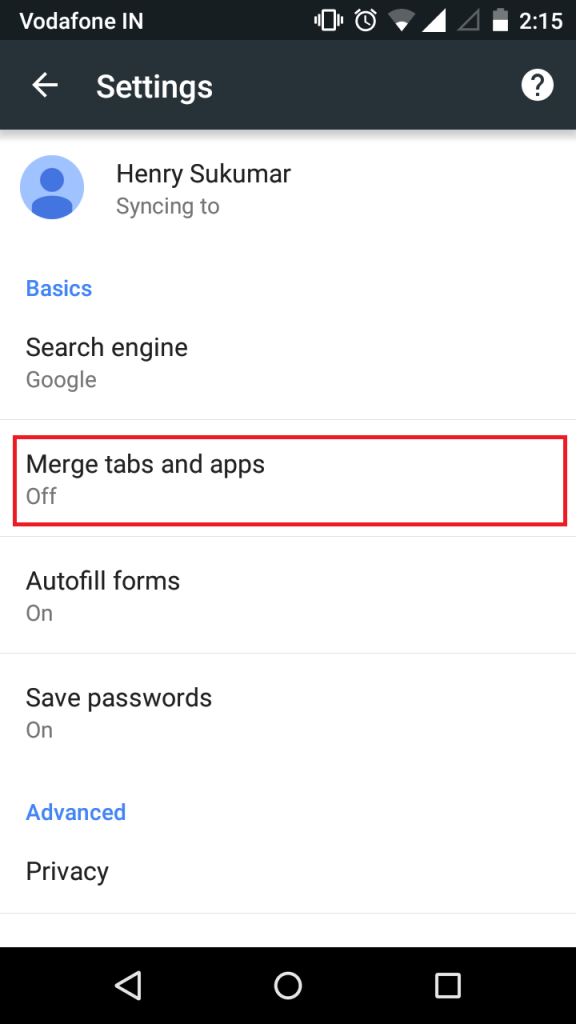 Now Chrome will show the full URL in the address bar. Also, the tabs won't be visible under recent apps.

That's it!