Finally # Hastags are coming to Facebook for better surface conversations by users. Facebook introducing # Hashtags rumored in March, while it is rolling out to a small percentage of users today. In coming weeks, Facebook will roll out # Hashtags to more users.
The social network Facebook wants to make it easier for users to find content already on Facebook, Hashtags are the first step. According to Facebook, many users already have posted with hashtags, so have made them to work. Hashtags will be both clickable and searchable. For ex : topics like #NSALeaks or #NBAFinals will now exist.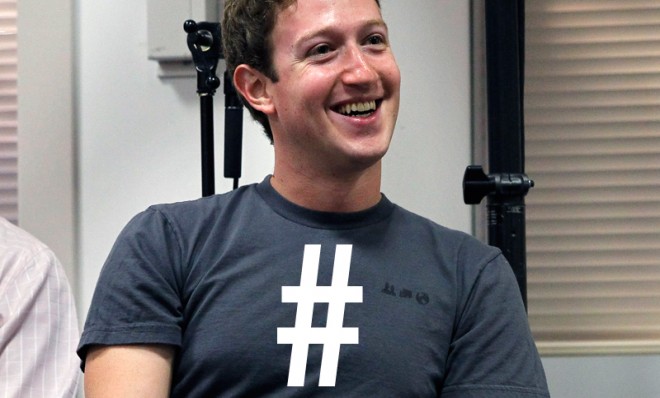 Hashtags from 3rd party services like Instagram are also clickable. Users can compose posts directly from a hashtag feed and search results.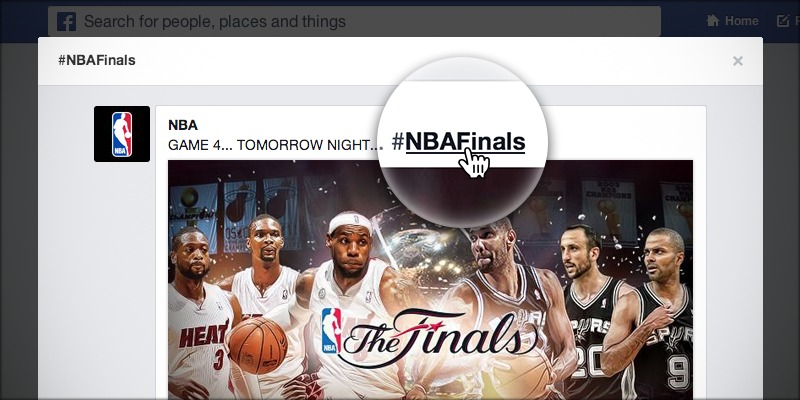 As you all know Chris Messina created in 2007 the hashtag in Twitter. Twitter eventually adopted the system of organizing tweets around a certain subject into its API and its broader ecosystem. Other services using hashtags are Flickr, Tumblr, Google+ and even Facebook-owned Instagram.
Is Facebook following Twitter's way in using # Hashtags ?