Have you Jailbreak-en your device after the release of evasi0n tool? Well, if you have had any problems like Jailbreak failed at Configuring System 2/2 or doubtful of what tweaks might work after jailbreak and what are the best repo sources for iOS7, we have excellent tutorials!
But, if you have installed Appsync and now facing issues, with few stock apps(Safari, Mail, Weather and more)on iOS 7 – Here is some help!
You might know, that the official AppSync jailbreak tweak has been discontinued, so be sure that you have not installed patched version of AppSync iOS 7. If your downloaded AppSync tweak works well on your iPhone, iPad or iPod Touch and does not disturb other apps, you can least bother about it, else you need to decide to uninstall it or follow the steps below.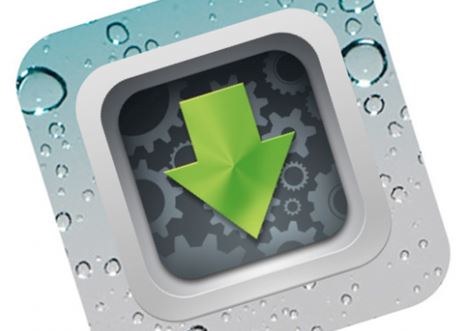 Go to the Cydia app and remove afc2add. 
Now, uninstall Appsync.
Use your file explorer (iFile) and locate var/mobile/Library/Caches
Find com.apple.mobile.installation.plist, com.apple.LaunchServices-054.csstore and delete both the files
Restart you iDevice
Install Appsync again. (if at all you want it badly, since an official version is yet to come out and the current package can still hinder your phone to work normally)
Hope this trick works for you, and if it do let us know!