Facebook privacy has been becoming more and more necessary for the moment and the value is much bigger now after the launch of Graph Search. Lets have an instance like if you have a peculiar like of a page and you never want to reveal it to others and even your friends, what will you do? Ofcourse, liking a page means that you get the latest updates from it, but what if you want those updates secretly?!
We will give you  short tip here, for this problem! Yes, it is simple.
Step 1 : Go to the Favorites page.
Step 2 : Click on Edit.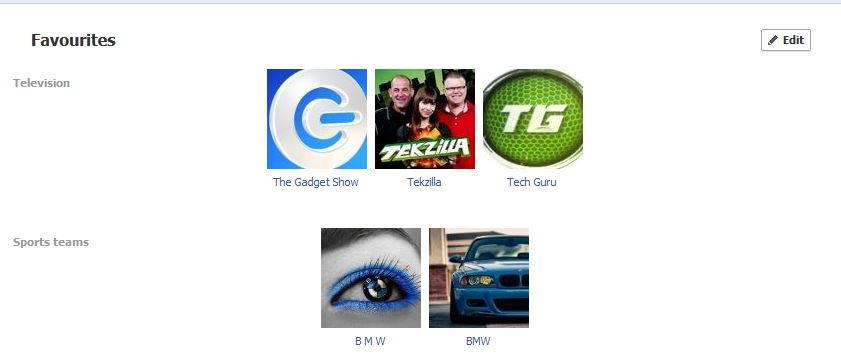 Step 3 : Now remove your embarrassing like page from its category by clicking the "X" that shows up while hover.

Step 4 : Find out a category that you have minimum likes and add the removed page there.
Step 5 :  Change its privacy setting to "Only Me."

Step 6 : Click the "Done Editing" button at the top.
And that is it! You are done and no longer your secret like will be public! How many likes did you hide now?!