Apple released the iOS 7.0.5 with minor bug fixes for select iPhones (iPhone 5s and iPhone 5c sold in China). And yes, many were not able to see the update except few in the US, Germany, UK and Croatia; and many who saw, did not update for the case that it was not confirmed whether the update is safe for jailbreak. Also, we came across a news that Apple has patched the kernel exploit in iOS 7 beta 4. But the news here is that jailbreak works in the new firmware!
If you have downloaded iOS 7.0.5 you can still be able to jailbreak it with the evasion7 tool. Twitter user Stefan Esser@i0n1c has tweeted about his jailbreak and also adds that he modified the official version slightly to jailbreak iOS 7.0.5.
Of course the #evasi0n7 binary requires a patch to accept 7.0.5 – but once you do that it works fine.

To make evasi0n work with iOS 7.0.5 one way is to patch 11B511 into 11B601 in the binary.

Ehmm btw… the patch are not hex bytes but simple ASCII iOS build numbers that need to be fixed.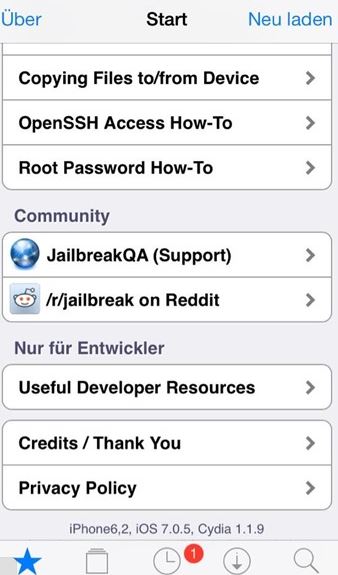 So, it is better to wait for the official version of the evasi0n tool to come out.