Apple has made a fantastic revamp and included many new catchy features in its new version of operating system- iOS 8. The beta version of iOS 8 is available to developers for download.
But the completed version is expected to be available around fall, for everyone using a iPhone 4s or its next brothers(sorry if you own an iPhone 4) and for iPad Air, Mini, Mini Retina, 2,3,4 and the 5th generation.
If you have been already thrilled with the new features and can neither wait till fall, nor a developer and have no will to spend some dollars to become one, here are few steps that can help you to get iOS 8 on your iPhone/iPad.
How to download the latest version of iOS
If you are a developer, the task is easy
Just go to the link.
Enter the model number of your device and download the package
If you are not a developer
And do not wish to pay $99, just follow the steps below, which costs you $8 only.
Make sure you have a torrent application installed
Make sure you are having the recent version of iTunes
Download iOS 8 from IMZDL, which has been considered to be one of the reliable sources.
Before installing iOS 8 on your iPhone or iPad
Its always better to take a backup of your data. This backup can also be restored after installing iOS 8.
Also its a known fact that this is a developer version, and few things might not work as desired. If you are not a developer, you will definitely not be thrilled with the buggy software, that might hinder your iOS experience.
Warning : Techglimpse.com is not responsible for any losses that happen during this process. We do not recommend you to follow the process unless you are a developer or an ardent iOS fan.
Installing iOS 8 beta
Plug your device in computer and Open iTunes application
Having device window open, click Restore (hold alt/option on Mac , hold Shift on Windows )
Select the .ipsw file you just downloaded
Restore from backup taken, or start using iOS 8 afresh!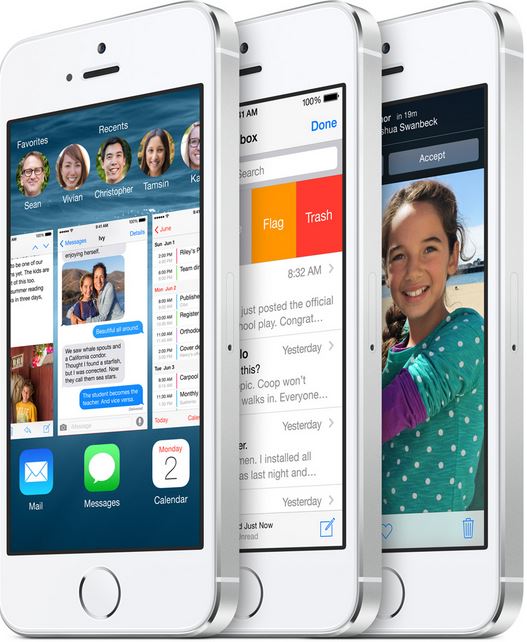 Via : GottaBeMobile