And yeah, to some iOS lovers September 17th may seem very far. So here is a quick guide that could help you upgrade to iOS 8 right now even if you are not a developer!
As already said, this version of OS will work with iPhone 4s or its next brothers and for iPad Air, Mini, Mini Retina, 2,3,4 and the 5th generation. Before proceeding to the next step, ensure you have taken the backup for later restore.
Also note that people without Yosemite Beta have reported crashes during process. If you are not with Yosemite Beta, you might want to wait for the official release or download and install the Beta version.
Download iOS 8 zip file
If you are a developer, you can get the official iOS 8 right now on from Apple. If not, you can download them from the below sites. Note: These might be temporary postings and files for certain devices are not available yet.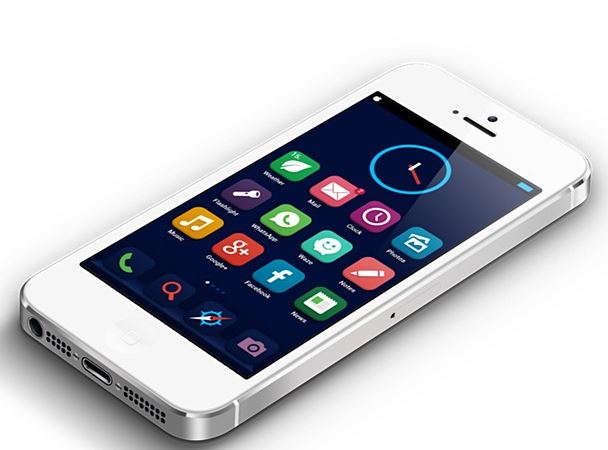 Install iOS 8 on your device
Open the disk image (.dmg file) and find  Software Update file (.ipsw) for your device. Drag it to the location of your choice. (Windows users will need a tool like 7-Zip, and will have to open the .hfs file inside .dmg)
Open iTunes on your computer, connect your iDevice and select it.
 Click Restore button [Hold down the option key (for OS X) or the shift key (for Windows)].
Browse the downloaded .ipsw and wait for it to get installed.
Thats it! Now you have iOS 8 on your device. Later you can restore the backup and sync with iTunes.