At the end of last year, we got a note that Installous and Appsync were going to be shut down! It was a shock to many people who have used the app on their iPhone,iPad or iPod as it was a really useful app on Cydia to download paid apps for free.
Although we recommend to download apps through iTunes legally, many of us would be eager to know if the app would be really useful and want to have a hands-on on it!
But don't worry many other alternatives have poped-up to fill this gap! Lets take a brief look on these.
Zeusmos
Zeusmos can be downloaded on the Cydia store for free even in a non-jail-broken device!  Yes, it is easily available to anyone.
Zeusmos is dubbed as a "try before you buy" service can currently be downloaded free on a jailbroken device and for $5 per on a non-jail-broken. You can find the download link below.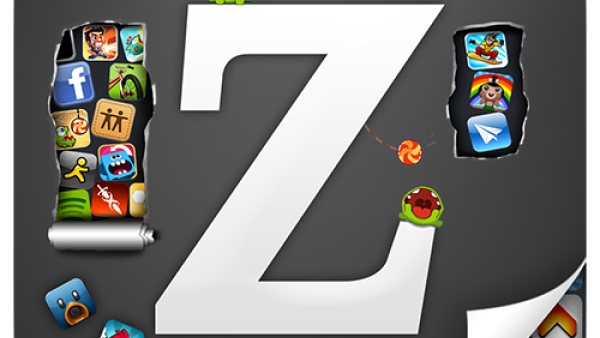 Instasign
This is from the same developer who developed the Zeusmos app. Similar to Zeusmos you can develop the Instasign app in a non-jailbroken device. But even though instasign is for free, you will have to need a "Certificate Name" (which will cost $10!) to install any application on your iDevice.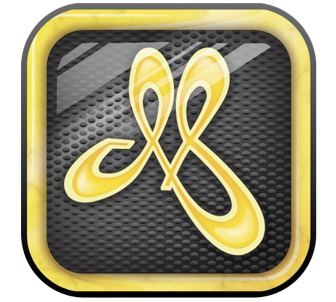 You can find the download link for instasign below!
Kuaiyong 
Kuaiyong is a Chinese app which basically means "Use Quickly". Even this app allows you to download cracked apps on a non-jailbroken device.
But the functional part is different wherein Kuaiyong uses bulk enterprise licensing to bypass Apple's restrictions suc that  it makes copies of the specific app and downloads it on devices – using the same License ID.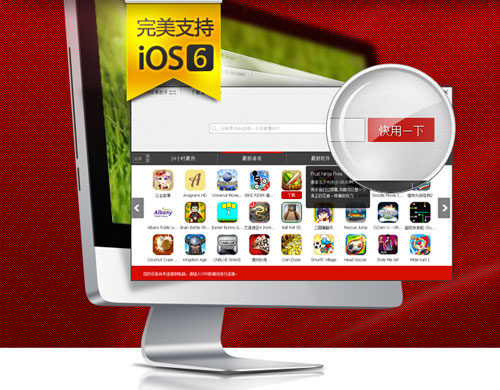 Also Read : Download Appsync for iOS 6/6.1
iPastore
iPASTORE allows you to browse, download and install apps from ipastore.me directly on your device. iPastore could be a sleek alternative to installous. Additionally ipastore does not have any ads which you would love!

They also have a support forum to answer user questions. Find the link below! You can get the app from the cydia repo.
AppCake 
AppCake is different from Zeusmos and Kuaiyong, it can be installed only on a jailbroken device. For this you have to reach the Cydia Repo and search for Appcake. Once you find the app, install in your device and now on you can download paid apps for free!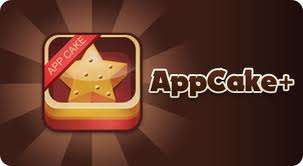 VShare 
For VShare again you should ensure that your device is Jailbroken already. If step is passed we can head on to the next steps!
* You will need AppSync – go to the Repo link.
* After doing this, download Vshare or App VV by going to this link "v.appvv.com/vshare/". You will get an IPA file here, drag and drop this into your iTunes.
* Now sync the VShare IPA file.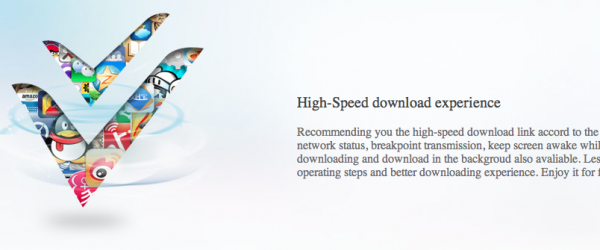 Viola you are done now!
Get the download Links here!
Zeusmos : http://zeusmos.com/

Kuaiyong : http://www.kuaiyong.com/

iPastore : http://ipastore.me/

Instasign :  instasign.uhelios.com  

Also Read : Fake Installous available in the App Store – Its just a game for $2.99!

For more Jailbreaks, How to tips and tricks for your iDevice read – Jailbreaks , How to Tips

Using any of these apps?! Tell us your experience in comments!