If you are not a big fan of Windows 8 or you want to buy a new PC, but don't want to use the pre-loaded Windows 8, then you can downgrade to Windows 7 for free. The professional edition of Windows 8 comes with the "downgrade rights". It means, if the new computer comes with Windows 8 Pro, then you can downgrade to Windows 7 Pro easily by installing the legitimate Windows 7 on top of your existing OS. Remember I quoted it as "Legitimate Windows 7"; So you need a legitimate disc and product key.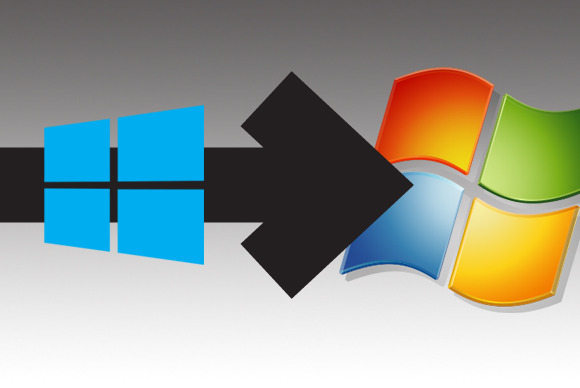 How Windows Downgrade works?
Microsoft provided "Downgrade rights" for business buyers. When the new computers are bought, they come with the preloaded Windows 8 licenses and with "Downgrade rights", so that the companies can use the new hardware and run the old Windows operating system without buying separate licenses.
Downgrade rights come with few restrictions
* Downgrade rights is applicable only on Windows 8 Pro edition.
* It only lets you to downgrade to Windows 7 Professional or Windows Vista Business and not Windows XP.
* After downgrading, you can re-install Windows 8 at any time.
* Not all new computers will support downgrade. For instance, HP warns – its new hardware was not tested for Windows 7. So you will have to do a bit of research before downgrading.
How to Downgrade Windows 8 to Windows 7?
If you are using a new PC that was pre-loaded with Windows 8 Pro, then you have to enter your computer's UEFI (The Unified Extensible Firmware Interface) settings screen and enable the Legacy boot option, not the UEFI boot option. Probably your computer's manual will be the best friend to guide you on this section.
Insert your Windows 7 Professional installation disc and restart the machine into Windows 7 installer. Apply the product key and install it on top of the existing operating system.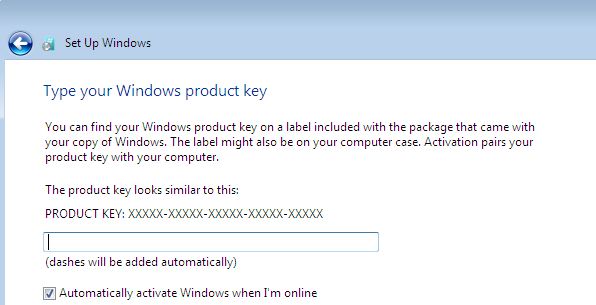 After the successful installation , you have to call Microsoft for activation. Be ready with your Windows 8 Pro to make sure it has valid downgrade rights. You can even downgrade multiple machines with the same CD and key.
Related Content