After launching Windows 7, now Microsoft has unveiled another beta product for testing that is Microsoft Office 2010. Microsoft Office Beta 2010 features everything except online version, which is still being tested within Microsoft.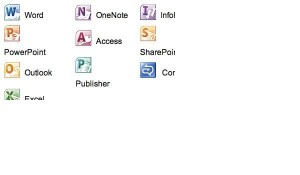 Office beta 2010 offers everything in the office suite, that is it has Word, Powerpoint, Excel, Outlook and all other programs most people don't know how to use like OneNote, Access and Publisher. Office 2010 still features the ribbon UI found in Office 2007, but, it has been changed somewhat. In terms of entirely new features, Outlook will be able to be linked to social networking sites. First offered is Windows Live (obviously) and LinkedIn will be added sometime early next year. There is also the aforementioned online version, which will be paired with the new skydrive feature to give users 25 GB to store and sync their office documents.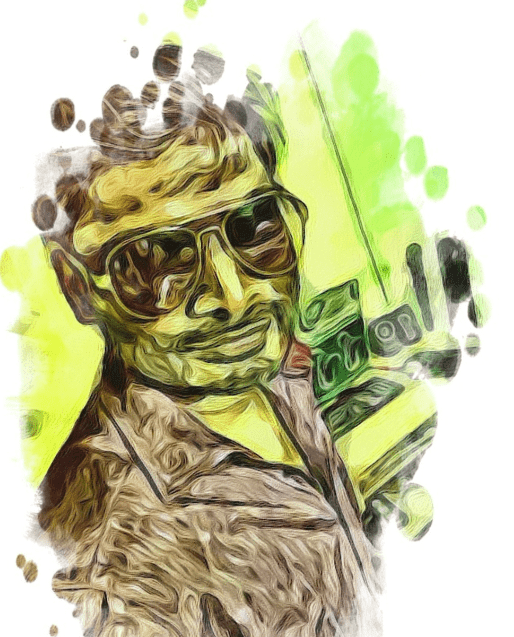 I love bugs and I love fixing them!