Own a Nokia Windows Phone and shoot in HD?! Well, here an app that is going to be of real good to you then! Yes, its the exclusive YouTube Upload app from Nokia! Despite the long chaotic moments between Microsoft and Google – Nokia has released an app to the Windows Store and it is available for free!
With this app, you can obviously, upload your Lumia video recordings after capture or select upload video files on the device to YouTube.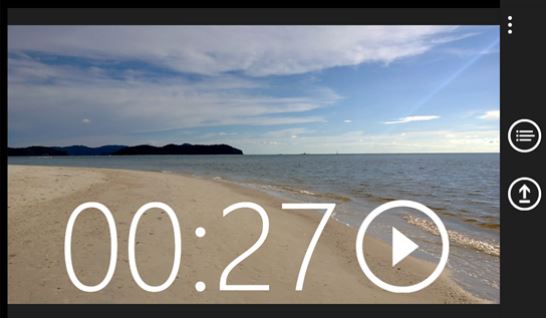 Early reports state that the YouTube Upload can only be installed on the new Lumia 1020. But hopefully the support would be extended to other Nokia devices updated to Windows Phone 8.
Download the app from Windows Store.