Have you jailbroken your iOS device using Evasion7 and found that your Notification center is not showing Today view? Sometimes the notification center might not show any weather or calendar data as well. Well, you are not left alone. The issue has been reported by many users and we have got a solution here.
Couple of our readers reported that the issue can be fixed by respringing or rebooting the device. However that was only a temporary solution and to fix it permanently, you can follow the below guide.
Disclaimer: The fix was suggested by iDB reader Mahe and the screenshot by Skoven@iDB. I didn't personally try to fix the issue @ Techglimpse. So follow the below steps at your own risk.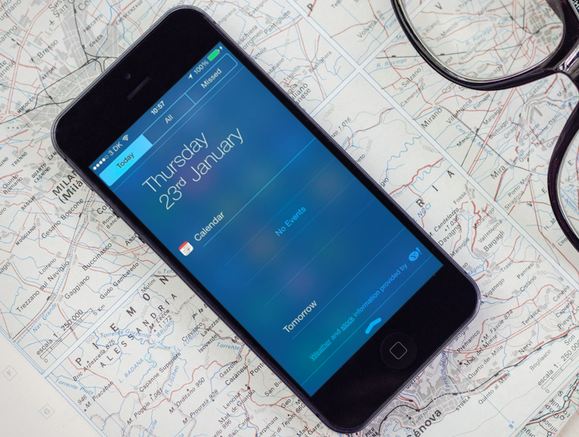 Step 1: You will have to SSH to your device or use iFile and jump to /var/mobile/Library/BulletinBoard
Step 2: Find the file named "SectionInfo.plist' and rename it to any name. For example, you might rename it as "SectionInfo.plisttg'.
Step 3: Now Respring the device.
Step 4: This is an optional step. You may jump back to /var/mobile/Library/BulletinBoard and remove the file renamed in step 2.
Step 5: Now you will see the Today view of Notification Center is reset. Go back to Settings > Notification Center > toggle On/Off the sections you want to show.
That's it! You are done.
via iDB | Image Credits: Skoven@iDB
Facing below issues?
Evasion7 Jailbreak failed at Configuring System 2/2? Here's the solution
Evasi0n7 1.0.3 Fixes Retina iPad Mini's Boot Loop struck Issue
How to fix stock apps that are not working properly after the install of AppSync on iOS7?