When in a rush I dread recharging online. I also know people who react similarly in situation of similar nature. The reason? You are in a hurry and no one likes to invest time on different levels of authentication and gateways to make payments. The bottom line is you are in a hurry and losing time makes you worry.
We all have wished for a miracle which would make these procedures speedier in nature. But for some time now, no body seemed to have noticed this particular dilemma of customers. That was until MobiKwik came into the scene.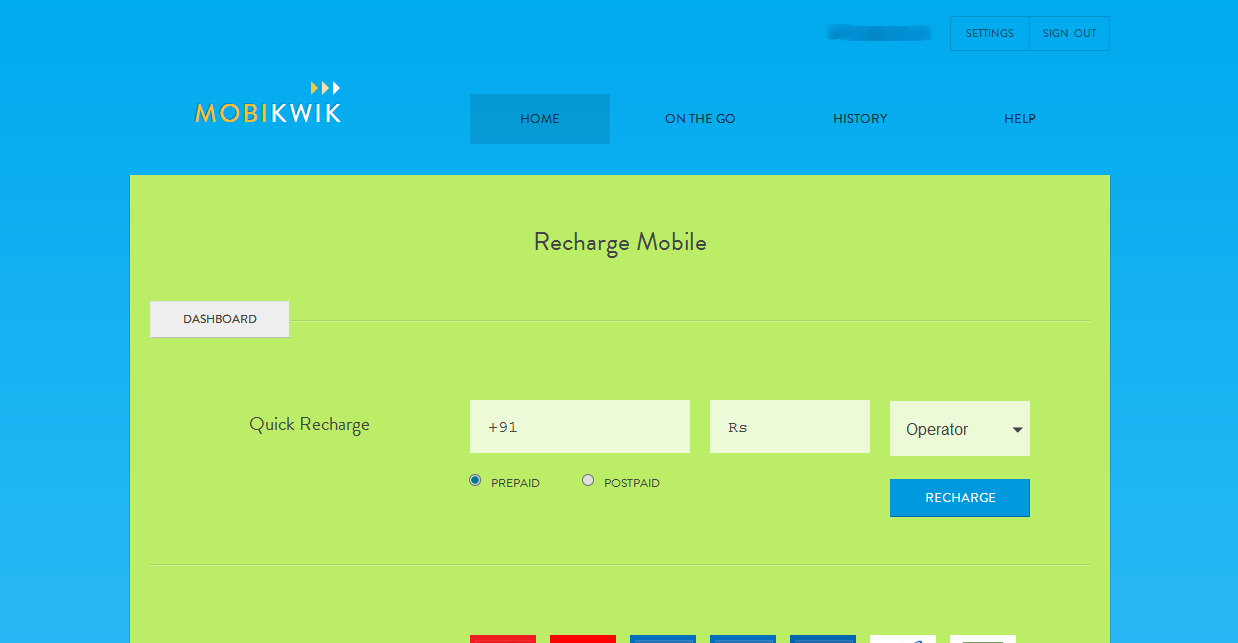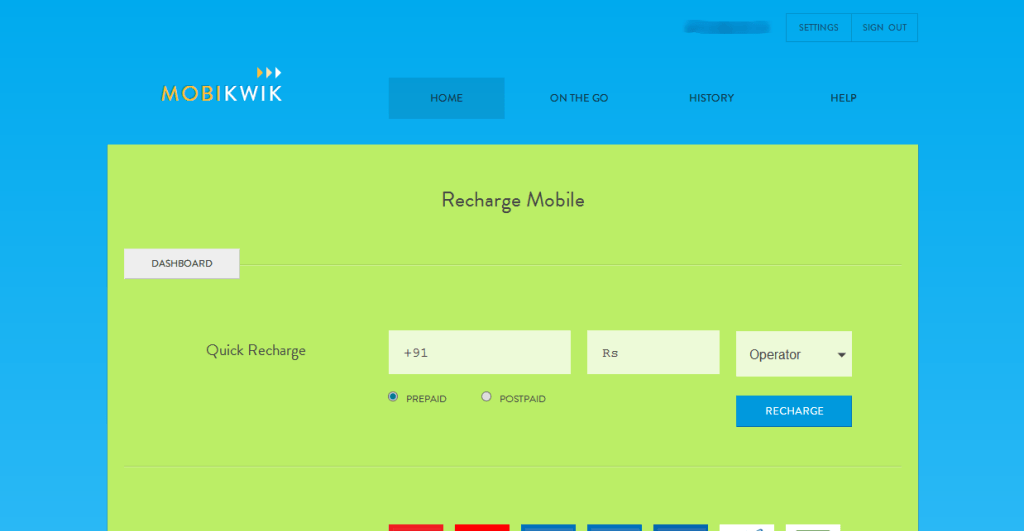 MobiKwik?
A platform which caters speed-speed in terms of payment. Developers of MobiKwik thought of you and designed something which entitles you to key in your bank details once and then transfer a certain amount of money into your virtual wallet from which you can pay with just one click.
Where do I find it?
Everywhere! Online, Android, Windows, iOS…They (the developers) knew the need of a carrying a wallet and thus, have designed something which would give you the luxury of mobility and flexibility.
What all can I pay for?
Online recharge for networks ranging from Airtel to Virgin mobile, bill payments for land lines, electricity, gas, insurance, television service, data card expenses and and and shopping, of course. All you need to do is, go to MobiKwik website and click on the desired service which has a drop down list of things you can pay for.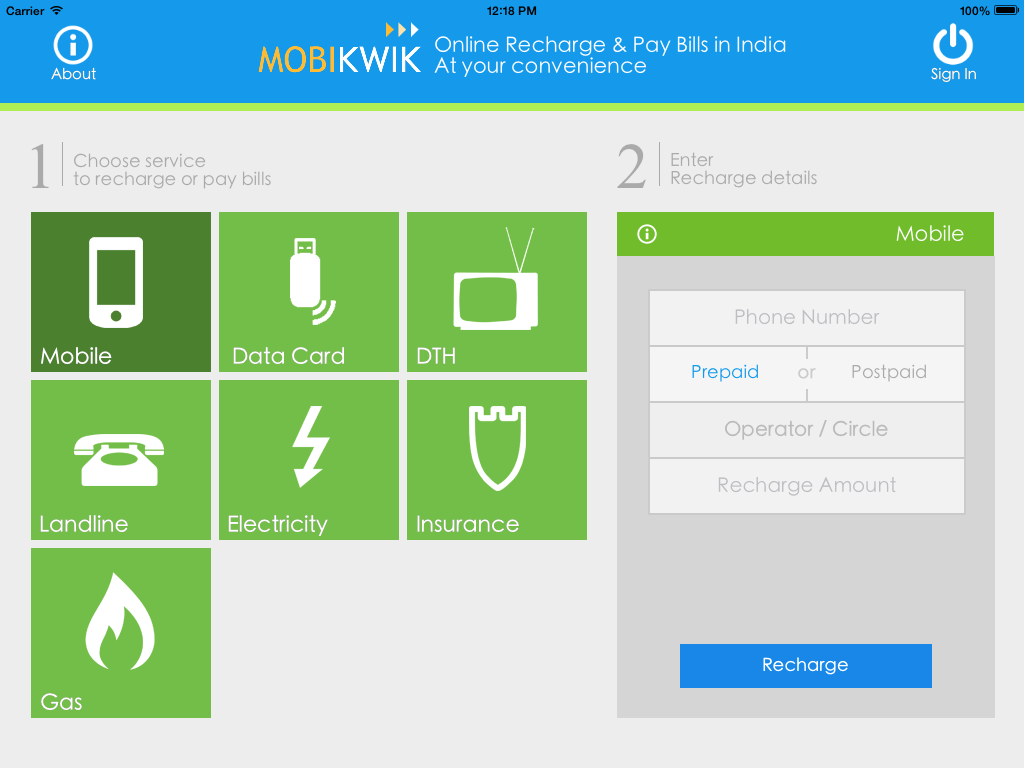 Give me one good reason to use MobiKwik
I'll give you two, okay, make that three. For one, its quick, twinkling of an eye quick. Secondly, it's completely secure and trustworthy (the positive testimonials highlight its credibility) and thirdly and finally, it gives you discounts and cashback offers for most shopping sites if you pay from your MobiKwik wallet (and who doesn't like cash backs and discounts).
How would I be sure of the payment made by me?
The usual-you would get a message in case of a successful transaction.
I don't prefer using my wallet all the time.
Good, then use other payment methods debit card, credit card and the like. You don't have to fish in your wallet all the time.
With a neat customer interface and an equally neat customer service, MobiKwik is worth giving a shot. In this day and age where time is a matter of luxury, we all need a virtual wallet which is just a click away.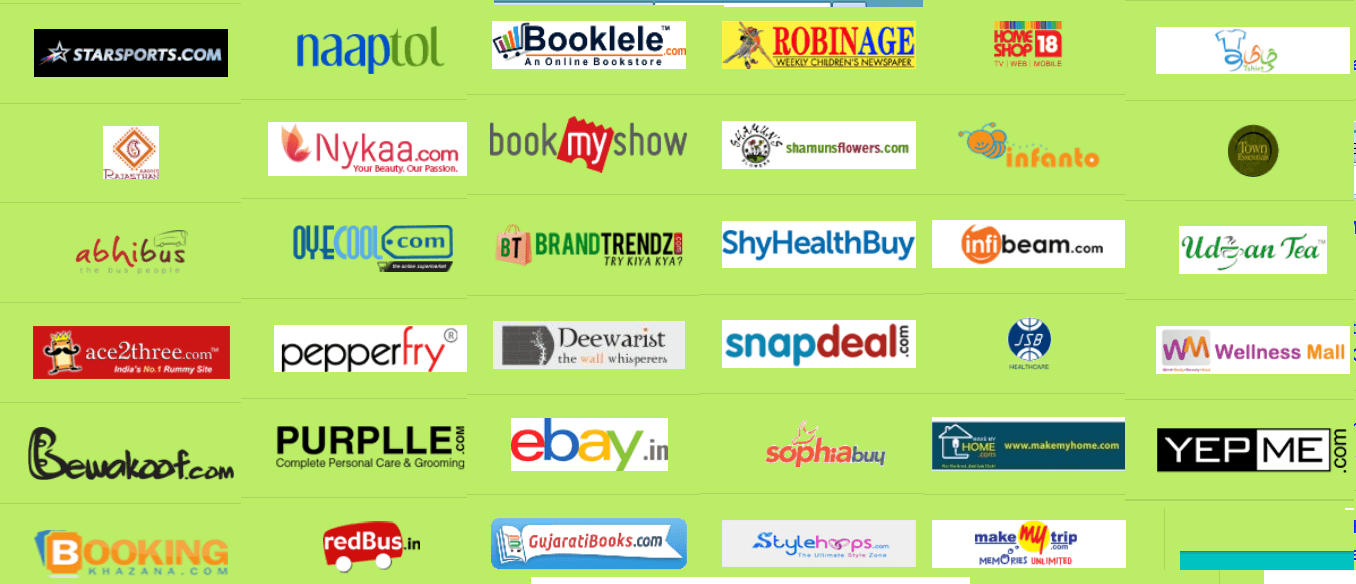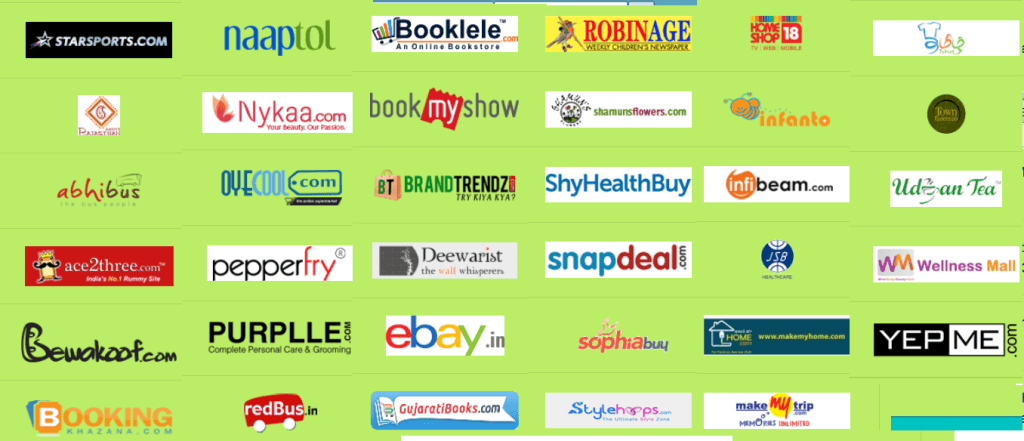 Downer 
Try ignoring this as every rose has it's thorn. There have been customers who have been embittered by MobiKwik's services in the past. Chances are you would see them spewed across the virtual platform. Decide for and against MobiKwik by making a note of this one thing in your mind- virtual space has had many instances where one set of customers have witnessed the virtues of it, while others have unfortunately come across it's vices. I hope you all fall in the former category than the latter, if not for all services, then for MobiKwik's.