Well, the title is not against 'Low power alert' –  it is an useful feature, but sometimes it pops up in wrong time. If you ever wished to get rid of no power alerts in iPhone, then here's a jailbreak tweak called "NoLowPowerAlert". It's a simple tweak – yes, it doesn't feature any setting or option panel, but disables low battery alerts that pop up on your iOS devices when the battery level goes below 20 percent.
Installing and enabling the tweak is very simple. Once installed, you will never see low battery pop up alerts. It means, you will have to manually find out the battery status. The tweak is available for free in BigBoss repo on Cydia.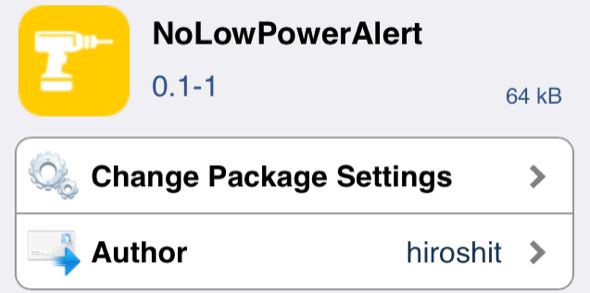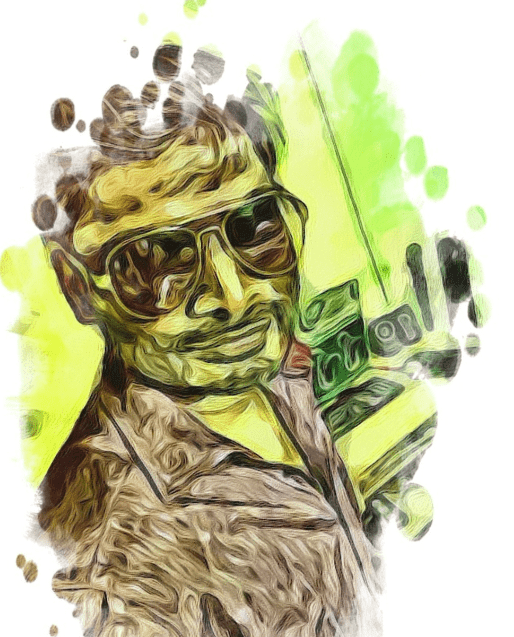 I love bugs and I love fixing them!