The Google Nexus 5 is the most trending phone among Android users, for now. The most notable part of the device is, Android 4.4 KitKat operating system. So what, it should be rooted right?
With the help of an XDA Developer TV Producer Jordon, the Google Nexus 5 can be rooted and unlocked. Jordon shows how you can root the device first and then gain root access using CF-Auto-Root (which was again developed by an XDA member Chainfire).
Well, to root the device, you need to checkout these resource links.
* Forum Post
* Chainfire's CF-Auto-Root Site
* CF-Auto-Root Download Page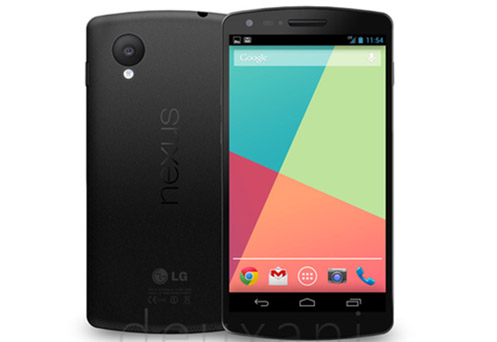 Checkout this video tutorial to root and unlock Nexus 5,
Yet to buy Nexus 5? Checkout where you can buy one for you?
ALSO READ: Nexus 5 torn down. Repairability score is pretty high
New to Android Rooting? Then checkout this article.